Healthcare Technology
System Soft delivers healthcare information technology and industry expertise to help healthcare achieve business and patient care outcomes.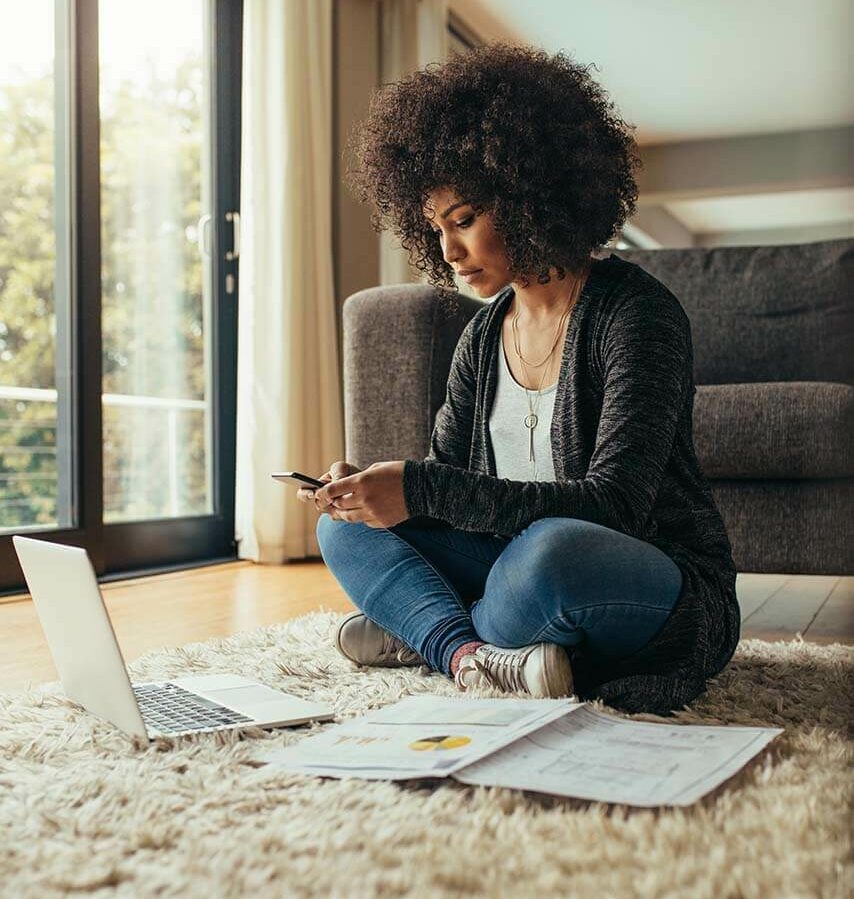 Healthcare Payer Technology
System Soft empowers Health Plans to achieve tangible business outcomes with greater speed and reduced complexity to maximize the value of your technology investments. Our healthcare technology experts have decades of experience successfully enabling health plans to remove hidden costs from day-to-day healthcare operations, engage members and partners through digital technologies that provide value-based and connected health experiences, protect and defend critical assets and patient data to achieve compliance, and innovate legacy and siloed systems to compete in the transformed healthcare environment. We do this through our portfolio of end-to-end solutions designed to reduce the complexities of digital transformation for faster implementations and budget efficiencies.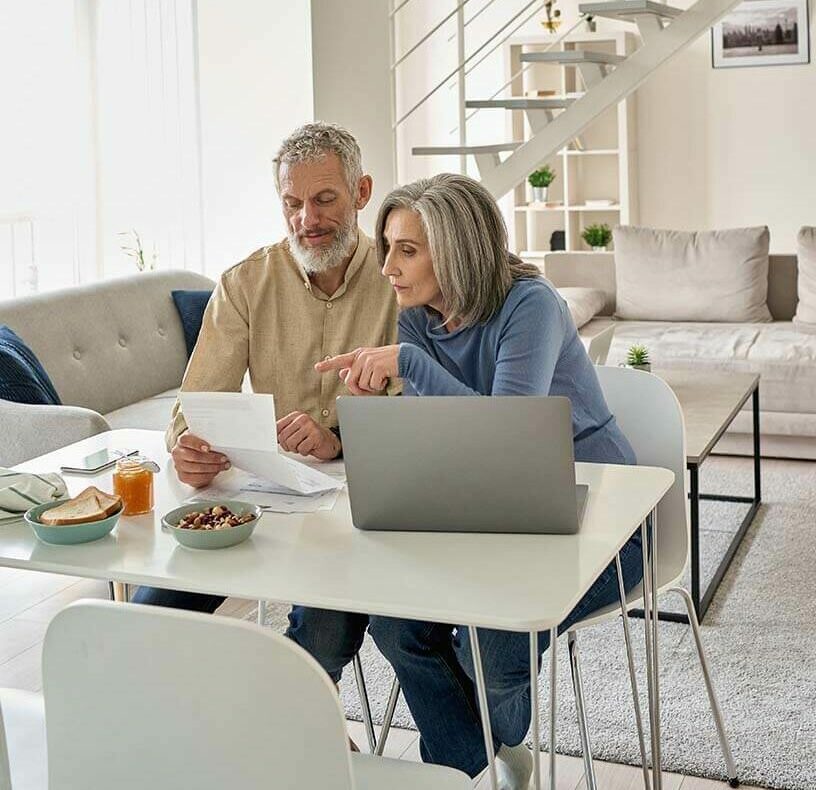 HEALTHCARE PAYERS
Improve Operational Efficiency
Automate Key Activities, including Provider Management, Claims Automation, Appeals, and more
Enhance Customer Engagement
Motivate Healthier Outcomes
Support Fluid Stakeholder Connections
Digitize Plan Flexibility
Drive Smarter Business Decisions Through Data and Analytics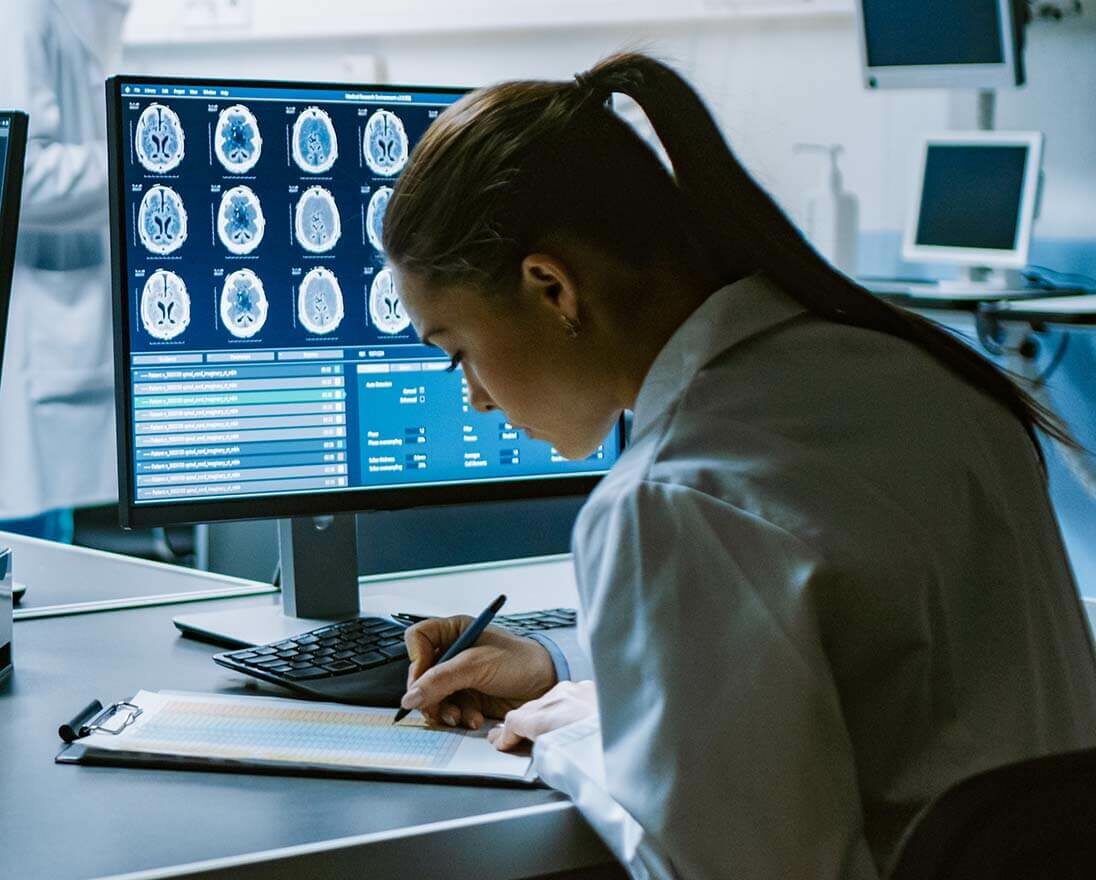 SOLUTIONS FOR HOSPITALS AND HEALTH SYSTEMS
System Soft Technologies provides scalable and secure automation and digital transformation solutions that drive operational efficiencies and costs management, deliver higher-value and more accessible care through personalized digital experiences, and enable system interoperability and integration to support value-based care for improved health outcomes and to meet regulatory compliance initiatives.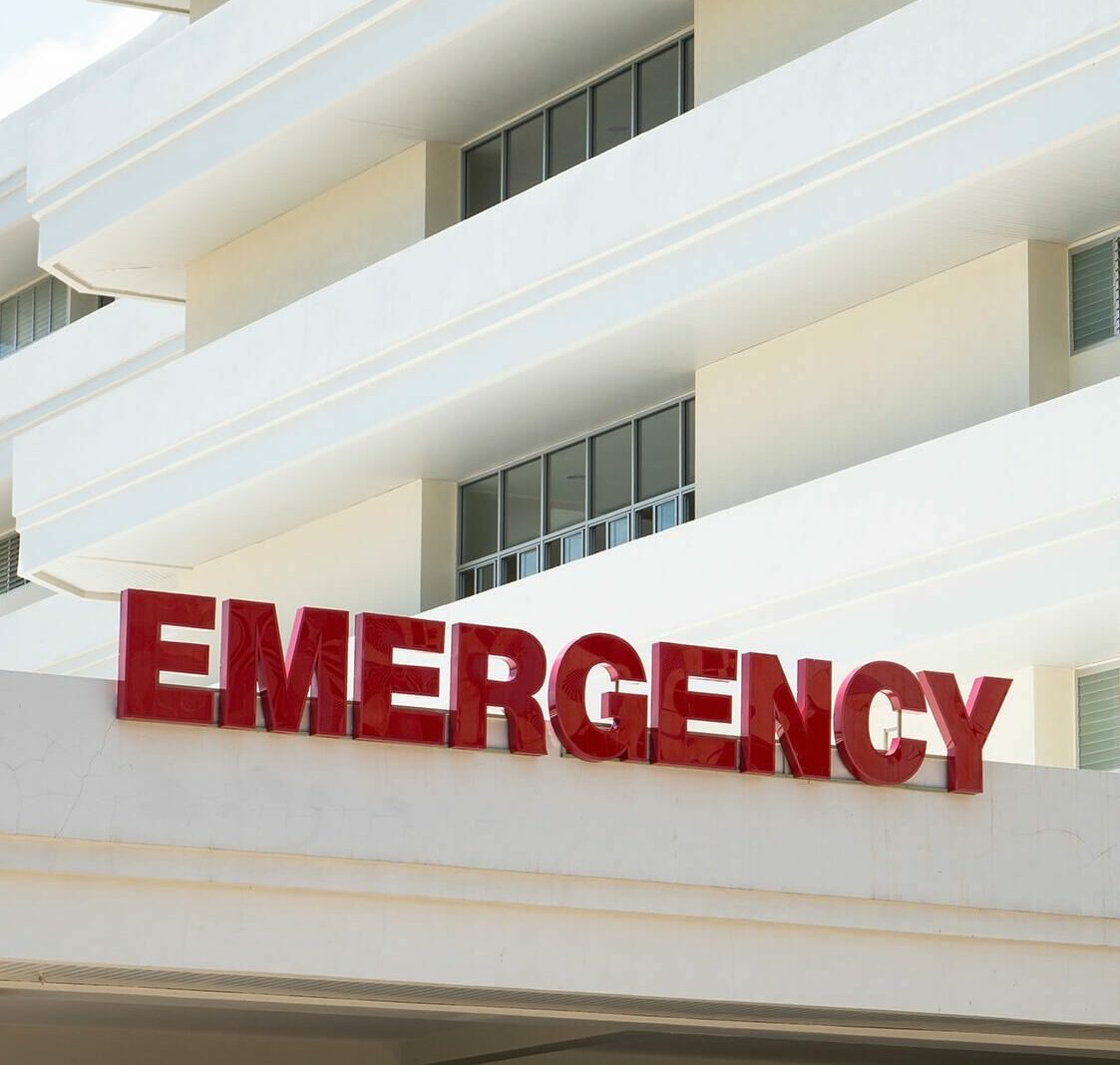 HOSPITALS AND HEALTH SYSTEMS
Increase Health Information Management Efficiency
Optimize Supply Chain and Operations
Enhance Patient Engagement
Improve Clinical Care and Outcomes
Boost Revenue Cycle Efficiencies
Support Telehealth Initiatives