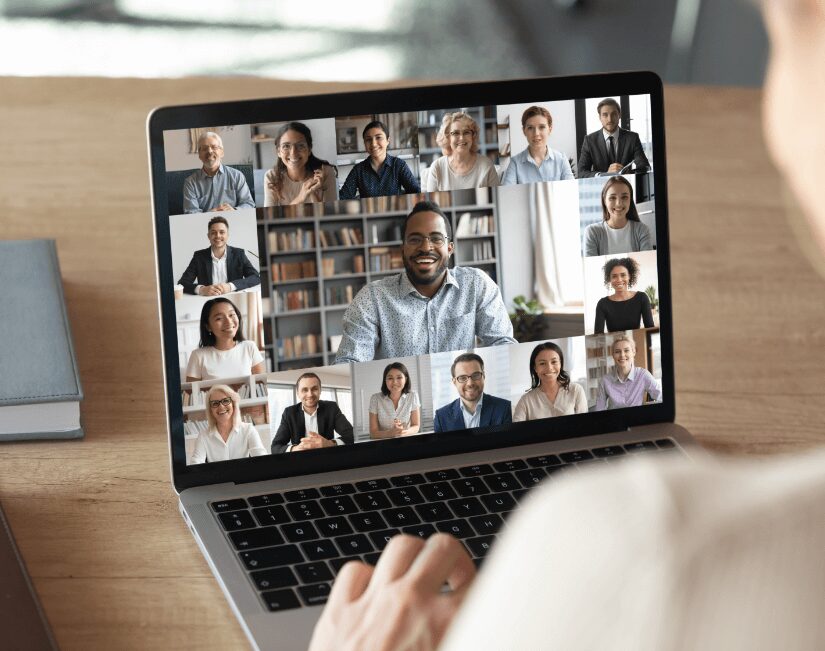 Protect your organization's brand & reputation
As risks and regulations constantly evolve, it can be very challenging to adapt. System Soft's end-to-end security solutions and services are designed to help you navigate today's evolving security risks and regulations, stay secure and compliant, and lower your risk profile. Our security advisors and team members hold advanced IT certifications and are experts in multiple information security standards and frameworks, along with various state information security regulations. We can help you validate your infrastructure's security posture and make your business more resilient to threats.
Our security assessments measure your exposure to the latest external & internal threats through a variety of methods:
Identify known vulnerabilities & configuration issues

Perform real-world attack simulations

Evaluate existing physical security measures
Automated & manual security testing of critical applications

Assessment of high-risk transaction platforms
Identify threats, vulnerabilities, level of exposure & possible impact

Generate risk score

Develop risk assessment report to prioritize remediation
Evaluate safeguards for confidentiality, integrity & availability of information systems

Identify controls issues, generate evaluation reports & advise on controls selection
Evaluate safeguards for confidentiality, integrity & availability of information systems

Design & manage your infosec program & provide ongoing feedback/direction

Employee training

Third-party due diligence
Executive Security Officer (ESO) On-Demand Services
Many organizations are challenged with finding the right talent or simply do not have the financial resources to absorb the cost of a full-time Chief Information Security Officer (CISO) or Executive Security Officer (ESO). We can help. System Soft, in partnership with Security Compliance Associates (SCA), empowers your organization with a dedicated resource to oversee and manage security program processes and technology.