What We Can Do For You
Founded in 1999, System Soft Technologies provides proven, cost-effective IT project solutions and consulting services, including:
Mission
Statement
Accelerating innovation through exceptional IT services and solutions that empower customers to seamlessly adapt to new technologies.
Vision
Statement
To be recognized as the most trusted and innovative IT partner, delivering efficient and reliable industry-leading technology services and solutions.
Strategic locations

With offices placed strategically across North America and India, we can assist our clients on a personal level.

Professional talent

When you partner with System Soft, you have access to our pool of highly-skilled associates covering a full spectrum of expertise.

Long-term partnerships

We enjoy 80% repeat business from clients due to our great customer experience, high customer satisfaction and delivery of accelerated innovations.

Cutting-edge technologies

We invest heavily in technologies and methods to enhance agility, business value and competitiveness—ensuring our clients always have the most innovative solutions.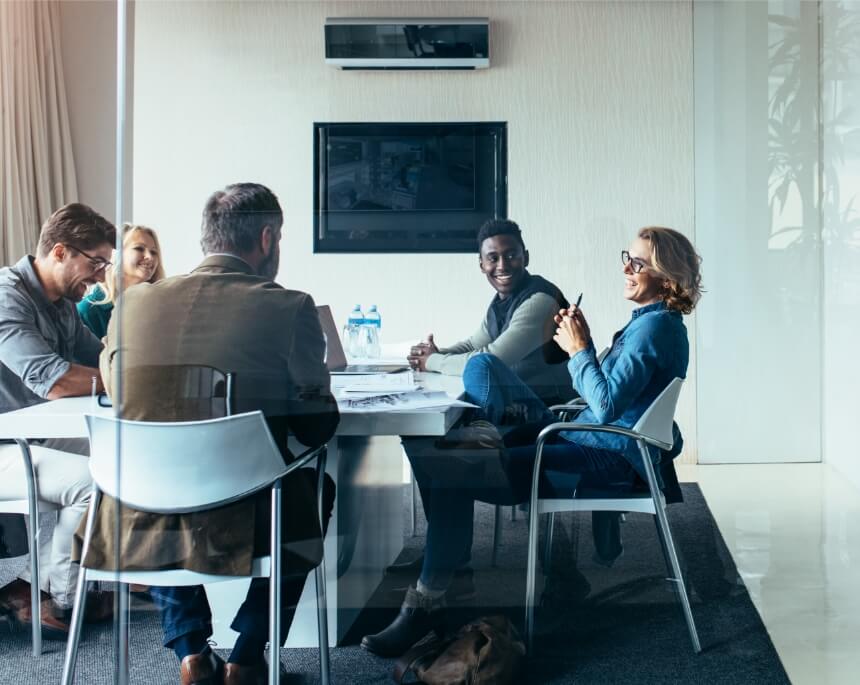 Diversity & Inclusion
Employees from all walks of life are welcome and we celebrate what makes us unique. Everyone has a voice and all individuals are treated fairly and respectfully. Cultural diversity allows us to serve customers with different backgrounds without bias. By prioritizing diversity and inclusion, we ensure that our people work together to benefit themselves, customers and the entire organization.
Customer Commitment
We are dedicated to delivering quality service and stellar customer support by building relationships that positively impact our employees and our clients. We strive for open and honest communication which helps create an environment of trust and ensures customer satisfaction.
People-centric
The happiness and wellbeing of our employees and clients is our top priority. By connecting with people on a personal level, we strive to create an environment that nurtures and empowers our team to be its best. Happy employees take good care of customers, and in return, our customers always come back.
Teamwork & Collaboration
We collaborate across teams, functions and business units to deliver the best possible work. We value a work environment that gives employees the space to communicate openly and honestly. When individual employees strive to do their best, the whole team can successfully achieve anything.
Transparency & Accountability
We value open and honest communication—from associates to executives alike—and strive to create an environment where employees feel they are working for a company with high ethical standards. With a strong sense of transparency and understanding of the company vision, our employees freely share ideas and creative solutions with a great degree of innovation.
Respect
To us, respect means creating a work environment where everyone is heard and valued. Our people respect themselves and each other, and we treat one another with appreciation and dignity. We respect each other's values and contributions to our team, customers, vendors and community.
Integrity
We strive to do what's right when dealing with our fellow employees, clients, vendors, stakeholders and community. Integrity means that we remain truthful and honest in our professional work, even when facing adversity. Our team understands the behaviors we must follow to achieve a high level of ethical culture.
Passion
We are committed to achieving and outperforming our goals with fierce dedication. Passion is at the heart of our company culture. By continuously innovating, we bring unwavering enthusiasm to everything we do and celebrate our successes along the way.
Our
Approach to Partnership
Our focus is on building long-term client relationships. By becoming partners and trusted advisors, we are able to truly understand and anticipate our clients' unique needs. This includes strategically placing offices across North America and India so we can help our clients on a very personal level based on their geographic locations. By doing this, we successfully help organizations achieve significant ROI ahead of schedule and below budget.
We also believe that happy employees take good care of customers, so we are people-centric and strive to create an environment that nurtures and empowers our employees. By prioritizing the needs of our employees, we prioritize the needs of our clients – creating a company culture driven to exceed expectations.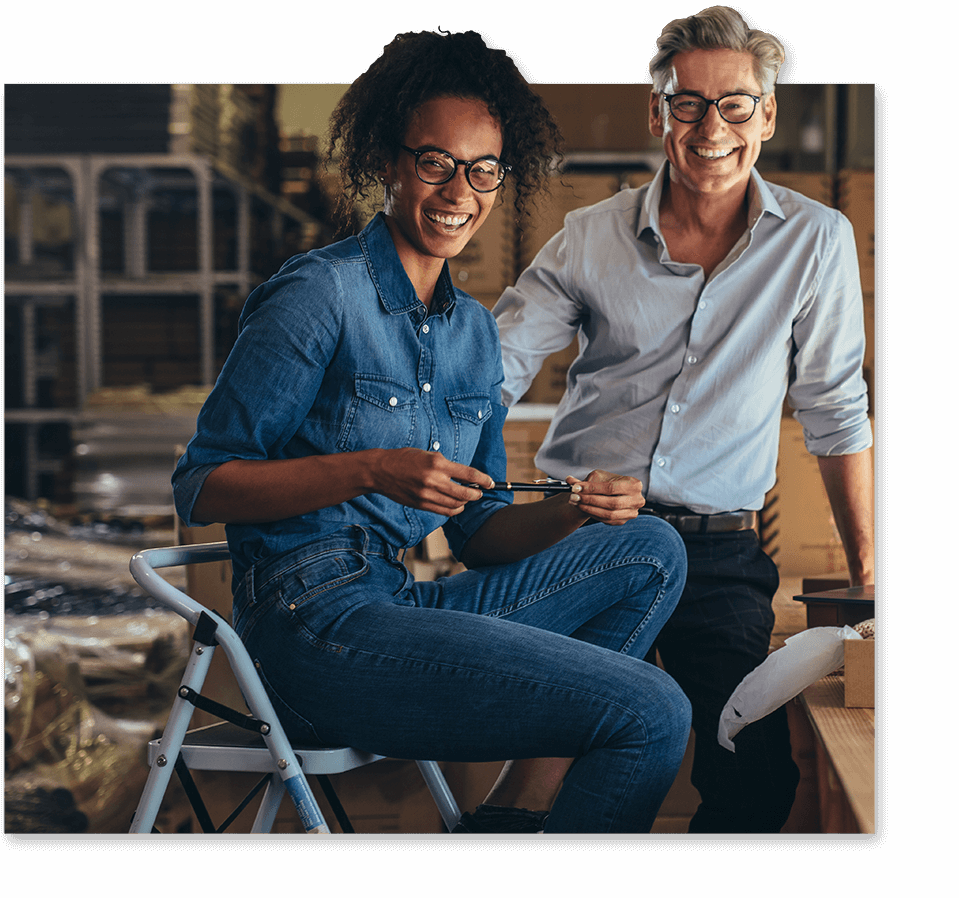 Meet Our
Management Team
Our leaders represent the most talented and experienced professionals in their fields.
M