Improve Employee Experience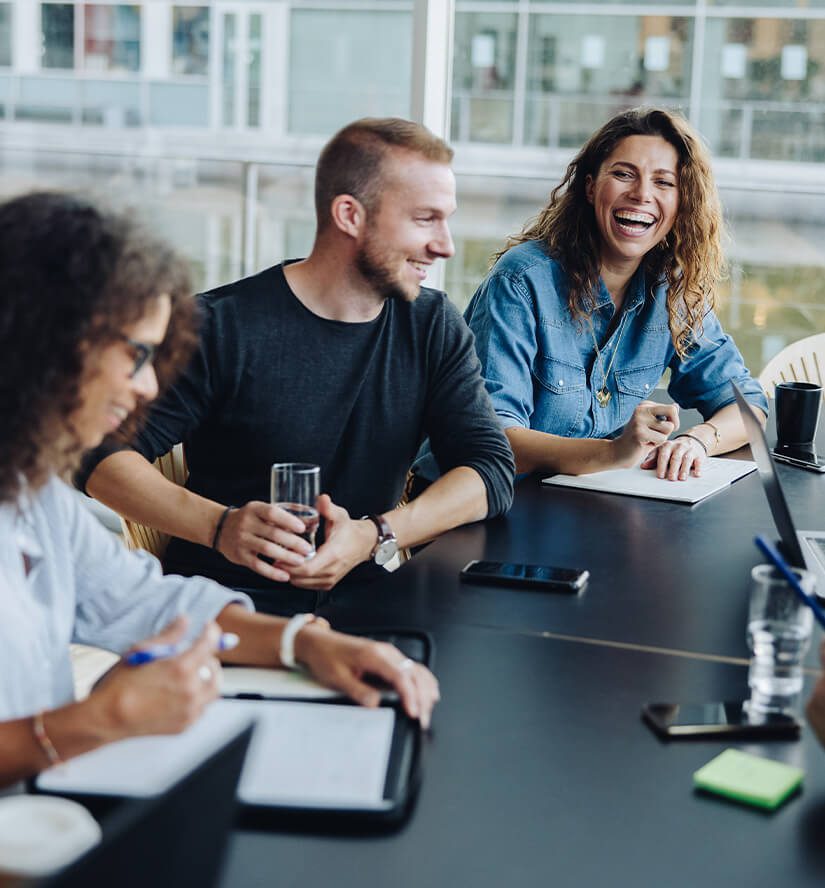 Drive more productivity
Whether it's confusing processes or clunky software, sometimes organizations don't have the best tools for the smoothest employee experience. System Soft can help enhance collaboration, decision making and processes to keep your business — and employees — moving forward.
Get Started Today
Automate processes

Provide predictive & prescriptive analytics

Enable self-curation of content

Support content personalization

Automate content management & distribution

Deliver innovative performance dashboards
Employee success means business success
Here at System Soft, we truly believe our success is built around our people. That's why it's important to give employees the tools and knowledge to help them do their jobs easier and better. Partner with us to help improve your employee experience and boost productivity throughout your business.
A few examples of industries we help: