Industries
Meeting industry business challenges with innovation and speed.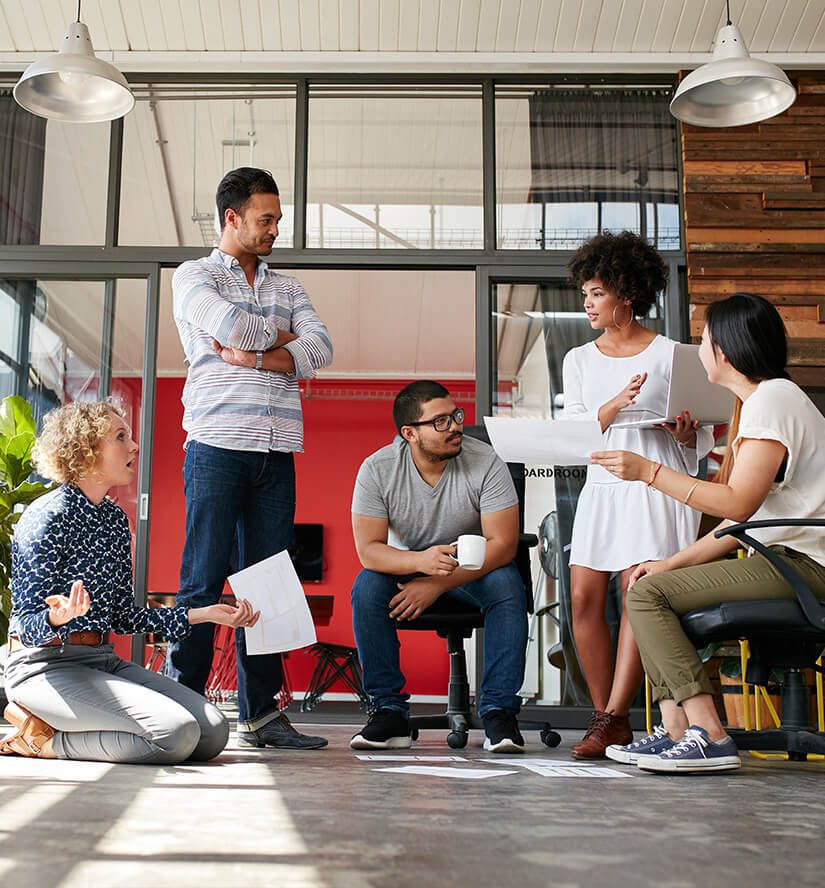 INDUSTRY SOLUTIONS FOCUSED ON TECHNOLOGY TO HELP BUSINESS LEADERS SUCCEED
System Soft Technologies combines deep industry knowledge and advanced technology capabilities to quickly implement industrialized solutions, which enable growth, reduce costs and drive market leadership. Our consultants have held senior leadership roles in key industries, where they successfully sharpened their skills to support design and delivery of innovative services hyper-focused on exceeding expectations of executives we serve.
Partner With Us
Automate complex workflows and processes

Deliver a superior user experience across digital channels

Expand customer relationships

Secure data

Develop applications at light speed, using low code and/or no code

Monetize data through analytics and insights

Build a future-proof systems integrations hub
Industry-Focused Solutions Tailored to Your Business Needs
System Soft has more than 20 years of experience creating reusable assets to help industry leaders deliver on their unique business challenges and needs. We connect our industry-specific knowledge with our scalable technology practices, which specialize in intelligent automation, artificial intelligence, data science, security, analytics, integration and software development, to help our clients transform relationships with their customers and employees.
A few examples of industries we help: