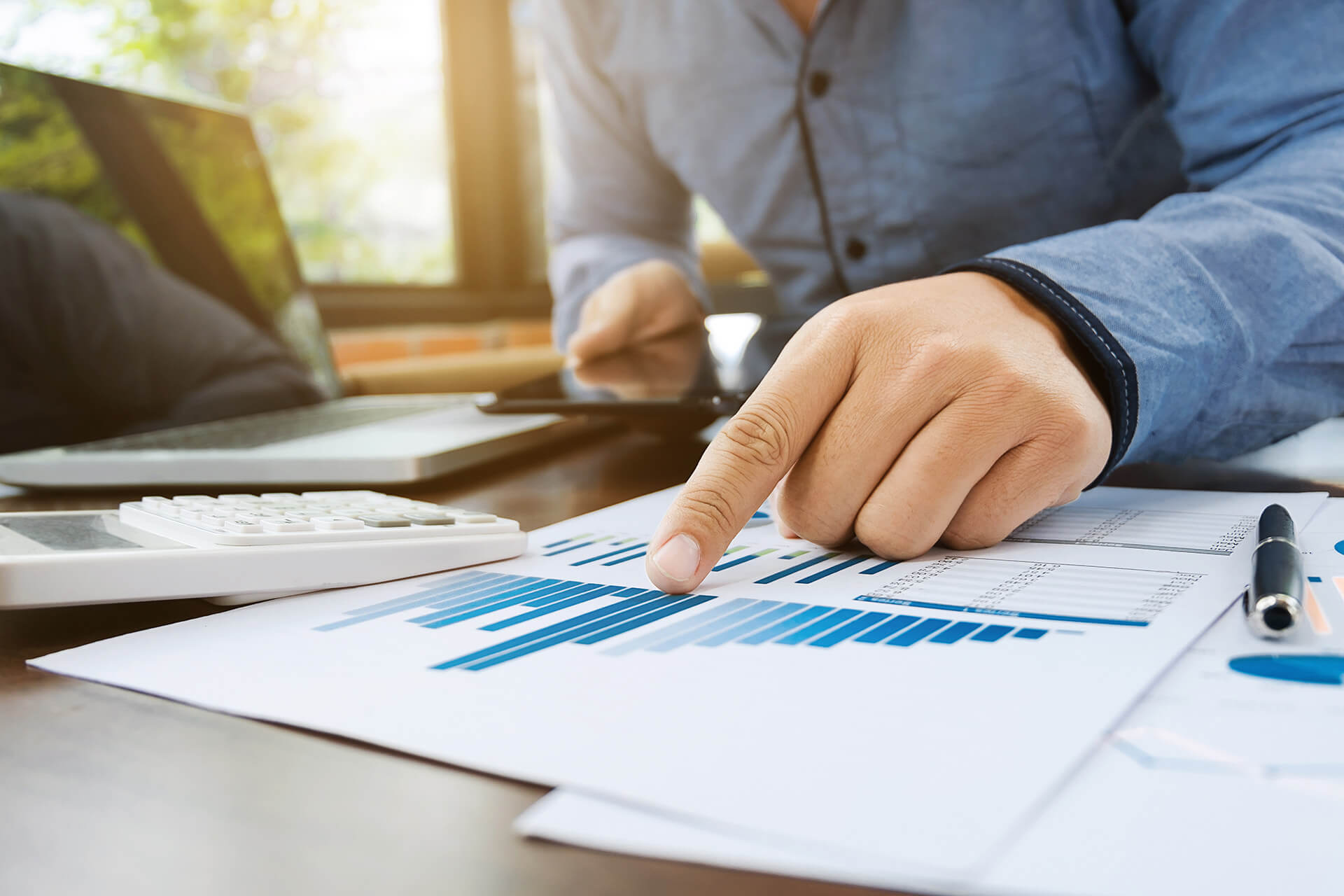 Safeguard your high standards
Getting applications released fast can be great for your business growth, but you don't want to sacrifice quality and security for speed. System Soft can help identify and fix your most challenging shortfalls to protect and maintain your products.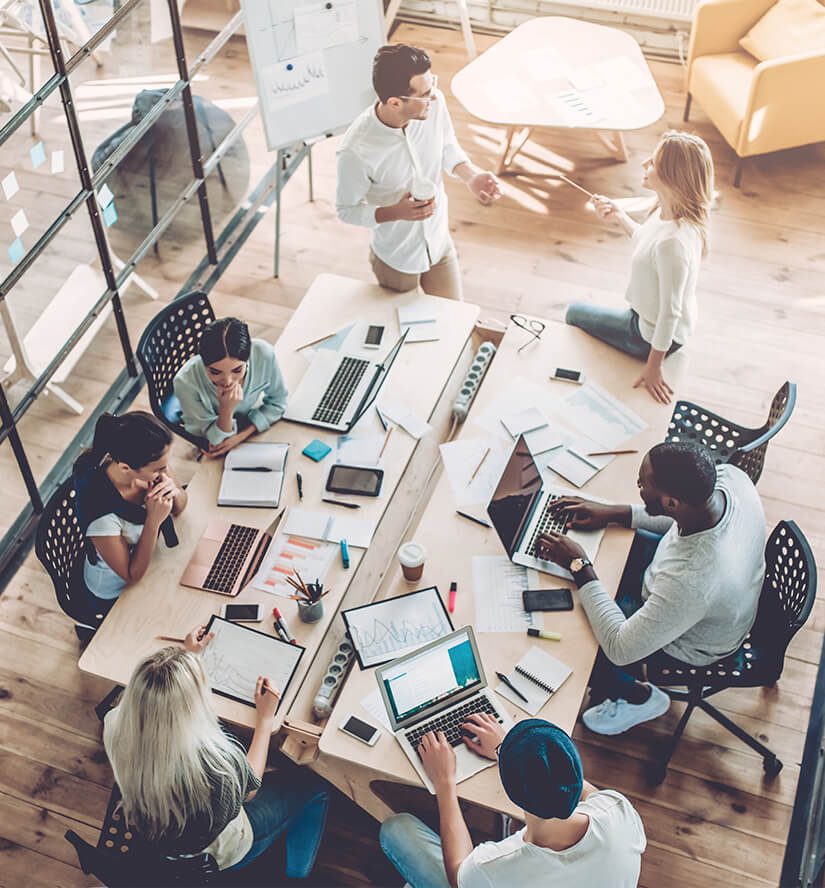 Top talent is essential
Our quality specialists have extensive knowledge and experience in relevant regulations, guidance and best practices in quality system management. As our partner, you'll have access to dedicated QA specialists for client-managed projects and our unbeatable full-cycle software testing services.
Following quality standards
Recommendations for improvements