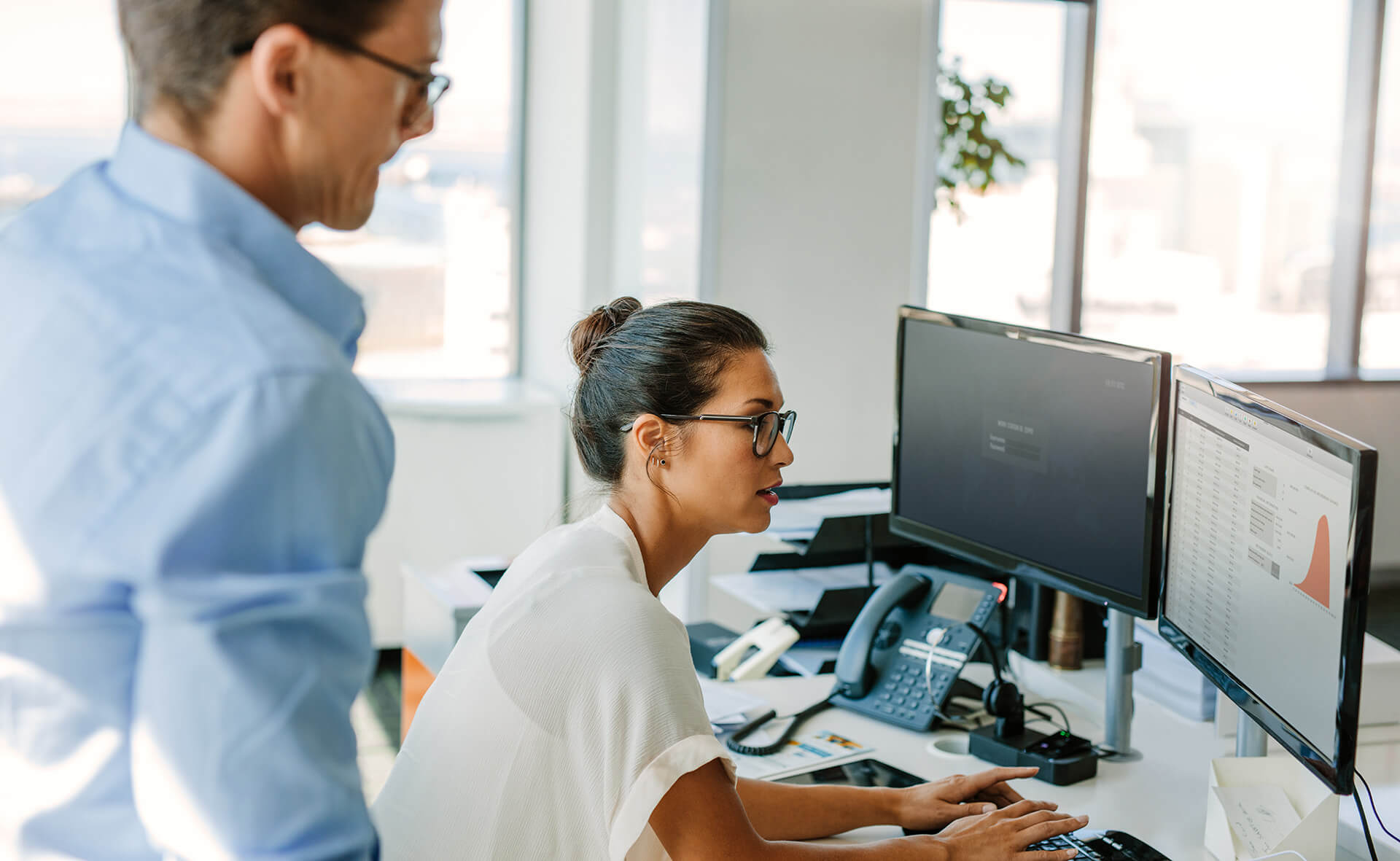 Get the most from your data
Data is the lifeblood of your organization. But traditional approaches to choosing, implementing and managing software focus on proprietary, inflexible architectures that lock you into a single vendor. These inefficiencies make it difficult to get the most out of your data. The result is higher costs, slower innovation and subpar capabilities. System Soft can help you optimize your data.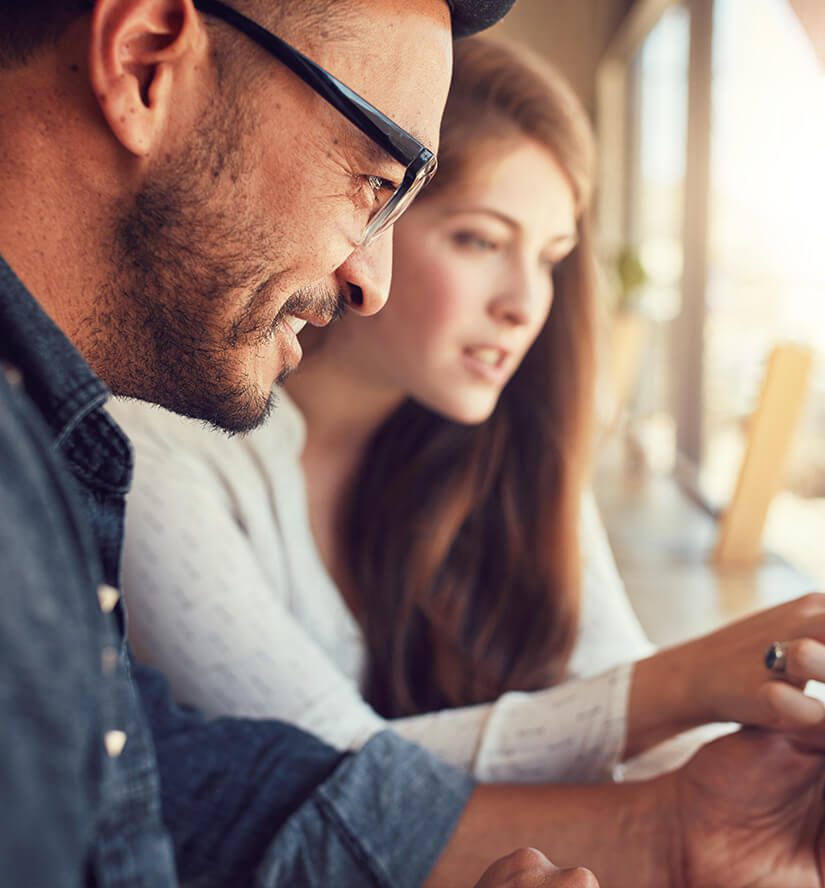 We deliver success
Our teams can help develop or modernize your data ecosystem and enable fast analytics to get full insights for your business and operations. Our solutions lead to lower costs and risk, data modernization and stronger competitiveness.
Optimized IT data infrastructure strategy & architecture
Premium data platform that utilizes design best practices
Innovative solutions leveraging data, technology and methodologies which allow your teams to focus 100% on the business while we take care of all the technology and operationalization enablement needs