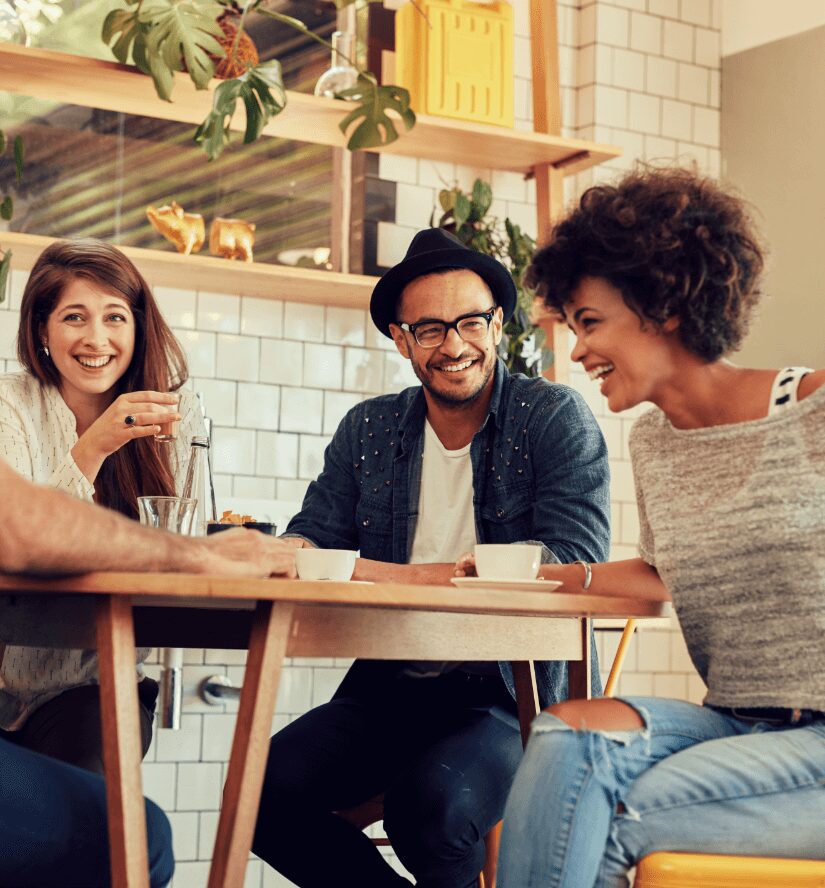 Help your community & expand your capabilities
System Soft Technologies is looking to partner with CDFIs and other financial institutions to help distribute federal grant money for your State and Local Governments.
System Soft

has the tailored solution to intake grant applications and distribute funds

You

have a relationship and experience in the development of your local communities

Together

we process and distribute the federal grant money to your communities through various programs (CARES Act, American Rescue Act, or any other grant)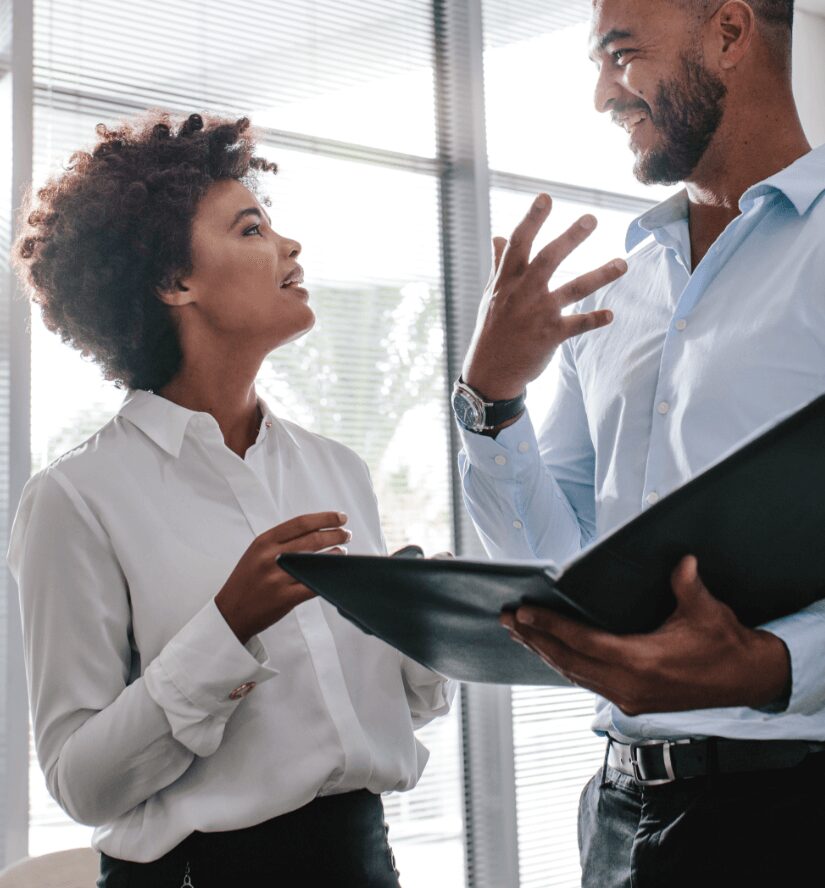 The benefits of our cooperative business model
Fee sharing

Both of our teams share in the processing fees provided by the program. This helps you grow, while also helping your local small businesses in their time of need.

Quality control

Before starting the RFP or contract, our team reviews all requirements and conducts a Q&A to ensure technical viability and program understanding.

Adaptable

We're flexible in the division of responsibility. We can be fully on board with in-house and in-person representation or give you complete control in management.
Customized to fit your needs
We have a "modifiable-off-the-shelf" Grant Portal that can be tailored to meet the needs of any grant or loan processing.
Saves time & money

We use the Citizen Developer no code platform which ensures all requirements are met, even without typing a single line of code. This speeds up the process and saves you money, all with a compliant and scalable architecture.

Customizable

State and Local Governments customize the criteria and distribution requirements to ensure a tailored approach for their local community.

Versatile

Customized distribution can be as simple as pass/fail and first come/first served like the Paycheck Protection Program. Or it can be as complex and specific as a tailored implementation of the Restaurant Revitalization Fund.

Agile

Our portal can quickly and easily adapt to any set of criteria; no requirements are too complex.

Fast implementation

The portal can be live in just 10 days!