Reimagine the Future of Work
Deliver an employee experience that is inclusive, simple and engaging.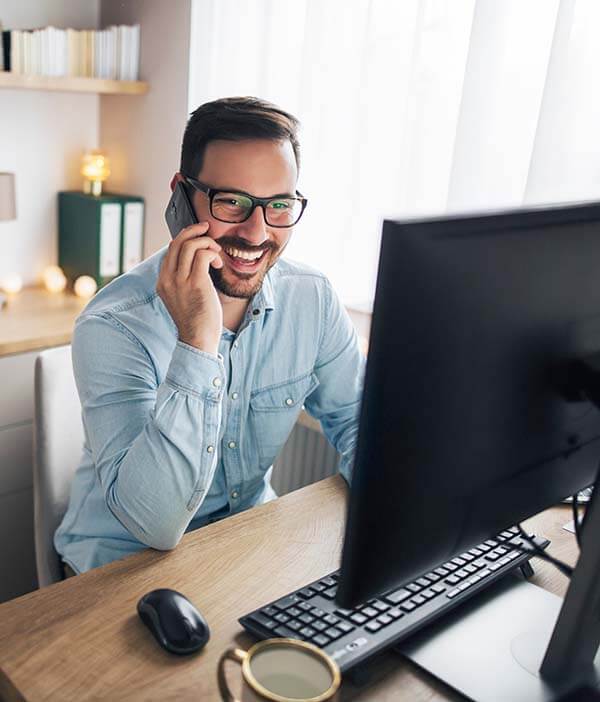 Employee Experience Benefits
Connect

Access a hub where teamwork means people can call, meet, chat and collaborate all in one place. Know these hybrid work trends to transition your work team into a new era of work. With enriched meetings and calling capabilities that allow teammates to securely connect with each other inside and outside your organization. Connections can span from 1:1 meetings and calls, group meetings or large virtual events. Personal and shared room devices certified for Microsoft Teams to help ensure a seamless, consistent experience and superior audio and video quality.
Create

Build an employee experience with SharePoint, which supplies the tools necessary to support cross-organizational teamwork. With dynamic and productive team sites for every project for a team, department and division. Share files, data, news and resources. Customize your site to streamline your team's work.
Collaborate

Promote knowledge creation in your personalized modern workplace that is custom built to your business needs. Discover tailored applications and workflows and explore a library full of partner apps for off-the-shelf access to useful features and integrations. Your employees can now reimagine and implement the organizational tools and processes, which will truly enhance their everyday work experience.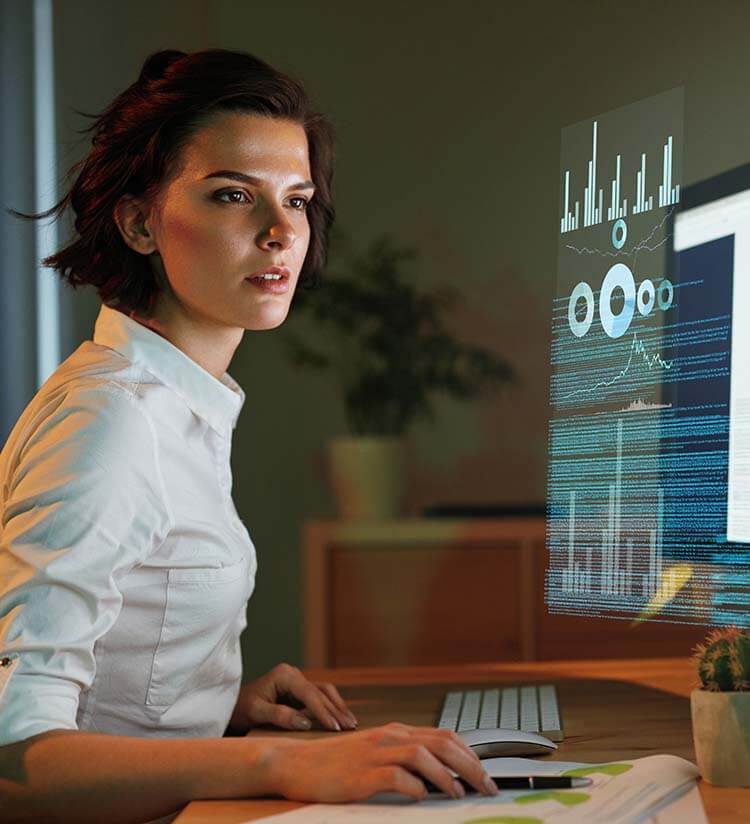 Employee Experience Features
Automate Business Processes

Maximize your investment value by combining industry-leading productivity tools, innovative artificial intelligence and low-code/no-code automation capabilities, all of which can drive innovation and streamline your business. This enables you to realize cost benefits and better ROI
Stay Current and Secure

Move at the speed of business and focus on what matters most. Protect your applications, devices and sensitive data with compliance policies, while allowing your employees to be productive, regardless of device and location. With comprehensive, intelligent, enterprise-grade security features built-in, you will have peace of mind knowing your personal information, devices, apps and data are protected.
Accelerate Mergers, Acquisitions or Divestitures

Minimize disruption to your business with a proven and uninterrupted Microsoft 365 tenant consolidation and/or migration, which can keep users productive, while quickly achieving technology integration.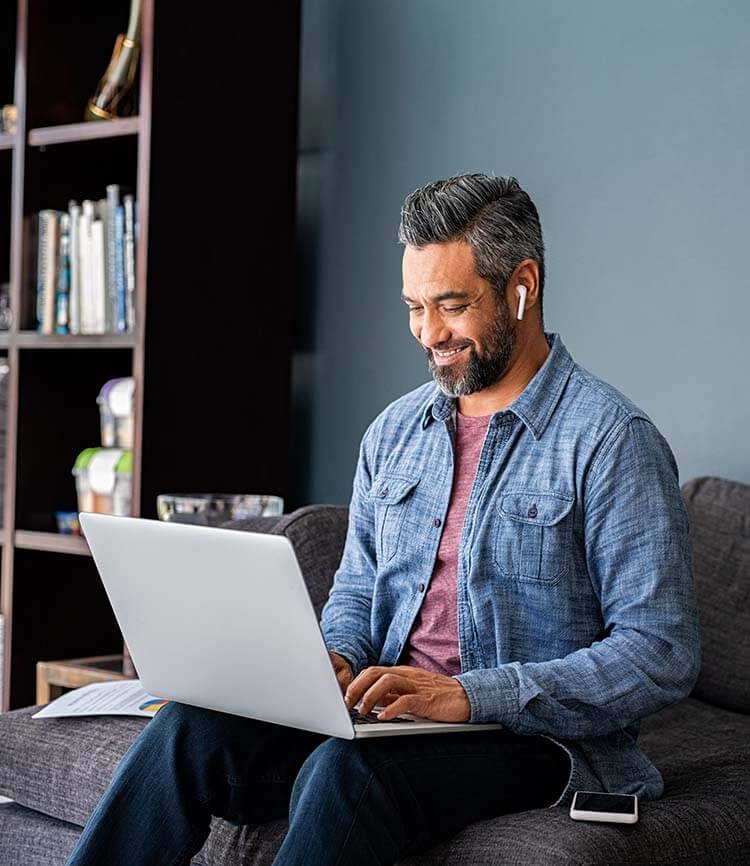 Our Future of Work Center Offers
Deployment and Adoption

System Soft starts with deployment, then we create value for your team members by educating them about how to take advantage of collaboration solutions, which can lead to innovative ways of working and supports future of work.
Governance

System Soft offers automated content management, a myriad of out-of-the-box components, cloud-enabled services, integration with Active Directory and app-based administrative management for effortless operation, maintenance and management.
Apps and Customization

System Soft's future of work solution allows you to build a long-lasting collaboration through custom apps, which serve your everyday needs. From sales dashboards to process workflow, Microsoft Teams has capabilities that are endless. Best in field third-party applications and components, which add to your overarching business needs.