Low-code and no-code development platforms don't just reduce development time and cost for internal application development. They also enable organizations and citizen developers to present software and applications into the market for consumer usage. These platforms are evaluated for use according to the goals and processes defined by the organization.
Software development is known to be a complicated and never-ending procedure. The low-code and no-code development movement makes programming and software development a straightforward and accessible process. Low-code and no-code provides visual models, process maps, automatic code generation and the function of dragging and dropping.
Hence, it provides a pre-built user interface (UI) for more accessible and efficient app development and building.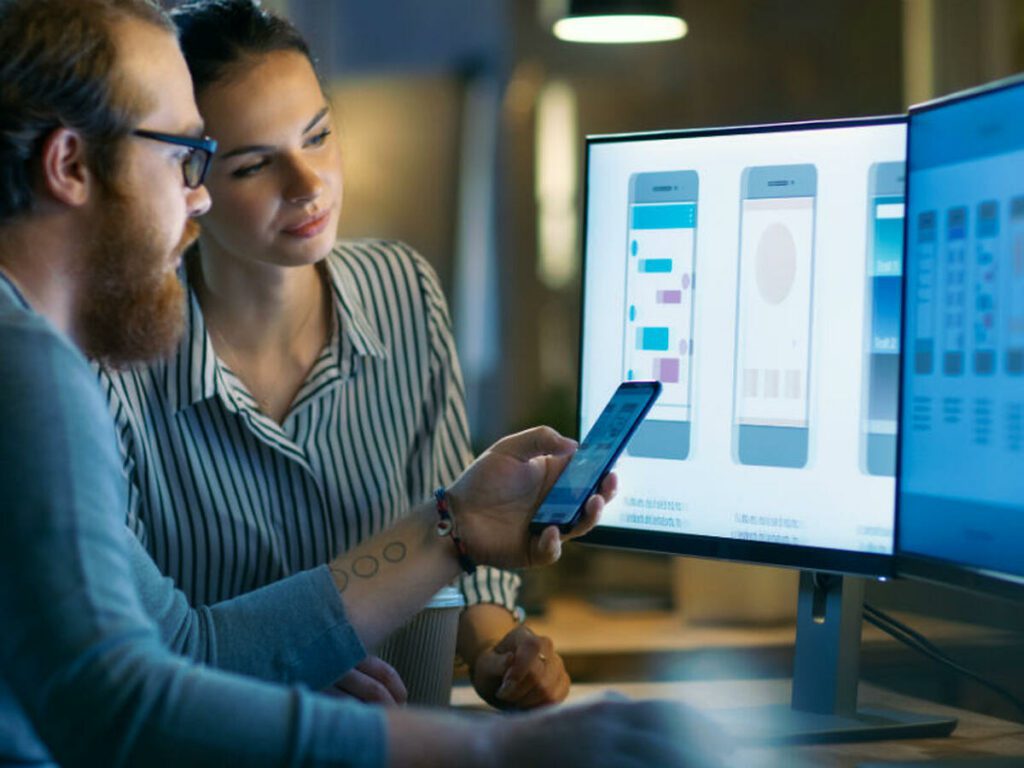 Low-Code, No-Code: Hot Software Development Topic
When the entire world sits in your pocket, it's nearly impossible to achieve your business objectives without software and applications to support your organization's internal workings. The primary reason for the popularity of low-code and no-code development is its quick output ratio.
Here are a few critical reasons for their popularity:
Low-code and no-code speed up the entire process of development compared to other development platforms, because features, applications and other procedures can be applied and altered by normal users, with zero-to-basic knowledge of programming.
Because the low-code and no-code approaches provide pre-built interfaces and features, it's more time-efficient for developers, as it eliminates the hurdle of writing code line by line.
Low-code and no-code platforms reduce code errors, which not only reduces bug remediation, but also lowers the risk of new intrusion vectors or non-compliant releases.
The use of low-code and no-code platforms deliver solutions that are mobile, adjustable, adaptable, and scalable.
Yet, low-code and no-code software development platforms are not a replacement for developers, programmers or data scientists. These platforms boost and expand the existing potential and capabilities to facilitate business functionalities.
Target Audience for Low-Code, No-Code
We've uncovered target audiences for low-code and no-code development services to generate mobile, web and business applications, which are necessary to fill gaps in their daily business workings.
Large Business Organizations
An essential concern for huge businesses is time to market. It plays a crucial role in app development. A larger organization will require more time to get the approvals of each stakeholder.
Given the nature of low-code and no-code apps, they can be maintained and upgraded by any one of the employees or team members working at an enterprise, without support from senior IT resources. Low-code and no-code apps bring efficiency and speed to the entire operations of an organization.
Small Businesses
Due to a small business's limited resources, it may be challenging to employ a separate person for development. And outsourcing such services from third parties is also tricky.
With the help of low-code and no-code apps, smaller businesses can enjoy the value of apps and provide better-than-before customer engagement with a relatively lower investment. That's because of the efficiency realized through low-code and no-code development platforms.
Professional freelancers and consultants are individual experts who also take advantage of developing apps using low-code and no-code platforms. They not only use low-code and no-code development to enhance their tasks in various ways, but they also benefit from these platforms needing less effort and investment.
[Watch webinar: Why Senior Business Leaders Need to Embrace a Low-Code/No-Code Platform Now]
Low-Code, No-Code Development of Enterprise Applications
As we've already said, business innovation and digitization are now crucial. Meanwhile, organizations are investing large sums of money to digitally transform the way they operate. They largely consider the cost-effectiveness of apps and platforms they use, minimal internal resources and minimum interruption.
Low-code and no-code technology provides resources to overcome the standard barriers of acquiring business applications and satisfying an organization's distinctive and customized needs. It also offers other departments the capability to develop, test and use apps, without dependency on IT.
Many organizations are recognizing the actual value of low-code and no-code development technology.
However, those same organizations still don't fully understand that pacing this process of deploying low-code and no-code tools can rapidly increase the benefits of low code. Enabling developers to concentrate on complicated high-quality work, the organization is no longer dependent on only developers to improve, build, modify or fix apps to meet their business needs.
Choose the Right Low-Code, No-Code Platform
Deep research is an essential step forward in selecting the perfect low-code or no-code platform best suited for your organization's business needs.
The following are several key points on priorities when choosing the most suitable low-code or no-code platform:
Analyze the requirements highlighting significant areas and functionality of your business.
List the precise requirements expected from the platform, and, simultaneously, be mentally aware of your organization's objectives.
Determine what array of features you need in the platform you seek.
Tally possible vendors that will provide such platforms based on how proficiently and effectively they can tackle your custom-made requirements and individual business challenges.
Elect a platform that provides you the best offer.
[Watch webinar: Launch Your CDFI's Grant Portal in Two Weeks]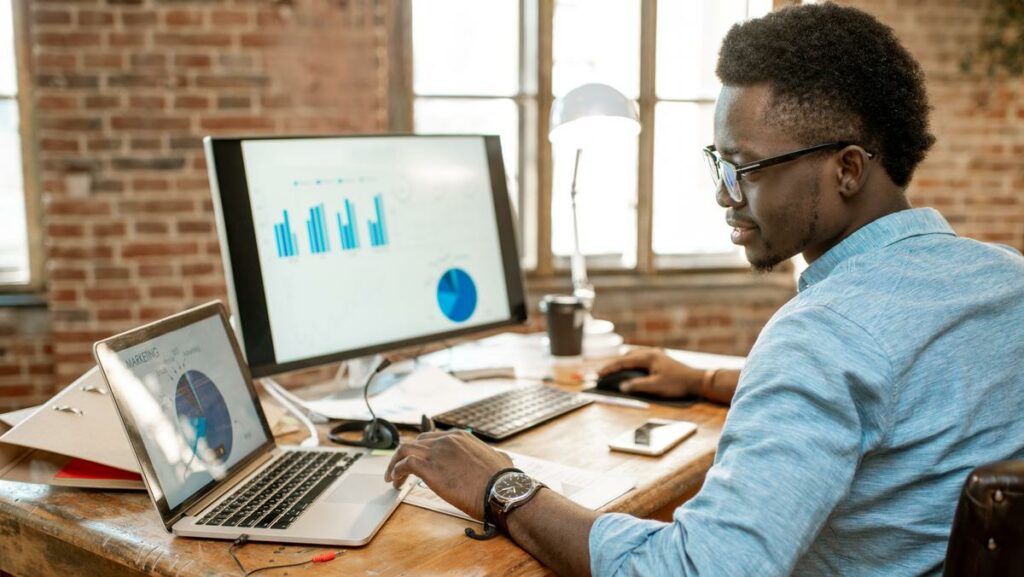 Conclusion
The various development advantages of low-code and no-code platforms can decrease business inefficiencies, preserve solid governance and decrease overhead costs. They can also give your organization many other operational and competitive edges.
Low-code and no-code development platforms may or may not be your answer to all and every development hurdle. But these solidly prove stages of development can be more simplified.
With low-code and no-code development services, an organization can innovate and compete better in its rapidly changing and ambitious business environment.
Inevitably, no-code and low-code are the potential future of software development.
Over time, more citizen developers at organizations will be more involved in software development, supporting low-code and no-code platforms. Meanwhile, also providing the governance and development necessary for business functionality.
[Watch video: HBDI: Grant Portal Success with No-Code]
You can learn more today about low-code and no-code software and app development.
At System Soft Technologies (SSTech), our low-code and no-code experts will collaborate with your business and technical leaders to review your business challenges. We can then identify candidate applications, where a low-code or no-code approach delivers the most value for your organization.
About the Author: Calvin Fuerst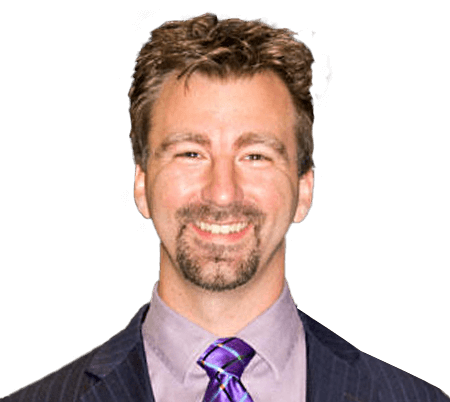 As Vice President of the Technology Development and Integration Practice at System Soft Technologies, Calvin drives all rapid application development solutions and services, including licensing and service deliveries through low-code and no-code platforms, integration platforms and tech accelerators. He has harnessed more than 20 years of experience in technology sales, marketing and software solution delivery.