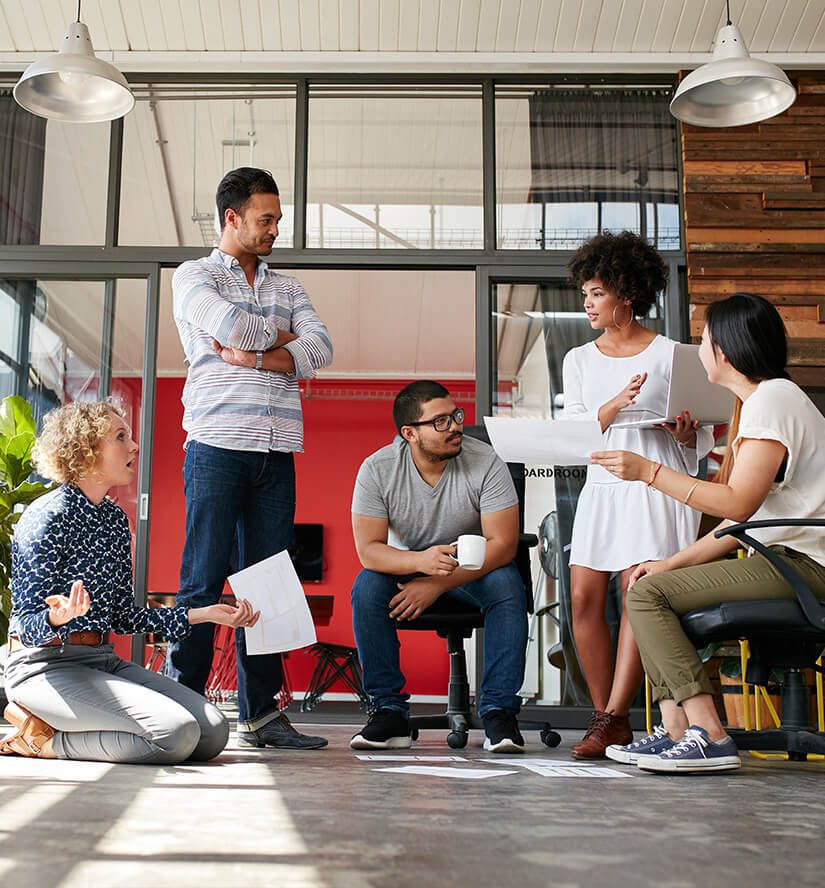 Unleash new revenue streams
It can be challenging to keep up with the ever-evolving global marketplace. But you don't have to face it alone! Partner with System Soft and let us help your business tap into new revenue streams or improve the ones you have, giving you an edge on the competition.
Partner With Us
Improve digital marketing

Target market segments

Personalize customer experience

Expand customer relationships

Upsell & cross sell

Enhance product offerings & services

Product engineering

Monetize data
Solutions tailored to your business
We understand there isn't a "one-size-fits-all" solution for every type of business. That's why our teams have knowledge and expertise in a variety of industries.
A few examples of industries we help: