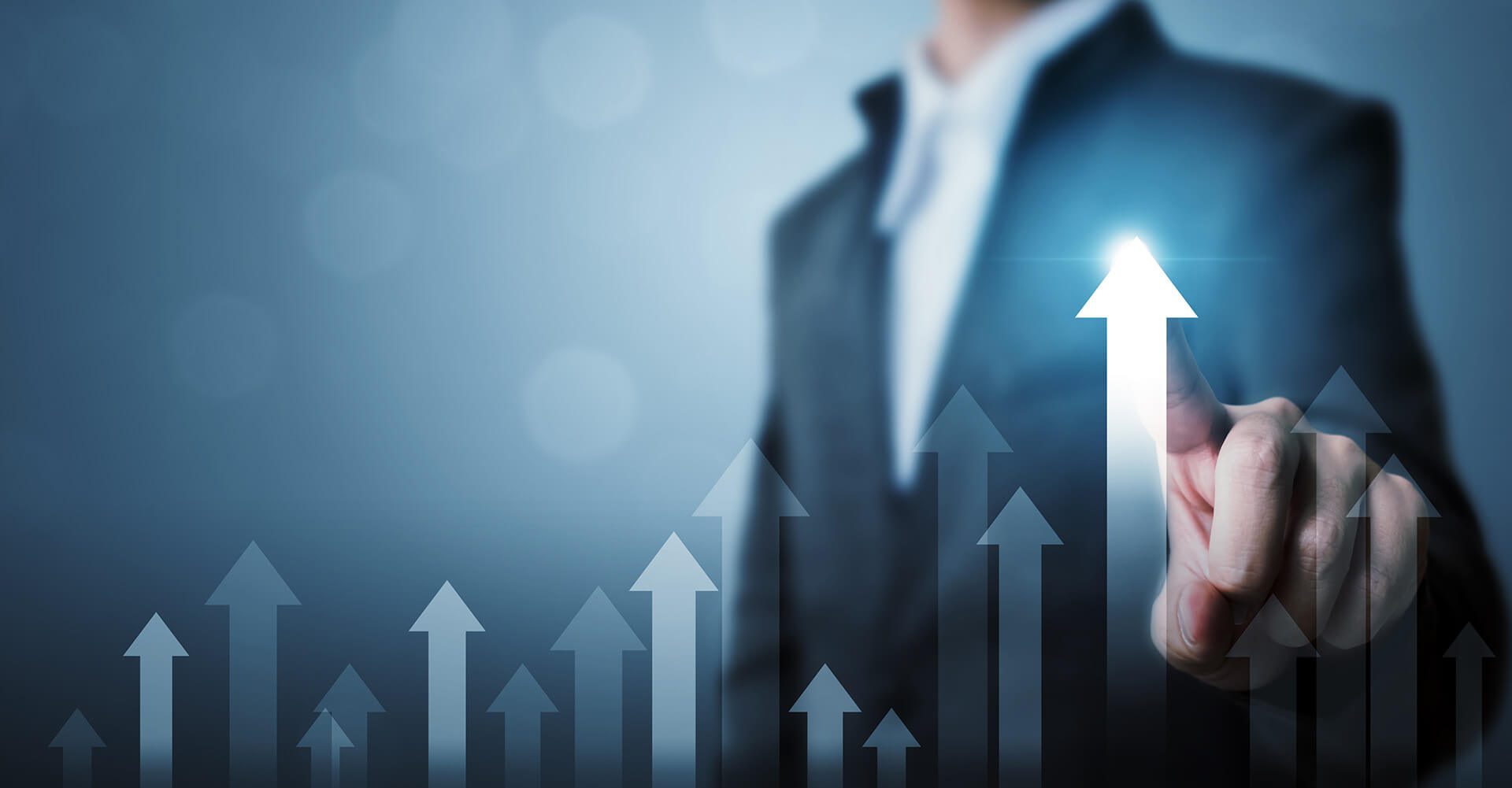 Boost your business success
The right team members can make the difference between your ERP success or failure. With our unique talent resources, we can help implement, customize and integrate enterprise applications for financial services, healthcare and IT.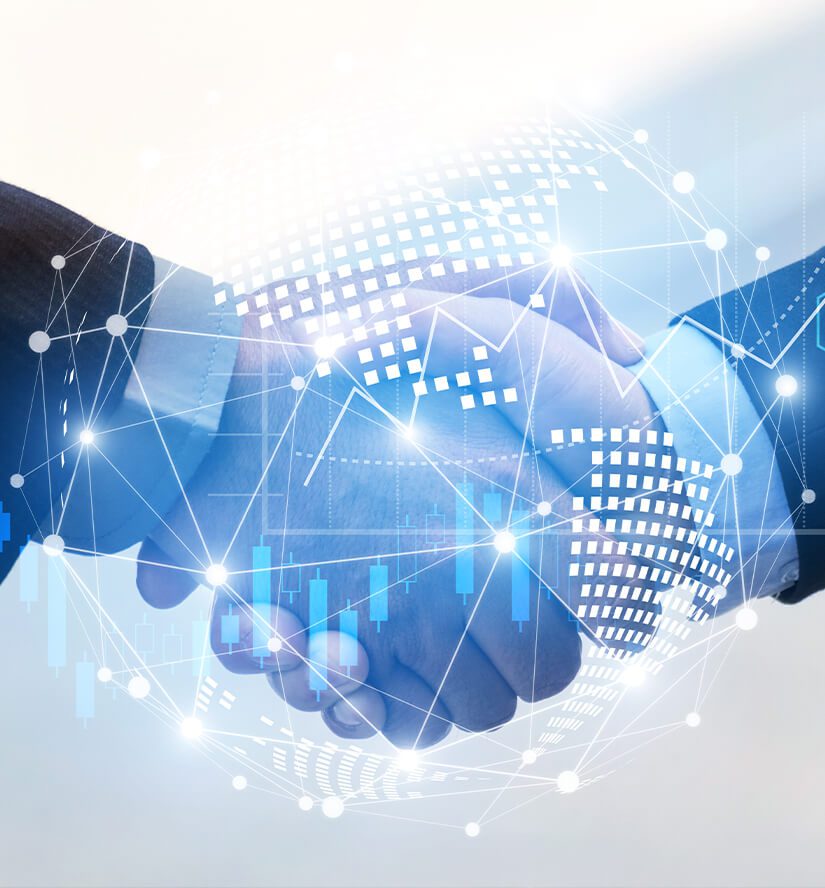 How System Soft can help
We have decades of experience and market knowledge for you to leverage. We've implemented ERP applications and software solutions for mid-size to large organizations, such as Fortune 100 to 500 companies.
Great Plains/Dynamics (D365 F&O)