Expedite Product Development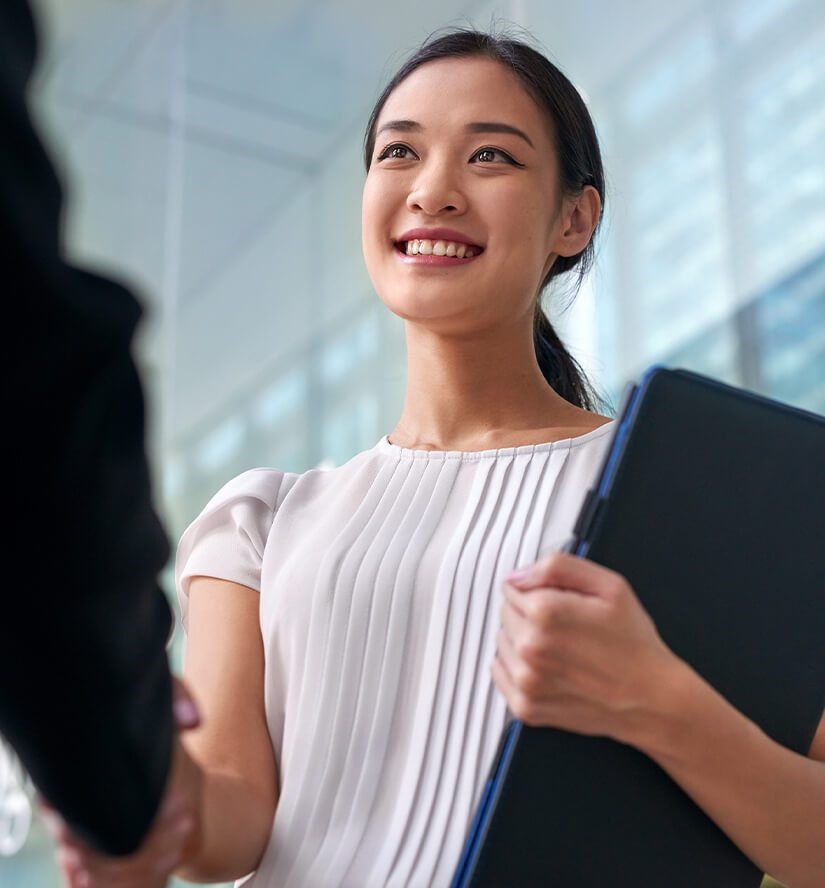 Faster ROI for your products
Product development takes time and competes for resources with your other business initiatives. It can also cost a lot of money! System Soft has the knowledge and tools to orchestrate complex projects, while also helping your business reduce costs and accelerate time to completion.
Get The Help You Need
Launching new products & services

Developing adjacent revenue

Reaching new markets & customers

Expanding product capabilities

Recognizing contingent revenue sources

Digitizing products & services
Quality standards mean quality results
Our goal is to forge lasting relationships with our partners. We collaborate with your teams to gain a deep understanding of your product development needs. This allows us to tailor solutions to your business while helping reduce risk and boost market success.
A few examples of industries we help: