Talent Solutions
Providing businesses with top-quality talent at a lower cost.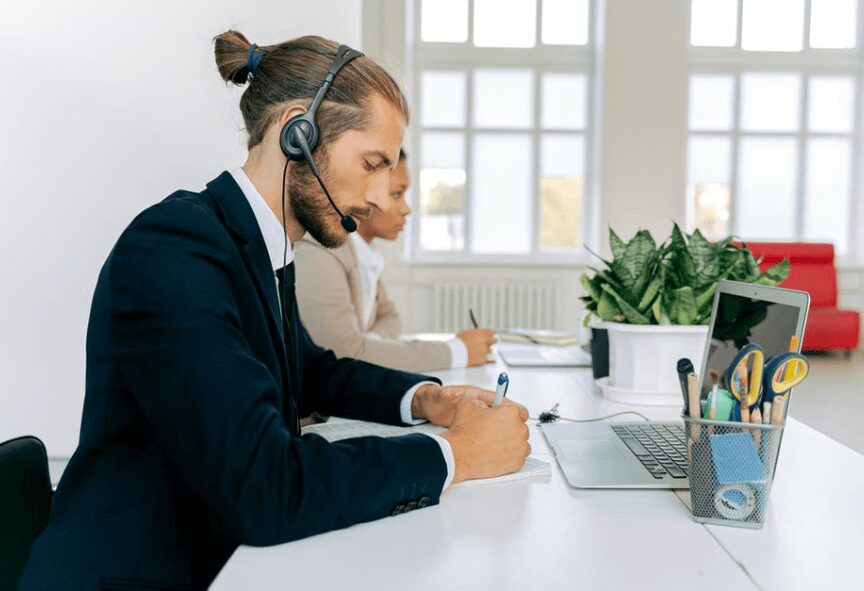 Finding the right talent takes a lot of time and expertise
Our strategic solutions help to simplify the recruiting process by giving you access to our extensive talent community. We serve clients from tech startups and mid-market organizations to the Fortune 100.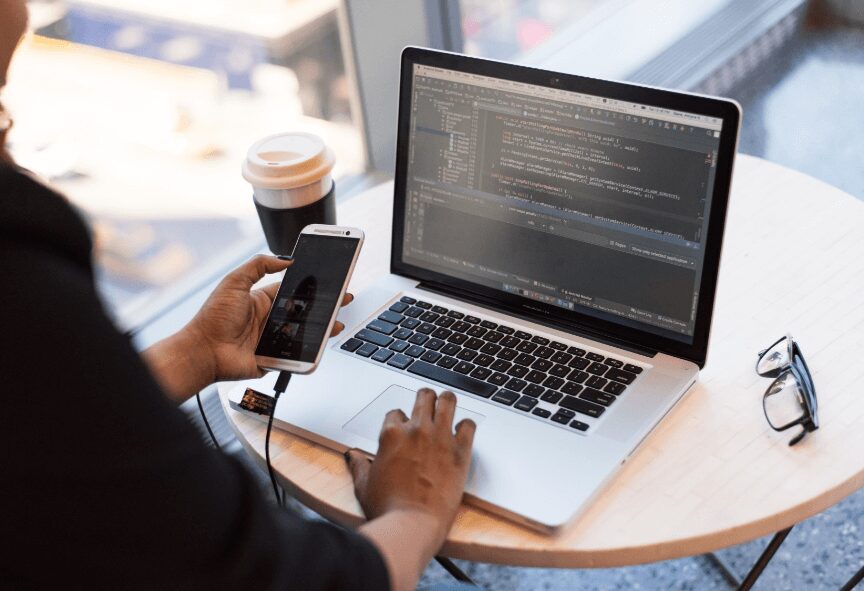 Trying to find specialties that fit your needs?
Our Recruiters and Account Executives have specific areas of expertise and are ready to help you reach your demanding business goals. We offer broad IT services with a strong track record, empowering IT leaders to focus on growing the business.
We have a wide array of specialties to serve you: