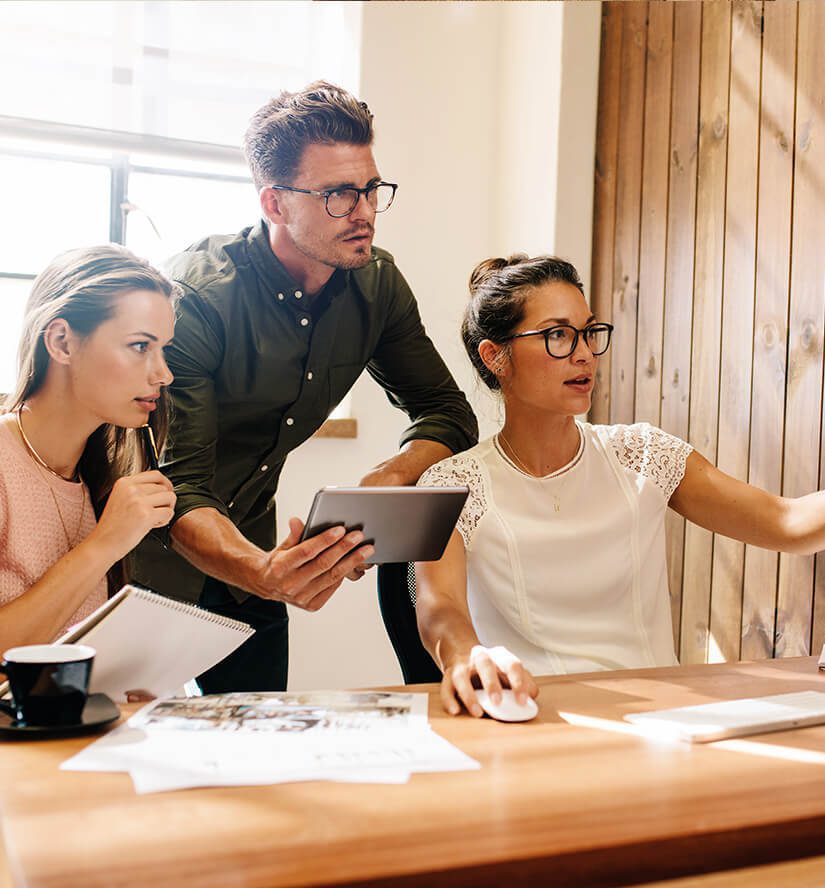 Get an edge on the competition
Building products and applications takes time and expertise. But you need it done fast and you need it done right. That's where System Soft comes in. Our cost-effective solutions can help speed up the development process, delivering results in a fraction of the time.
Achieve Fast Results
Design-led thinking

Rapid delivery of prototype & proof of concept

Compressed timeline from design to delivery

Digitized product development
Our 90-day promise
Results in 90 days? You've got it! Our promise to our partners includes discovery, identifying your business challenges, mapping out an approach, implementing our solutions and delivering results for achievable objectives within just 90 days.
A few examples of industries we help: