Fast Deployment, Tight Integration, Higher ROI
Purchasing a technology solution is the first step in using all its benefits. But often the deployment, integration and ongoing maintenance can be a significant challenge. System Soft Technologies can help you.
We collaborate with our technology partners to own or support all aspects of technology implementation. We have an extensive team of consultants with deep expertise in partner technologies to ensure you get maximum value from your investment.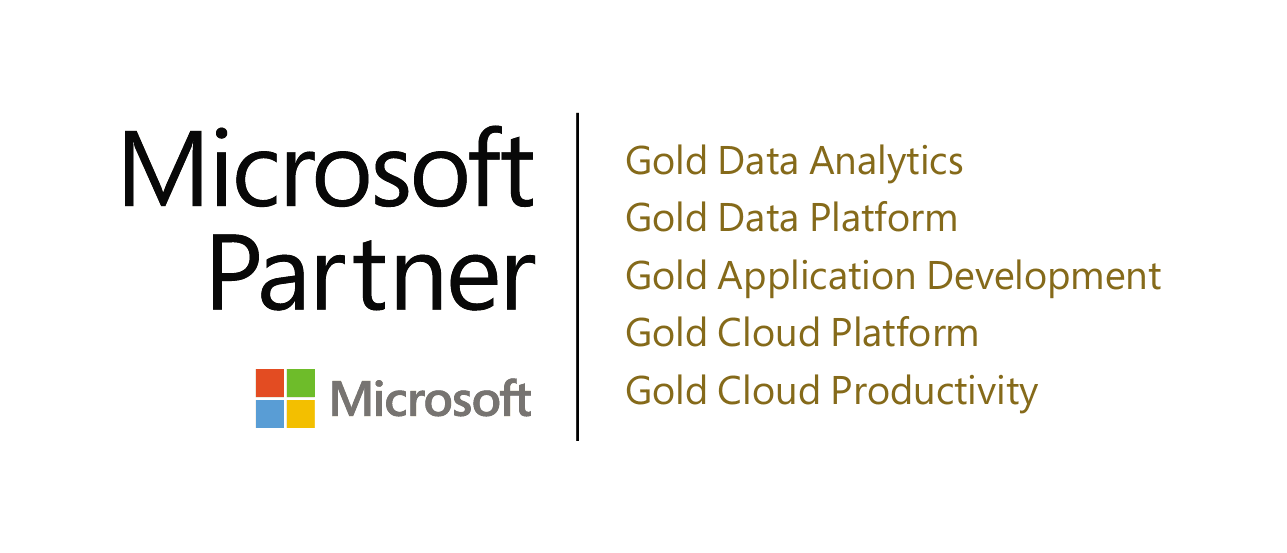 Microsoft Gold Partner
For example, are you deploying Microsoft? We are a Microsoft Gold partner, using our deep expertise in areas like .NET deployment, Microsoft 365 Enterprise, PowerBI and Azure Cloud implementations and migrations. 
 For all partner solution deployments, System Soft Technologies keeps it seamless and quick. Let us know how we can help you reduce time to completion.