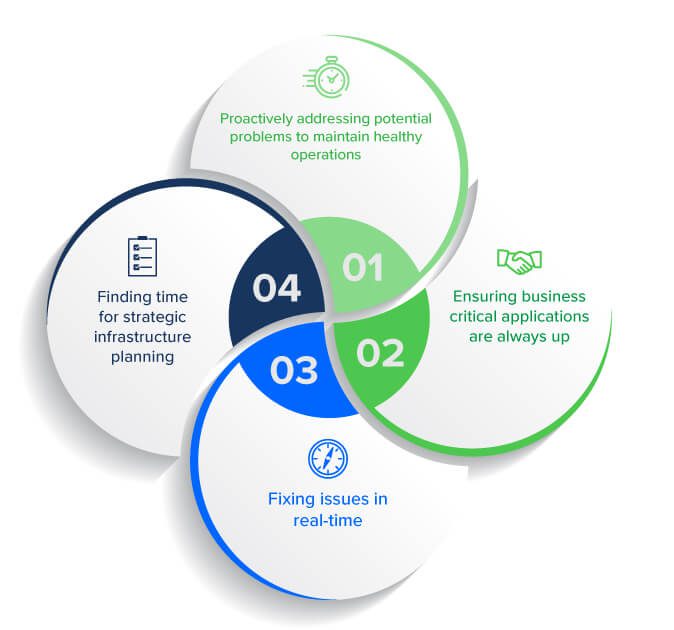 Optimize Key IT Operations
The success of your business means keeping ahead of the demands for needed IT services. Failure to do so heavily affects your competitiveness. But typically, it overwhelms your IT managers.
System Soft helps you compete. We offer broad IT services, with a strong record of accomplishment addressing time-consuming IT tasks, so IT managers can focus on higher-value-added activities.
These activities must be done, but can create havoc, if not done right. Our innovative managed services practice is purpose-built for supporting and optimizing your infrastructure operations by: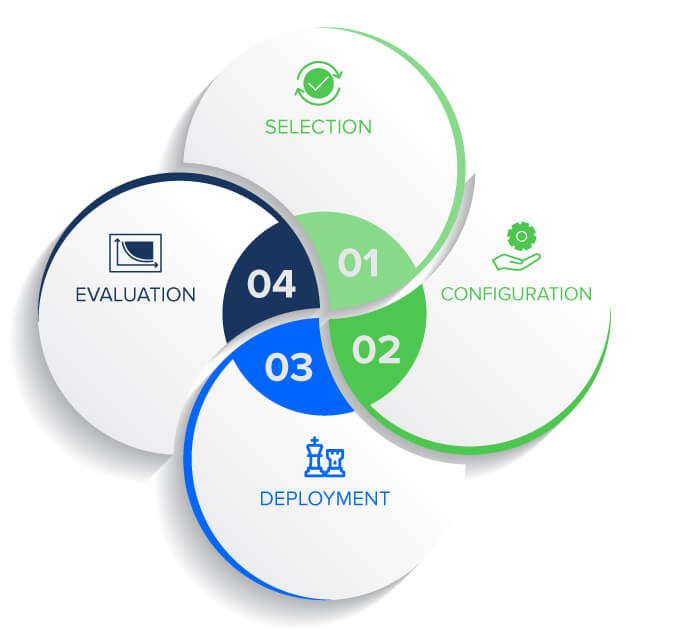 Optimize Key IT Operations
But applications and operations management are only part of your challenge. We also help you deploy innovative solutions, from start to finish. 
 System Soft can streamline this process and ensure accuracy, rapid ROI and smooth operations through our professional services practice. 
Another continuous challenge you face is maintaining ongoing quality of applications developed and released. If you spend too much time testing, your pipeline can be delayed. Too little, and you're constantly reworking releases and upsetting users. System Soft's managed services can take care of maintaining your infrastructure, so you can focus on more strategic projects. 
 Our quality services practice experts have extensive experience streamlining quality assurance to ensure robust releases that minimize impact on development and release pipelines. 
Our comprehensive portfolio of services can facilitate your IT, improve how your IT works, save you money, enhance your operations and efficiency, and boost your competitiveness.