Enhance Customer Experience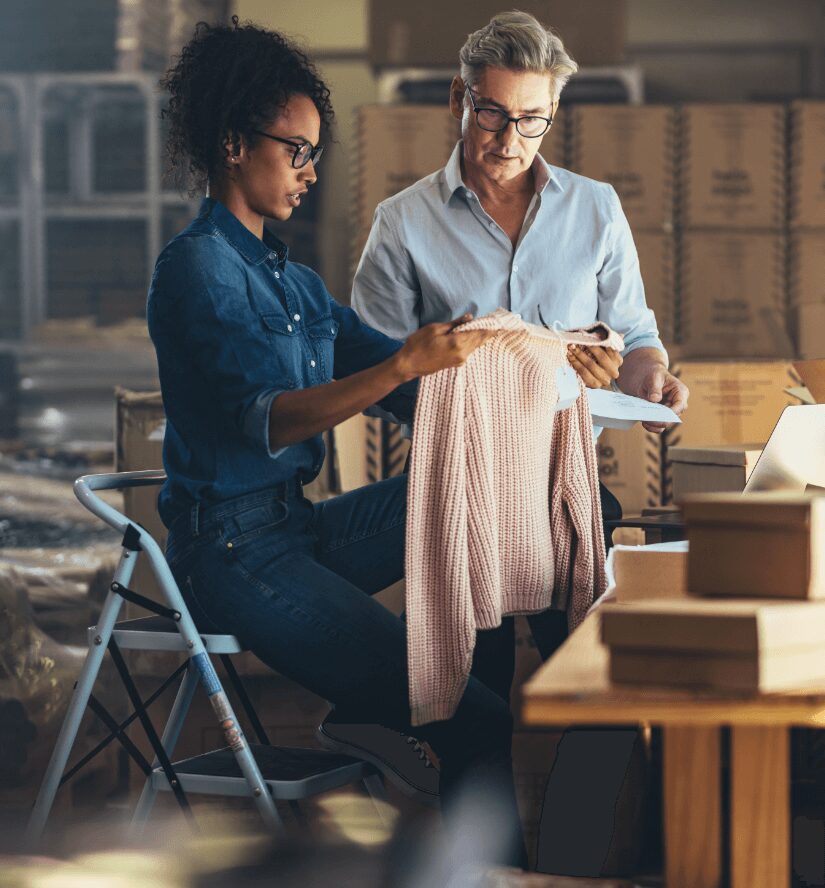 Amplify your brand
We all know happy customers make for a healthy business. And in today's marketplace, customers are looking for a more personalized experience. System Soft can help your business anticipate customer needs and expand channels to reach more people than ever before.
Get Started
Proactive customer experience

Enhanced channel strategy

Digital customer service & sales

Automating customer service

Innovating after-sale support & service
Your Trusted Advisor
Our experts collaborate with your teams to create a strategy for a seamless delivery of services across all channels. We're able to deliver these services everywhere your customers are, resulting in fast and cost-effective solutions that lead to business success.
A few examples of industries we help: