Connect with top international talent
Sometimes you have to look farther than your own back yard to find the right talent for your business. For years, System Soft has successfully sponsored immigration visas for IT professionals. We've used this sponsorship program to expand our own organization — and we can help you do the same!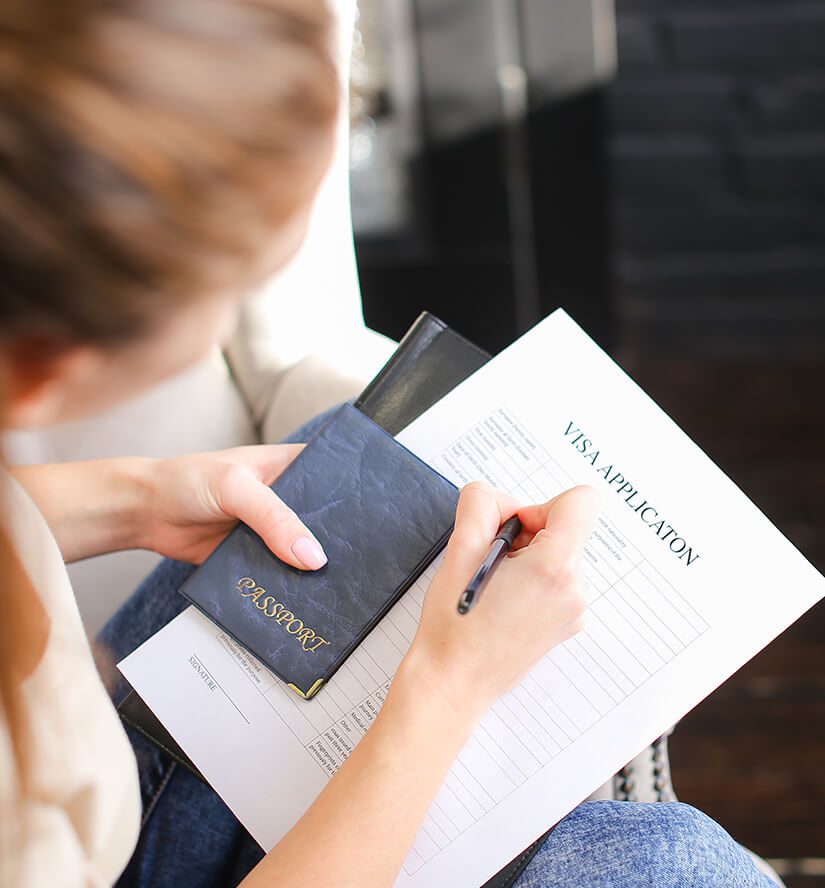 The benefits of working with System Soft
We're always searching for highly qualified IT experts to support our clients. We provide immigration sponsorship to candidates who have at least a bachelor's degree in Computer Science (or a related discipline) and multiple years of IT experience.
Forging strong relationships with our clients
Using rigorous screening methodologies for candidates
Providing in-depth training programs
Delivering the best IT talent the global market has to offer