On November 10, 2021, the U.S. Citizenship and Immigration Services (USCIS) reached a settlement in the class action suit Shergill v. Mayorkas. As part of the settlement, on November 12, 2021, the USCIS announced that E and L2 spouse visa holders are no longer required to apply for an employment authorization document (EAD) to work in the United States by virtue of holding L2 or E status.
Here's the timeline for the new policy update on automatic work authorization for E and L2 dependent spouses:
November 2021: The Department of Homeland Security (DHS) added new class of admission (COA) codes to distinguish between E and L spouses and children.
January 30, 2022: The USCIS and Customs and Border Protection (CBP) began to issue Form I-94, with newly designated COA codes for E and L spouses: E-1S, E-2S, E-3S and L-2S.
March 18, 2022: The USCIS further updated its guidance on employment authorization for E and L nonimmigrant spouses.
What Are the New Policy Changes for E Dependent and L2 Spouse Visa Holders?
The USCIS and CBP have begun annotating L2 and E entry and approval documents (Form I-94) with an "S" designation to indicate the visa holder is a dependent spouse and eligible to work. An unexpired Form I-94 with the new COA codes is acceptable as evidence of employment authorization under List C of Form I-9 (documents establishing employment authorization).
The holders of an I-94 are now eligible to work without a separate EAD.
The USCIS announced on March 18, 2022, it will mail notices beginning April 1, 2022, with the new codes to E or L2 spouse visa holders (age 21 or older) who have an unexpired Form I-94 issued before January 20, 2022. This notice may serve as evidence of employment authorization.
If you have not received your notice by April 30, 2022, email E-L-married-U21@uscis.dhs.gov to request a notice.
The USCIS has also indicated in its policy alert the process of the USCIS sending a supplemental notice isn't available for Form I-94 issued by the CBP. That's because the USCIS can't issue documents on behalf of the CBP.
Individuals who received their Form I-94 from the CBP should visit www.cbp.gov.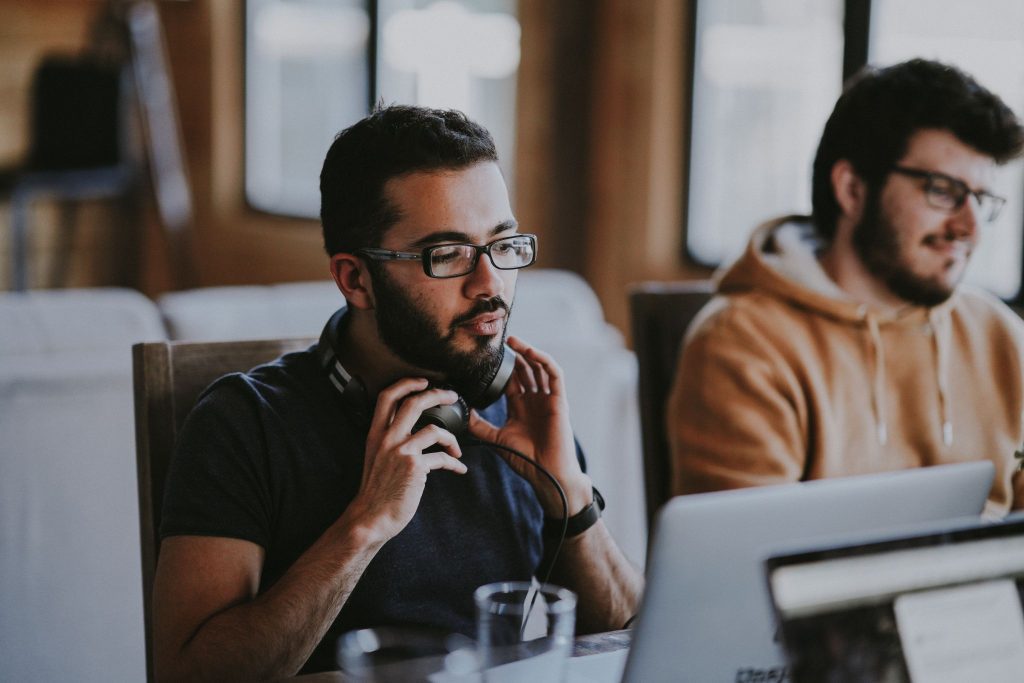 Who Is Eligible for an Automatic EAD Extension?
The updated policy also announced L2 and E dependent spouses who choose to apply for an EAD as proof-of-work authorization are eligible for an automatic extension of their EAD for up to 180 days.
Conclusion
Learn more about how a trusted talent solution provider like System Soft Technologies can help job seekers and organizations stay on top of changing policies that affect immigration and working in the United States. You can also take these 7 steps if you experience a delay in your immigration case.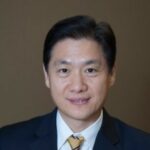 Seong Eun Cho is an In-house Immigration Attorney at System Soft Technologies. He has handled all aspects of employment-based U.S. immigration legal matters as well as family-based U.S. immigration legal matters. He currently focuses on nonimmigrant visa petitions and PERM labor certification along with immigrant visa petition process for System Soft Technologies employees. With significant experience advising corporate clients, he also provides guidance on U.S. immigration laws and regulations to the company.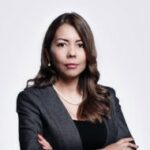 Liliana Torres Valencia is an In-house Immigration Attorney at System Soft Technologies. She has extensive experience in employment and investment-based nonimmigrant and immigrant matters. She handles cases for individuals and organizations throughout their nonimmigrant and immigrant journey, including resolution of complex legal issues, development/implementation of strategic solutions and risk management. Her experience, professionalism, strong work ethic and effective advocacy skills on complex cases have translated into successful results for System Soft employees.