Accelerating Innovation. Empowering People.
At System Soft, we are powered by diversity and integrity for our clients and our people. Our business growth depends on your professional development, as we collaborate, share ideas and innovation, and invest in our future. By forging a meaningful partnership with our people, we come together with the same purpose, exceeding our goals. This keeps us nimble, ahead of the competition and on top of our industry. Our continued success begins with you. Explore job opportunities and careers in North America and India.
Core Values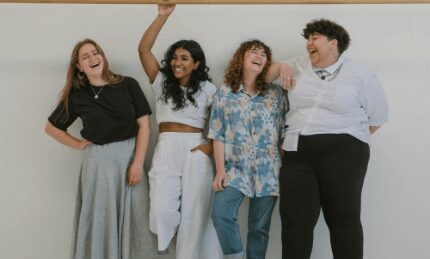 Diversity & Inclusion
We celebrate cultural diversity and believe everyone should be treated fairly and respectfully.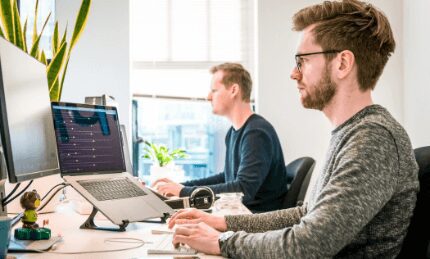 Customer Commitment
We strive to build strong relationships with our clients and to deliver stellar customer service.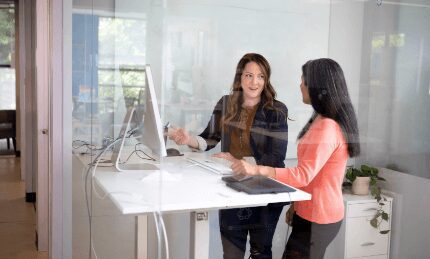 People-Centric
We prioritize the well-being of our employees and clients by connecting with people on a personal level.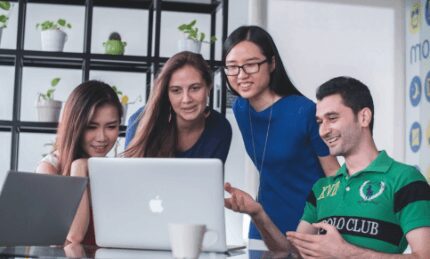 Teamwork & Collaboration
We promote a collaborative environment where multiple teams work to deliver successful solutions.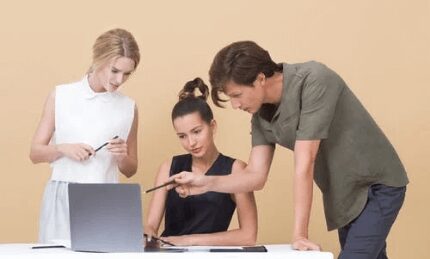 Transparency & Accountability
We encourage honest communication and strive to practice the highest ethical standards.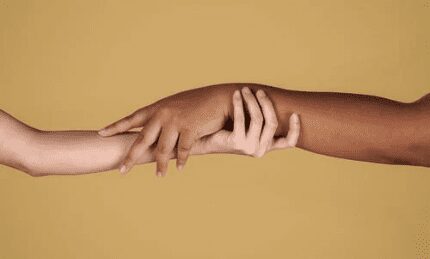 Respect
We believe everyone has a voice and should be treated with appreciation and dignity.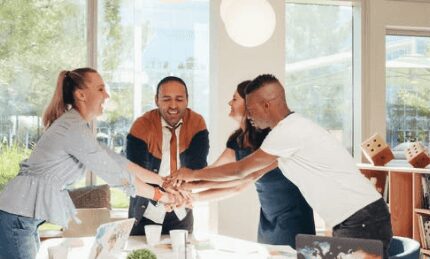 Integrity
We value truth and honesty in our professional work and always try to do what's right.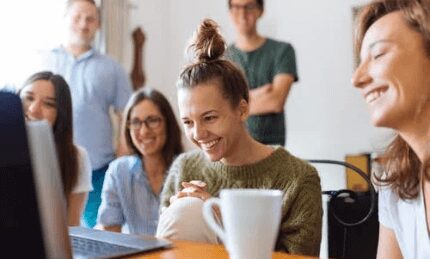 Passion
We bring a fierce dedication to outperforming our goals and celebrating our successes.
Why System Soft?
A fast-paced, positive, family-oriented environment

Continuous learning of new technologies and best practices

Rewards for technology certifications to enhance competitive advantage

Opportunities to work with influential, industry-leading client companies

Frequent social events to build teamwork

Work-life balance
Employee Benefits
System Soft offers a comprehensive range of benefits, most of which are available on day one.
Health insurance with competitive employer contribution
Healthcare spending accounts
Dental & vision insurance
Employer-paid basic life insurance
Accidental death & dismemberment insurance
Voluntary supplemental insurance
401(K) retirement
Flexible spending account (FSA)
Paid time off
Employee referral bonus
Relocation expenses
Flexible schedule & telecommuting
Competitive health insurance for employees and dependents
Pension plan
Paid holiday and paid time off
Employee referral bonus
Cab facilities
Potential for international travel
Flexible work arrangements
System Soft Technologies maintains compliance with federal and state government EEOC, E-Verify and Affirmative Action policies. The employee benefits listed in this section are available for System Soft office positions only and do not apply to client office positions.
A Look At Our Team Members Inside And Outside The Office
Day in the
Life of
Software Developers & Architects
As part of a thriving delivery team of developers and architects, we manage and maintain project goals, develop system design diagrams, and identify functional and technical requirements. We have capabilities across disciplines and collaborate to create and implement systems that scale.
Our software developers and architects use the latest tools and technology trends to build and implement software for our partners. We work across the spectrum of technologies — Java, .NET, MS Dynamics, Mulesoft and Dell Boomi — with an emphasis on delivering frameworks in a cloud-native manner. This framework creates a customer experience that is consistent and customized to our client's needs. It removes the need to code line-by-line, enabling rapid prototyping and development of enterprise-grade custom apps. Since this approach is built out through configuration rather than coding, app development becomes easier and integration to other solutions is seamless via RESTful APIs.
Search Software jobs
User Experience
Our UX/UI Designers are ambitious, self-driven and creative team members who play a key role in launching websites, apps and experience design for System Soft and our clients. We use a mix of the latest front-end technologies to translate user needs into products that not only work, but are also sleek and interactive. Our workdays include coffee, mood boards, research and finding that "Aha" moment.
Our User Experience team is comprised of UX researchers, strategists, writers, designers and developers. We relish tackling complex problems and use a Design Thinking approach to define our client's needs and create impactful user experiences. We work collaboratively and iteratively, ask smart questions, take risks and most importantly – get creative!
Search UX jobs
IT Staffing Professionals
Our IT Recruiters come equipped with organization, management and personal engagement skills to help source top IT technical talent. We leverage the latest social media recruiting tools like LinkedIn Recruiter and CRM systems to create a pipeline of key talent that meets job requirements. And we use our creative chops and ingenuity to get the job done.
The company culture at System Soft is unique. We value encouragement and support – from both leadership and our peers. Our leaders care about us as individuals and invest in us as professionals. When you work for System Soft, you are not just a number. Your ideas and experiences will be heard and utilized. Everyone here works hard, but we also have fun and enjoy what we do!
Search IT Staffing jobs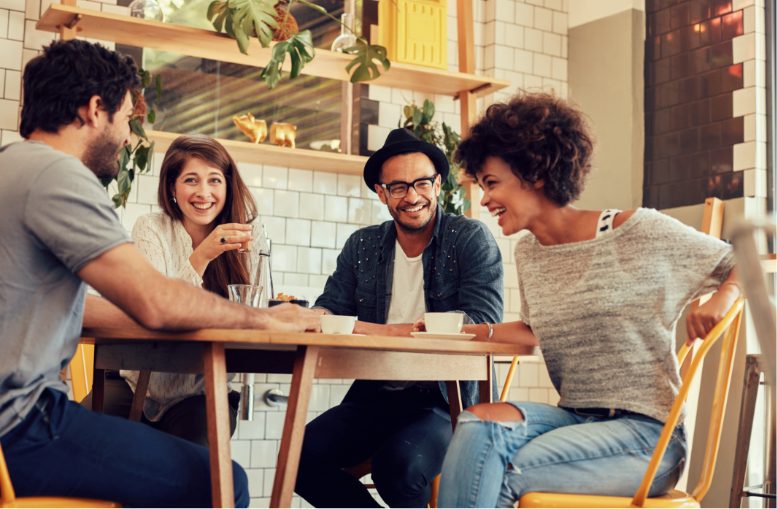 Join Our Talent Community
We're always on the lookout for the best and brightest minds. Sign up today for our growing talent community and stay up to date on new job opportunities, company news and events, and more.
Join Today