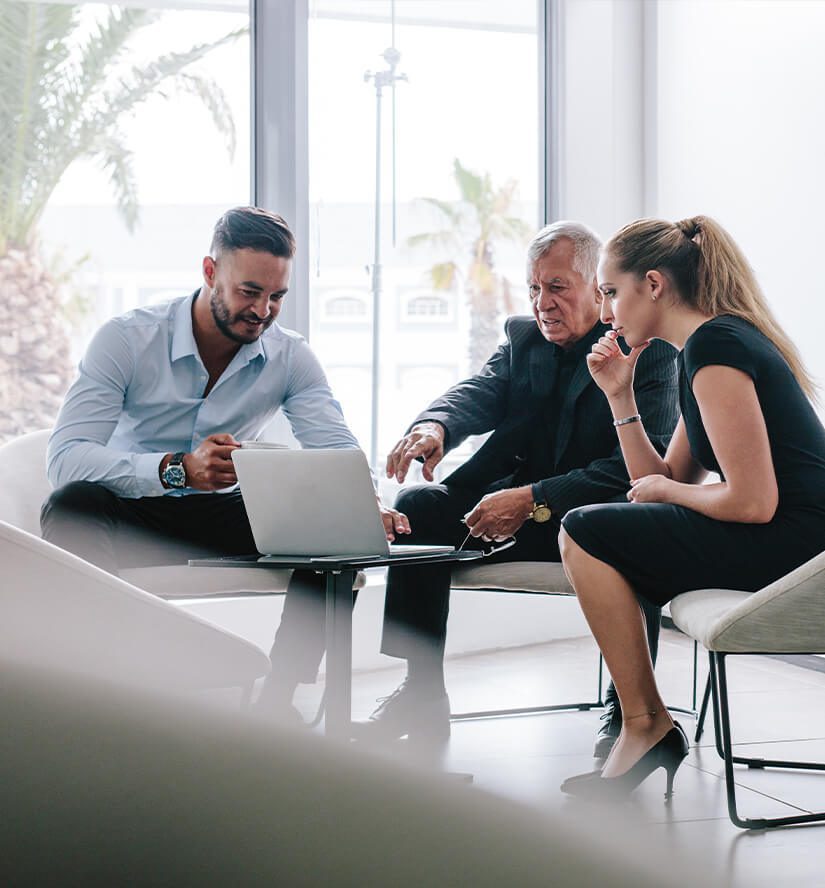 Advance your business by investing in scalable, customized services
Adopting innovative technologies and processes means overcoming complicated software integration challenges between your existing applications and external systems. By using a low code or no code framework, System Soft brings the product and domain expertise to customize and modernize existing applications, so your team can spend more time focusing on new initiatives and priorities.
Our software engineers can manage every aspect of your integration obstacles, including architectural design, testing, debugging and execution. We use the latest technologies in cloud, intelligent automation (iA) and advanced analytics to help connect the front office to the back office and new systems to legacy systems. Partnering with System Soft means your apps are built with industry-leading technologies, and processes are automated with robotic processing automation (RPA).
Overcome these implementation and integration challenges:
Modernize legacy applications
Now Playing: Superior User Experience

Now Playing: HBDI: Grant Portal Success with No-Code