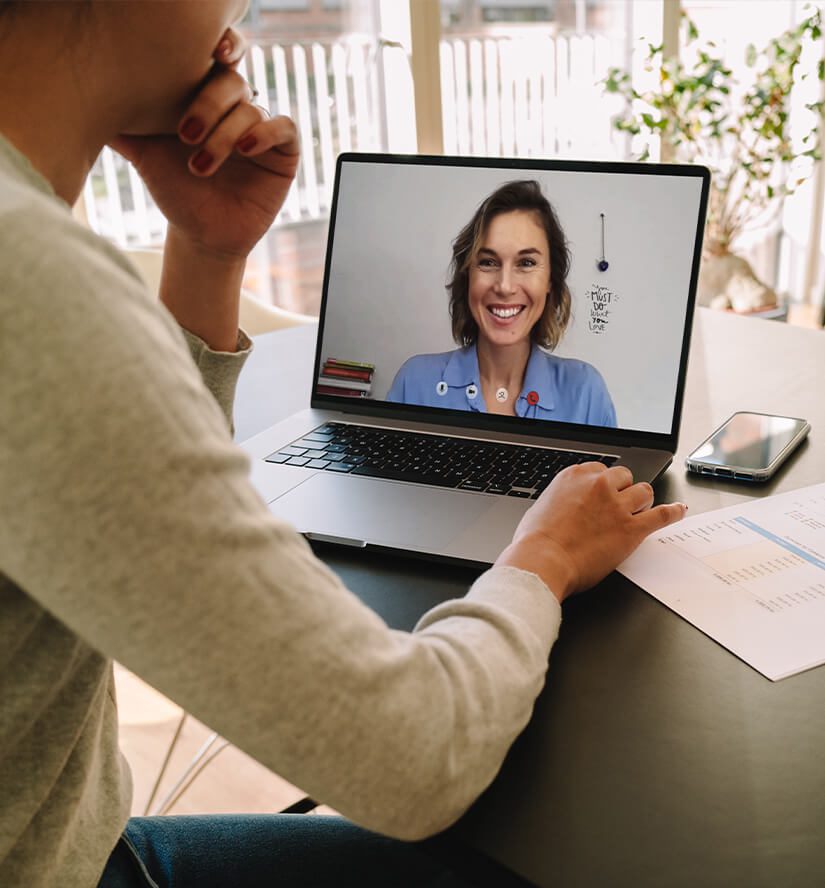 Elevate Your Business Performance by Keeping Your Team Connected
Enhance your employee and customer experiences by providing them with the flexibility to connect, create and collaborate from anywhere at any time. With System Soft's experience and our partner tools, we will unite with your organization to create a custom digital platform that will increase productivity and reduce costs, while maintaining the security and integrity of your systems and data.
Employee Experience Platform
Data Analytics and Insights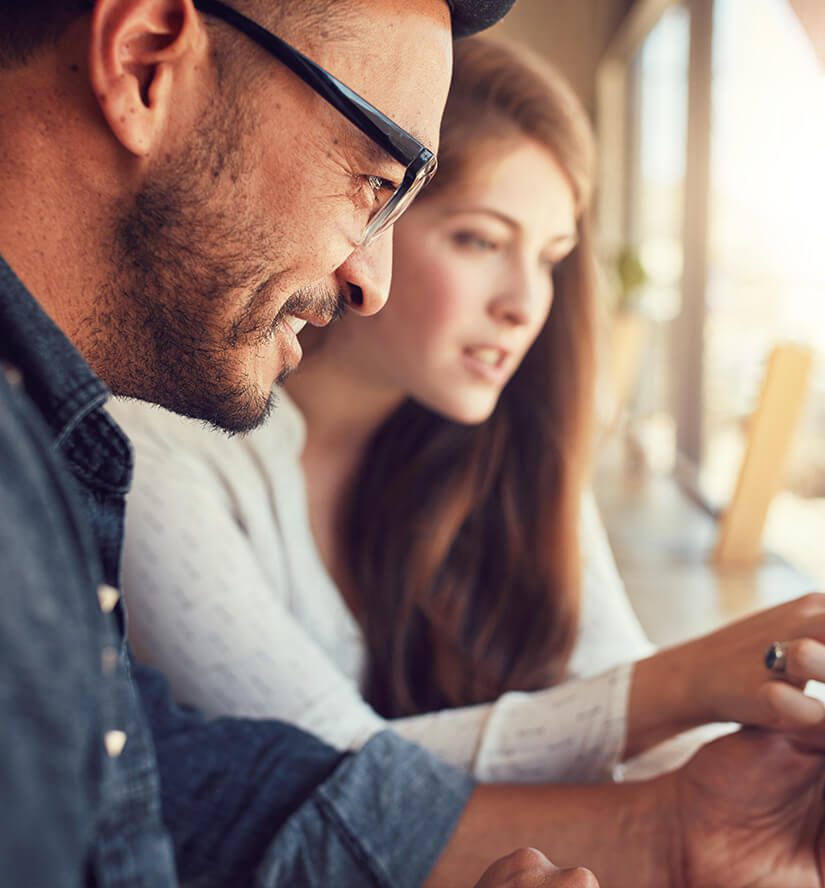 Employee Experience
Keep employees engaged and optimize productivity by providing them with the tools necessary to work from anywhere at any time. Now that hybrid and remote work are here to stay, a digital workplace solution is essential. Our Employee Experience platform has the technology necessary to offer your organization a human-centric workspace that promotes your employees' well-being while working in a virtual environment.
We blend our expert knowledge of Microsoft Office 365 with a personalized HR Platform experience that will be designed to your needs by our Digital Experience specialists.
An environment that promotes creativity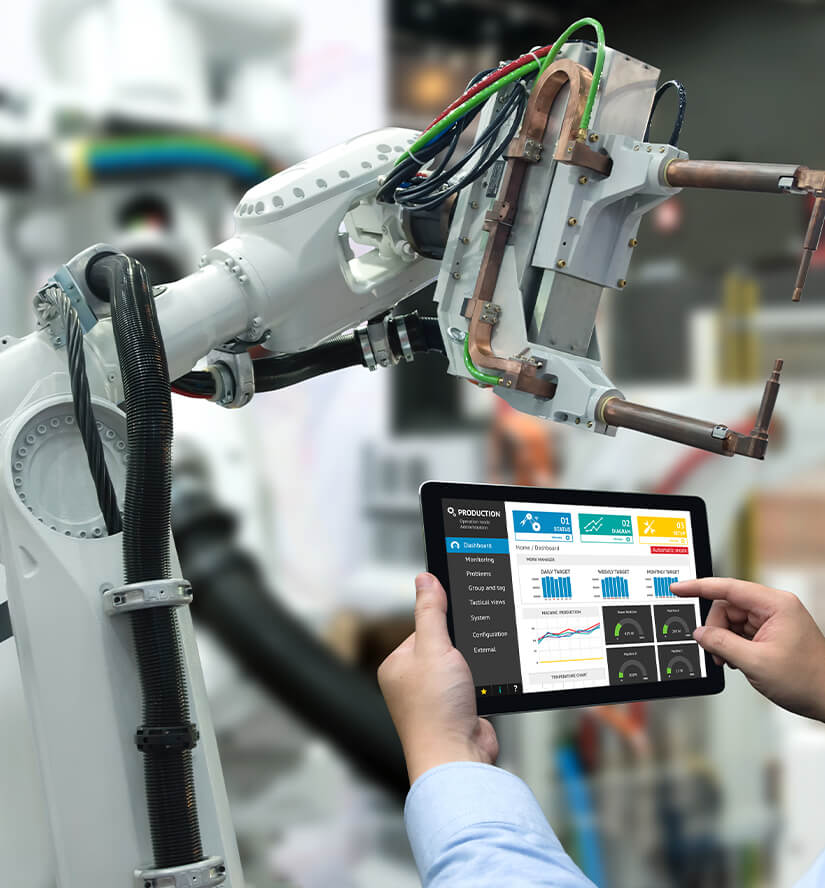 Intelligent Automation (iA)
iA can yield unique, personalized customer interactions leading to best-in-class customer experience and satisfaction. Our experts design complete, smarter solutions across the iA spectrum, equipping your business with the most flexible and scalable iA technology.
If you have a lot of resources dedicated to high-volume, rules-based and repetitive tasks, then you need iA. We have relationships with top iA vendors and deep technical expertise to help design, deploy and manage the tools and processes that deliver strong iA solutions.
Achieve higher quality products
Elevate customer satisfaction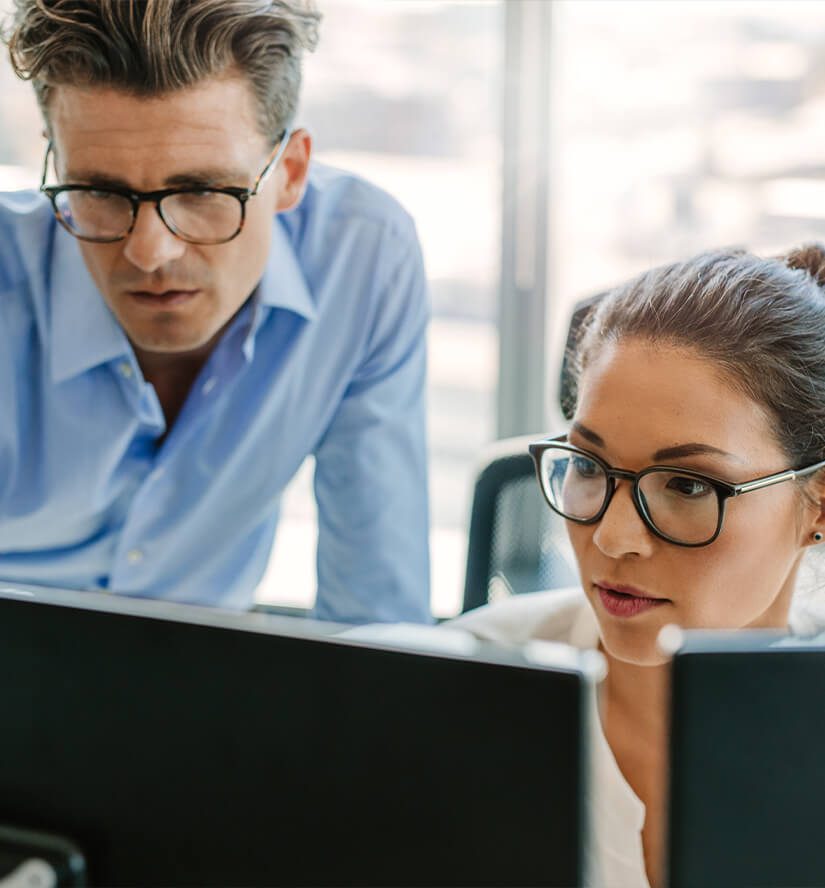 Data Analytics & Insights
Many businesses struggle to deliver the right data insights to key employees. Various industries and industry verticals are adopting cutting-edge analytics for continuous and accurate data processing and rapid decision-making to maintain their competitive edge in the market. Our teams can help develop and/or modernize your data ecosystem and enable fast analytics to get full insights for your business operations, leading to lower costs and risk, data modernization and stronger competitiveness.
Optimized IT data infrastructure strategy and architecture
Premium data platform that utilizes design best practices
Innovative solutions leveraging data, technology and methodologies which allow your teams to focus 100% on the business while we take care of all technology and operationalization enablement needs