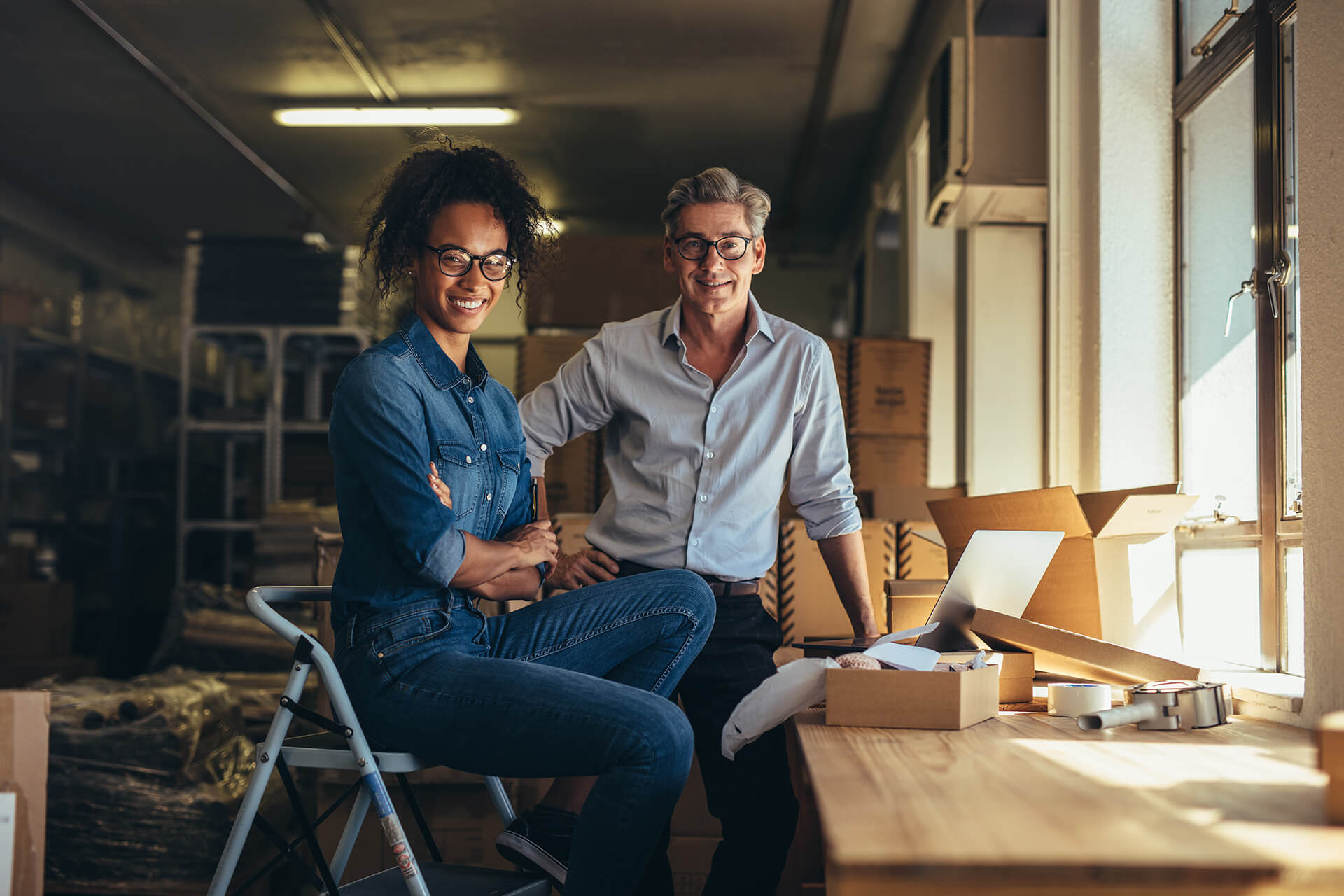 Seamless payroll & benefits administration
Growing your business is exciting — but can also be challenging. The last thing you want to worry about is new employee paperwork. We offer a best-in-class payroll and benefits process, setting up your new employees for success and leaving you free to focus on your business goals.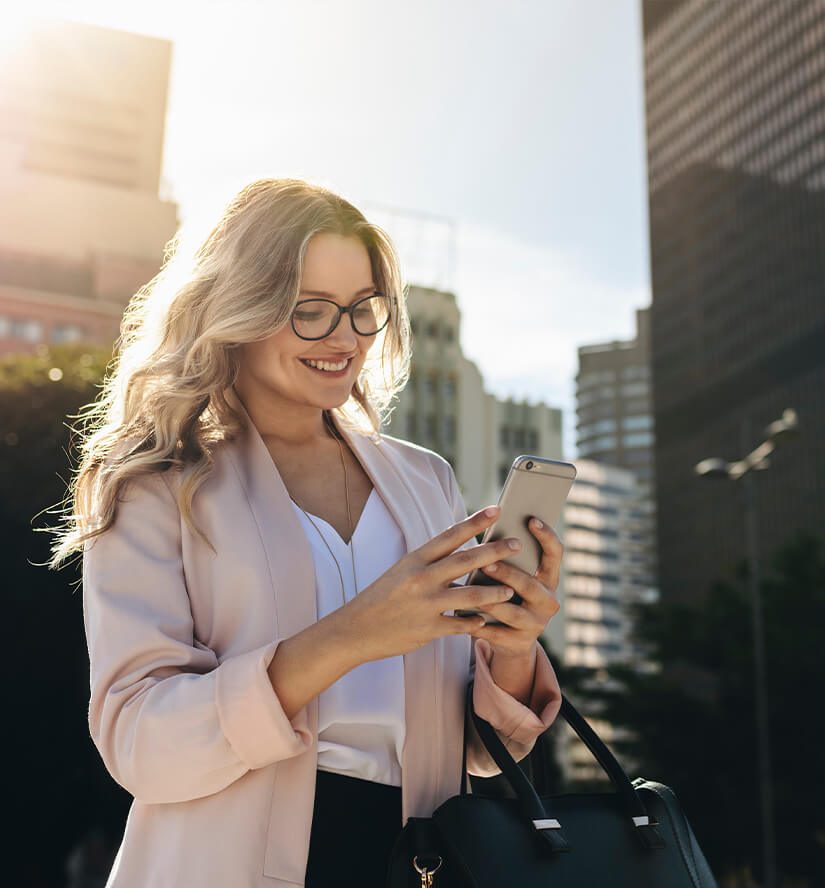 A simple & reliable process
Employees will enjoy our industry-leading weekly payroll, known for its reliability and ease of use. They can easily track their time through a custom online portal. Also, our team of experts can handle employees with or without benefits, so the process is tailored to your business needs.
Medical, vision & dental coverages
ACA compliant limited contributory plan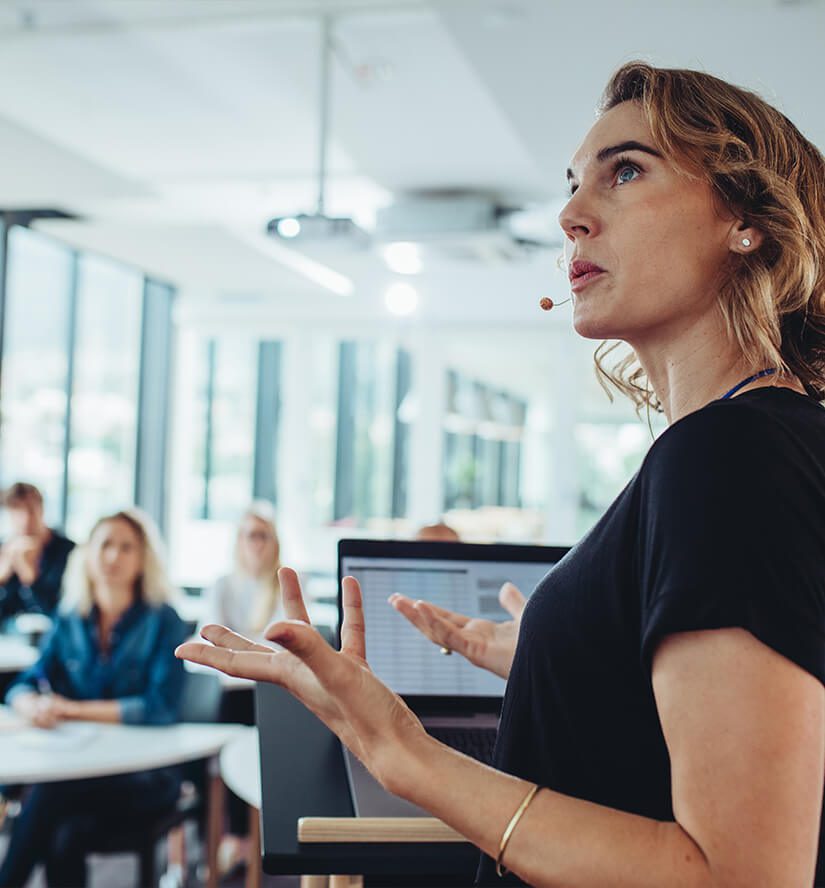 We'll do the heavy lifting
Our team of experts will take care of all the paperwork and guide your new employees through the process, so you can rest easy. And if you or your employees have any questions, our dedicated payroll staff are just a phone call away.
Elevated level of customization & flexibility
Robust rate verification & controls
Rapid scaling (quickly add large groups of employees)
Work on your business schedule
Accurate, on-time payroll
Guaranteed quick onboarding & access to all payrolling services