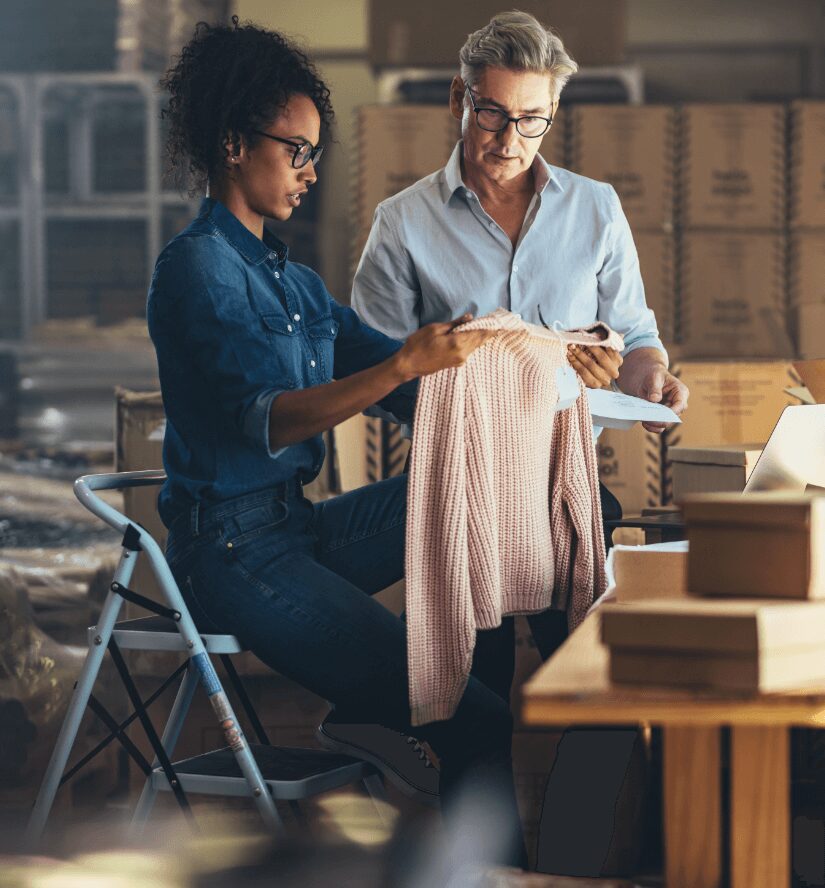 Your Trusted Growth Partner
To grow in today's market, you need a partner capable of delivering top talent so you can focus on your business. Our Direct Hire Recruiting Service can help manage your time, money and risk. Our priority is to improve your bottom line and help you scale to meet current and future business demands.
An efficient assessment of your existing workforce
Recommendations to address gaps in talent and productivity
An extensive national candidate pool
Expert teams experienced in selection and interviewing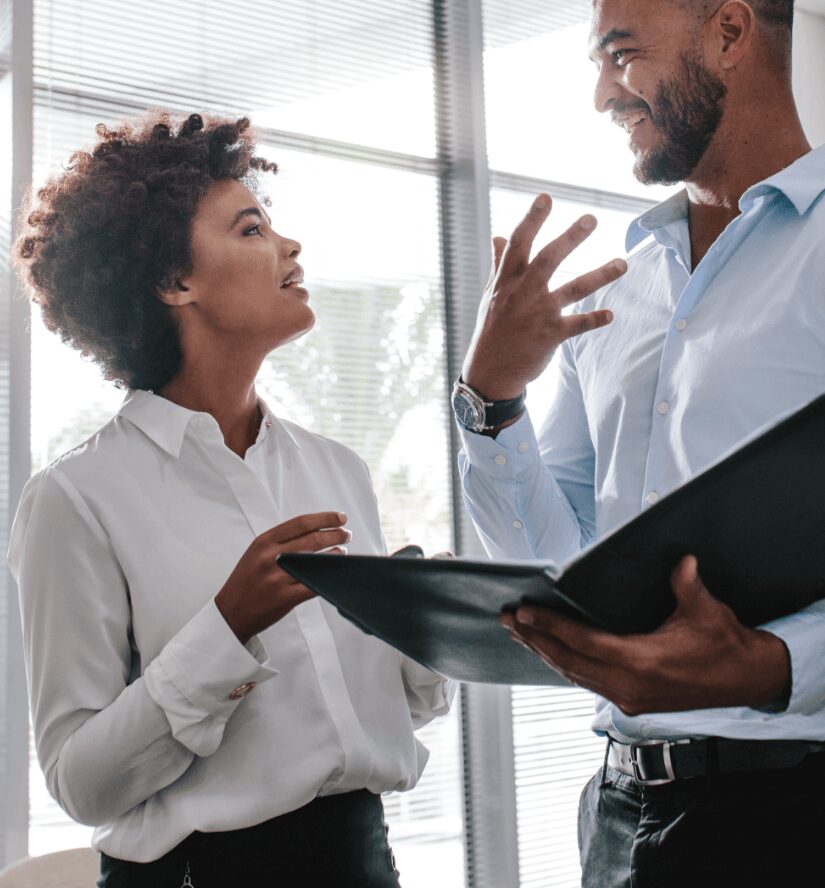 Our Unique Approach
We believe in building strong partnerships with your organization's hiring managers to attract top-level talent. This relationship helps us gain a deep understanding of your company culture so we can highlight your unique values and attributes. We then develop candidate profiles that target the right talent to fill the specific roles you need.
Partnership focused on your unique needs and culture
Robust database of quality talent across a diverse range of roles
Comprehensive screening and selection of candidates
Dedicated team to guide you through the vetting process