Contract Staffing Service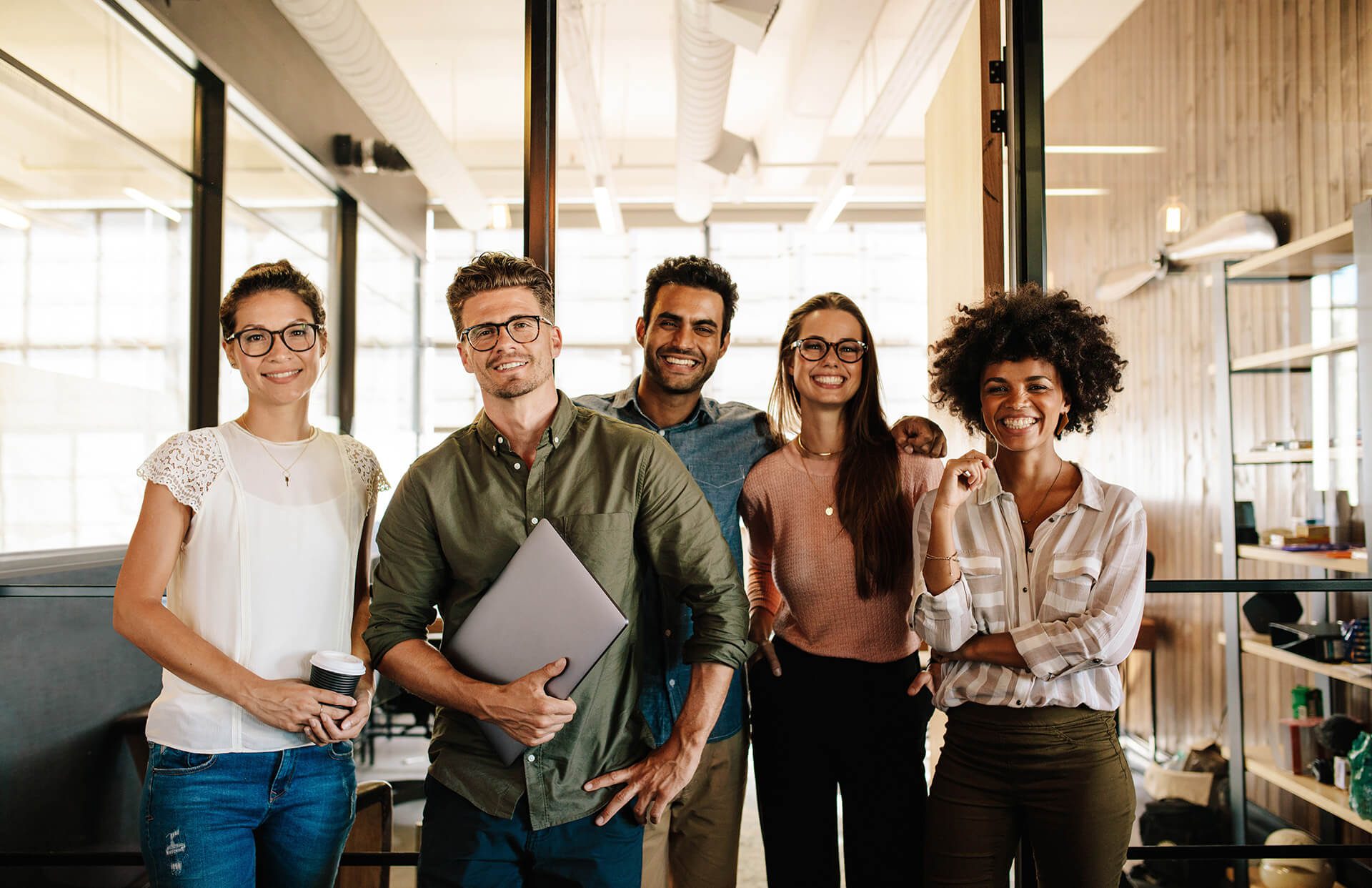 You need great talent. We have great resources.
Your time is precious. We understand you have days — not weeks or months — to onboard extraordinary talent. Not to mention, a contract workforce can be challenging to manage.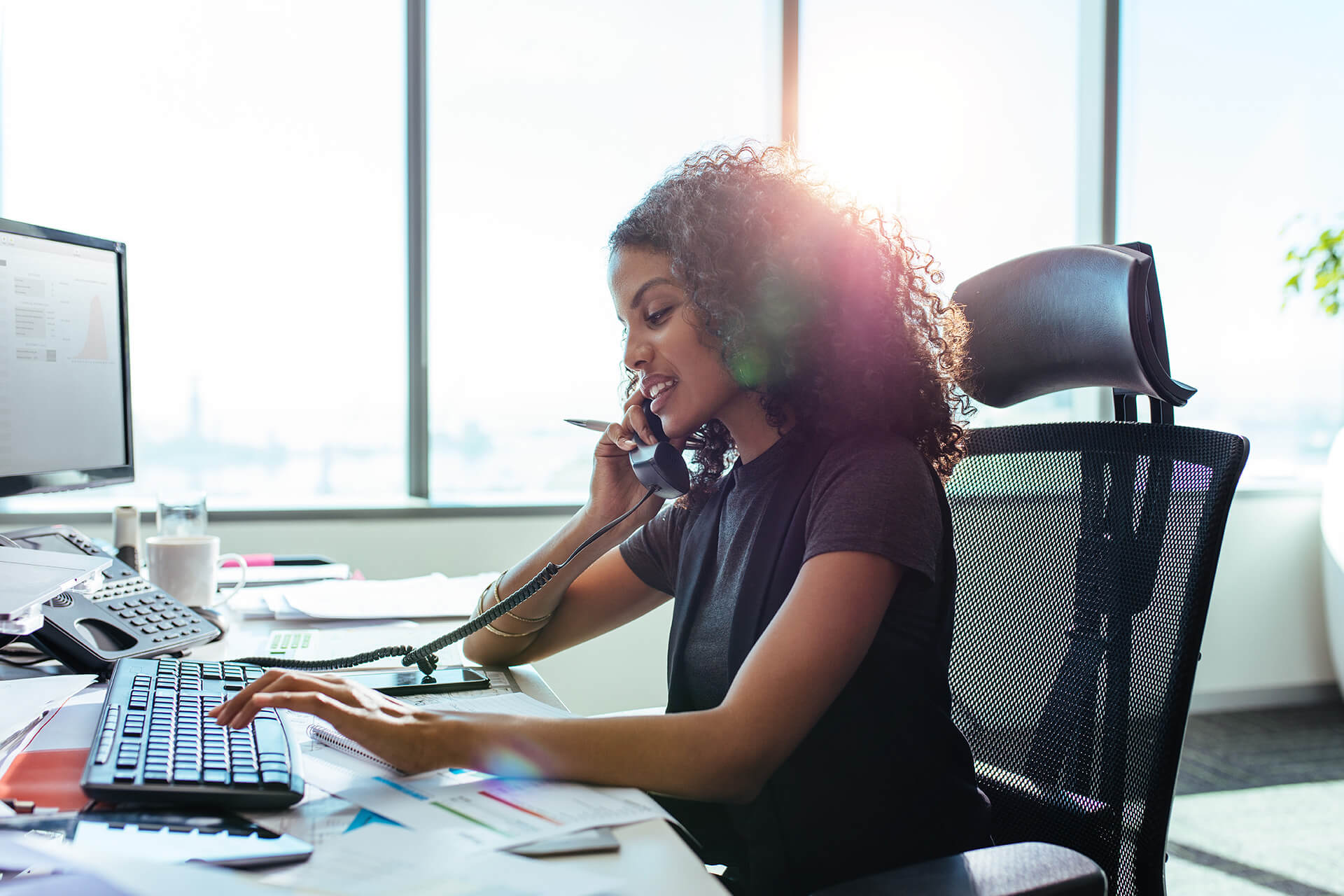 We're here to help
System Soft Technologies is your trusted advisor. We can create customized solutions to engage the precise skills and agile talent your business demands. Our full-service contract recruiter teams help find your talent gaps and business challenges to create personalized engagement strategies that deliver results.
Minimize financial burdens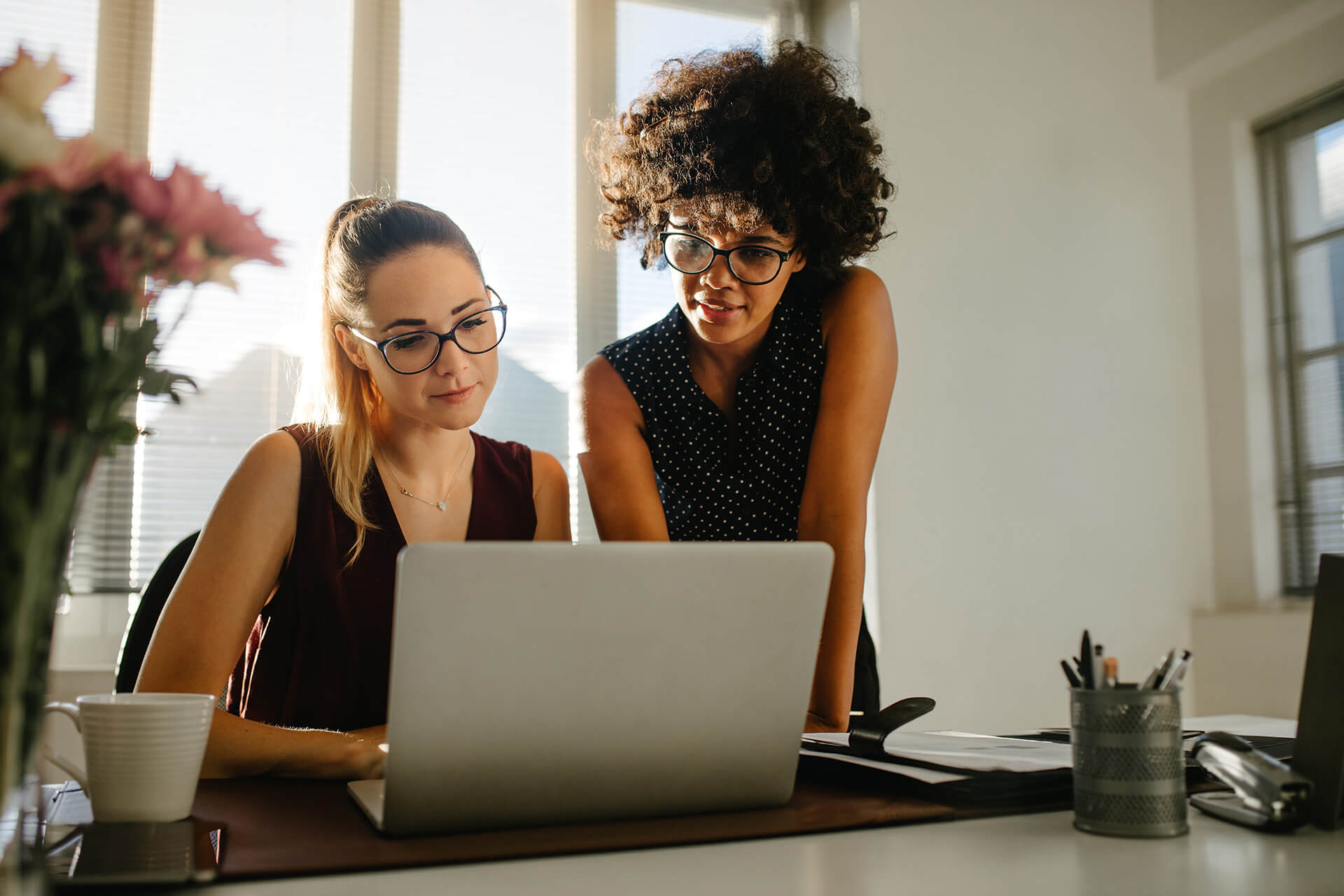 Stay focused on your business.
We'll do the heavy lifting.
As your business partner, our contract recruiters develop direct, consultative, goal-oriented relationships with hiring managers and HR. This allows us to personalize in-depth services to the unique characteristics and needs of your organization.