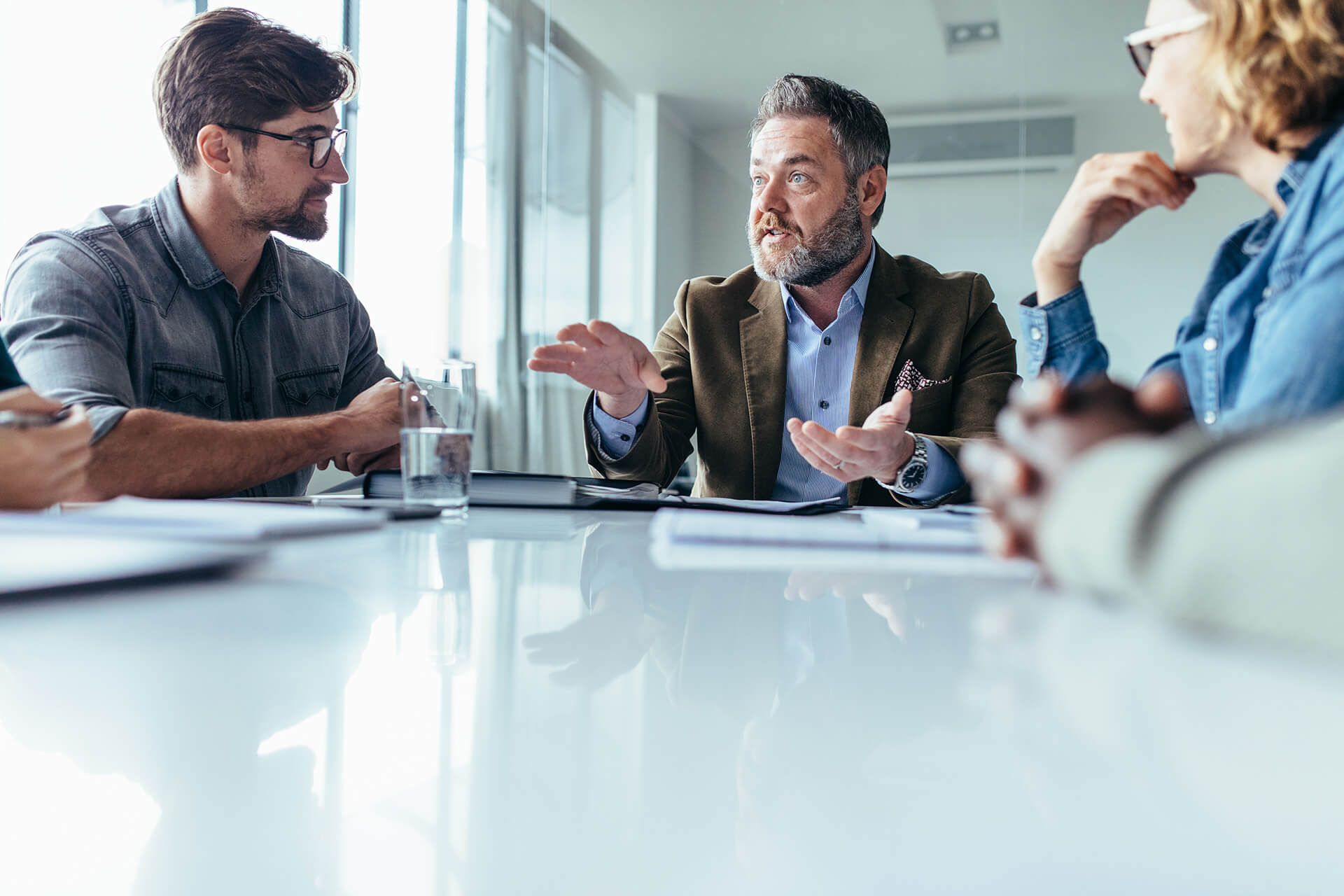 Hiring is hard. We make it easier.
One of the more stressful tasks managers face is hiring or replacing employees. Plus, employee turnover can get pretty expensive. Our cost-effective and time-saving solutions get you the IT talent you need quickly, without compromising quality.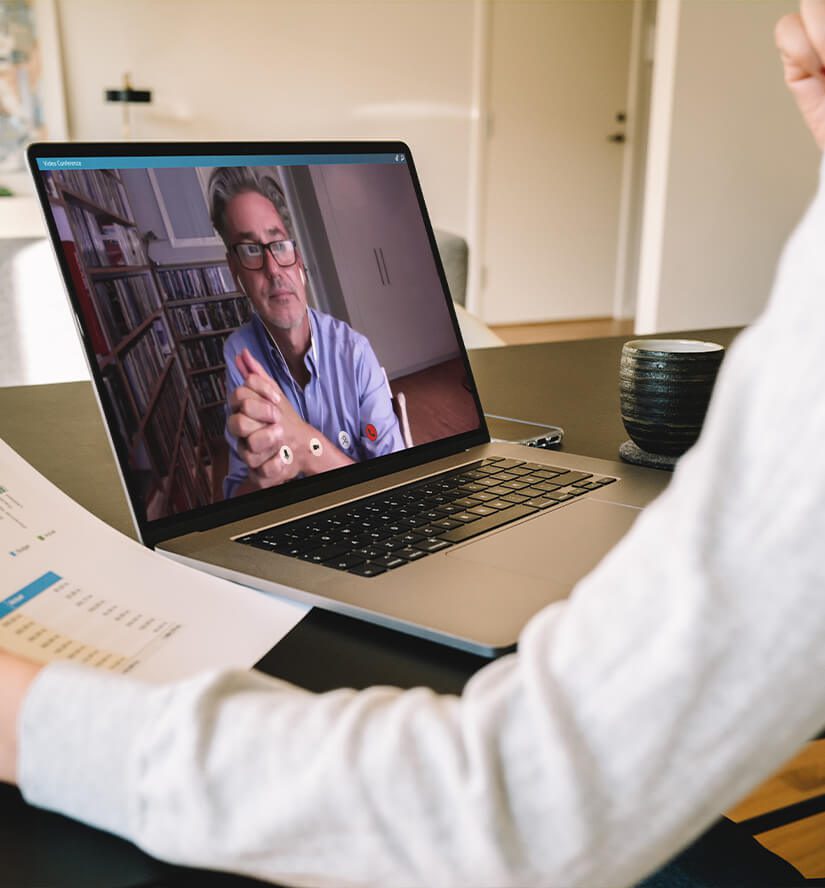 The cost goes way beyond cash
Hiring costs, total compensation, severance pay and other factors can make hiring the wrong IT employee very costly.
Loss of worker and team productivity
Lost time training new employees
Negative impact to employee morale
Negative effect on stakeholder/client solutions and relations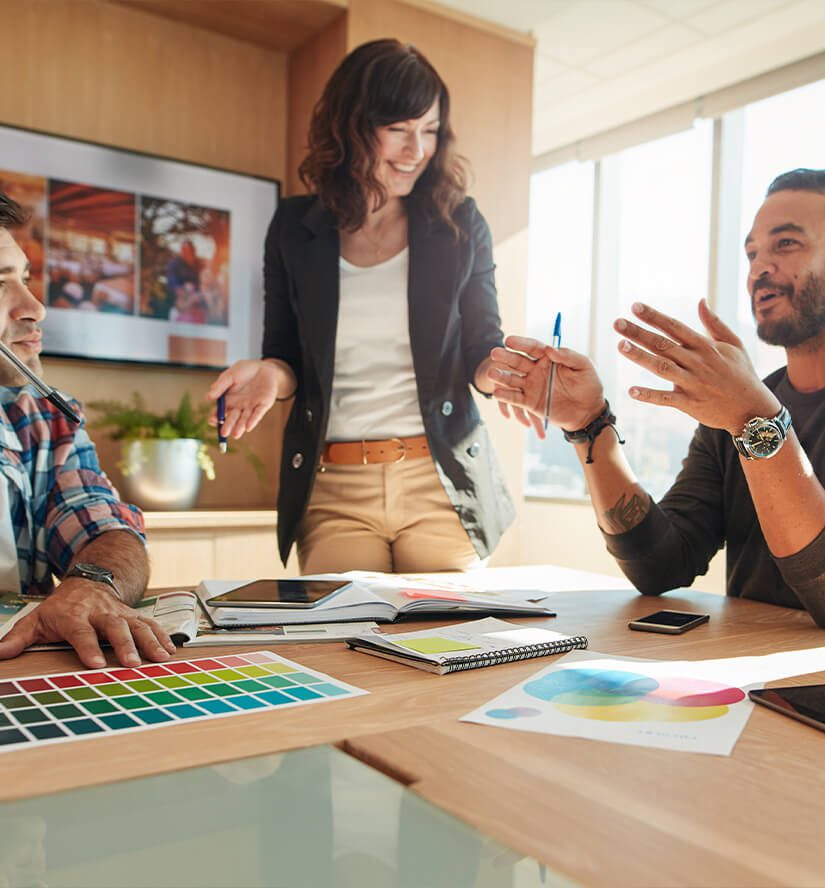 Your IT needs are our priority
In today's competitive and constantly changing market, your business advantage may rely on how quickly you can put together a high-performance team. That's where System Soft comes in. Our standard contract-to-hire model can be customized to your needs.
Our delivery team works to find you the best candidate fast
We have a network of thousands of passive and active IT job seekers
We use reputable recruiting tools to deliver successful hiring results
Our search services assess both a candidate's skills and cultural fit for your business