[Editor's Note: Know This, Do This is a blog series from System Soft Technologies. What is this series for? It's a cycle of articles that take you on a journey, exploring ways innovative IT business solutions & technology can help leaders drive transformation and growth.]
Know This
Let's face it. For many, 2020 has been a year of escalating challenges, both economic and health-related. With Fall here and Winter just around the corner, flu season is emerging as COVID-19 shows no sign of retreat. Economic growth is forecasted to slump by 20%. Compliance continues to intensify and cyberattacks have increased by 60%.
That means continued survival mode for IT business solutions amidst a dizzying "cocktail" of uncertainty. Will new federal and municipal programs be provided to families and businesses, and if so, what will be the requirements, rules and criteria?
Yes, it's difficult.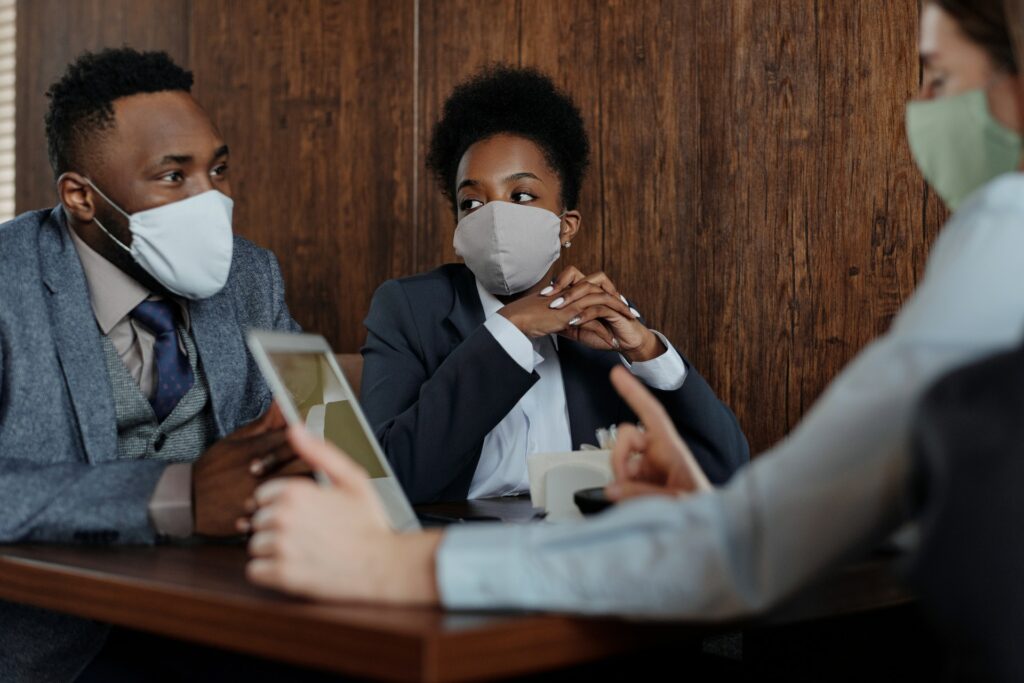 If you're a financial services organization responsible for managing relief during this pandemic and economic strife, serving that role now requires super-fluidity. You must quickly stand up front-end portals for grant or loan applicants, then automate processing and funds distribution.
Your systems and software must be fluid, adapting to a wide spectrum of programs that serve as a crucial foundation for propping up our economy and keeping families and businesses resilient.
[Watch webinar: 6 Critical Technologies You Need for the Post-Pandemic Economy]
Do This
Reaching a state of super-fluidity calls for a new, radical approach to accelerating software development process automation, easily modernizing your business systems modernization and processes and better adapting to changes.
Accomplishing this endeavor involves partnering with a Rapid Application Developer like System Soft Technologies. You need a partner, which has a track record of standing up financial relief programs in weeks, not months.
There are many robust digital technology tools already available to drive transformation. And methodologies have evolved to emphasize agility and faster deployment. However, these "developments" have had a minor impact on the problem that software development takes too long.
Right now, speed is at the core of meeting amplified technology needs of your organization, employees and customers. Embracing high-impact accelerators will allow you to win the race against these uncertain times and your competitors.
Serving the desperate needs of people struggling through a health and economic crisis requires a rapid and proven approach. Consider these three tangible ways to deploy software faster and drive business agility through these challenging times.
[Watch webinar: Modernize Your IT Business Solutions through Rapid Application Development]
Automated Software Development Platforms
The use of Low-Code/No-Code (LC/NC) software development and Robotic Process Automation (RPA) platforms is rising. And for good reason.
Low-Code/No-Code
Whether you are a financial services organization formed as a CDFI, CDC, CDO, NeighborWorks, credit union or bank, right now, you're stuck in a demanding situation. Your aim is to help your communities' small businesses get the monies they critically need to survive.
But you're running on limited budgets and IT resources, keeping you from quickly building the systems needed to deploy those funds fast. Municipal programs emerge quickly, their requirements vary greatly, but the timelines for delivery are compressed and inflexible.
You can't wait. You need to get it done in weeks, not months or quarters.
LC/NC development platforms offer blocks of pre-built modules that accelerate the process of manually writing lines of code. Primary capabilities include:
A development environment used to create application software through graphical user interfaces and automated configuration.
Enabling business users of limited or no IT experience to create applications using a visual user interface.
Applications are automatically secured, immediately scalable and globally accessible.
Performance is assured through asynchronous processing by adaptive, stateless containerized micro-services.
[Watch webinar: Why Senior Business Leaders Need to Embrace a Low-Code/No-Code Platform Now]
Robotic Process Automation
Process automation has moved to the forefront, helping drive down costs, enhance service levels and free workers from routine and repetitive tasks to focus on more strategic and value-oriented activities.
A recent post-pandemic workforce report from global consulting firm McKinsey & Company, which surveyed 800 business executives worldwide, says that "under the pandemic, a growing number of new roles are being automated or conducted by robots." The report further states that "85% of companies accelerated their digitization and 67% boosted automation and Artificial Intelligence (AI) due to the crisis."
When top line (e.g., revenue) falls, business survival requires a proportional decrease in costs. That's where RPA comes in, providing a much more rapid approach for automating vital IT business solutions and processes than traditional software methods.
With RPA, you can build secure workflows quickly and easily with limited coding experience. Tools like Microsoft's Power Automate are equipped with ready-to-use templates for common process challenges. High-end consultancies like System Soft Technologies have developed a library of bots that can further shorten timelines and reduce cost of automation deployment.
[Webinar: RPA Hero to Zero – How to Rescue Your Bots]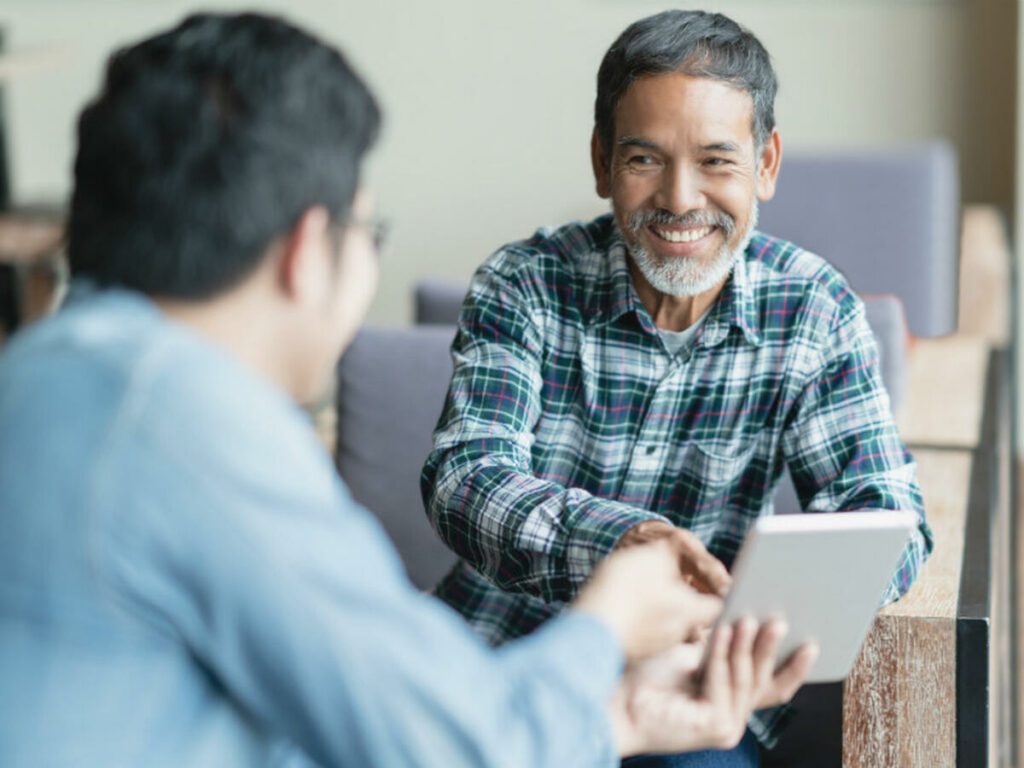 Expertise-as-a-Service (ExaaS)
Expertise-as-a-Service is a cost-effective, online method to engage with professional consultants to fill crucial gaps across the spectrum of roles required for technology development and integration. Unlike the traditional in-person way of receiving consulting services, ExaaS gives clients the opportunity to receive smaller units of consulting (in the form of packages or smaller time units), without the costs of travelling, accommodation or in-person meetings.
So, what exactly does an ExaaS cover?
Consider that when you partner with a big cloud provider like Microsoft Azure, you may join a list of 100,000+ other companies who expect equal service. However, when something goes awry, when an urgent business campaign goes viral and the server is not scaling, when a client disaster recovery backup goes down at a perilous time, who do you ask for quick, practical support?
[Watch webinar: 5 Ways to Revolutionize Business Models through Microsoft Azure Cloud]
With ExaaS, you don't go through a call center, with your query dragged through a mind-numbingly long bottom-up service.
Rather, you specifically talk to the most qualified cloud server engineer, who has use-case experience. It's a different way of delivering support. But it's one that can quickly deliver the most efficient and effective solution from the best engineer to implement it straight away.
Source Code Repositories
Not new, but still the secret sauce in leveraging code-based assets that already exist, source code repositories like Github and Bitbucket simplify the process of unifying changes from developers' collaboration and keeps the code safe.
Plus, they allow for organizations to leverage the skills of thousands (and sometimes millions) of experts who live and work outside the organizational walls. They represent an exponential expansion of capacity to provide integral code and solutions to compress time and cost.
The importance of code repository stems from IT often putting in great efforts to organize and store code in a proper manner, so it can be used again for further development. For software development teams, the code repository—a database where the code, including all changes, carried out on it—forms the single source of invaluable knowledge and the center of all activity.
In this way, software functionality can be updated as and when market conditions change and end-users provide new feedback, keeping your organization competitive.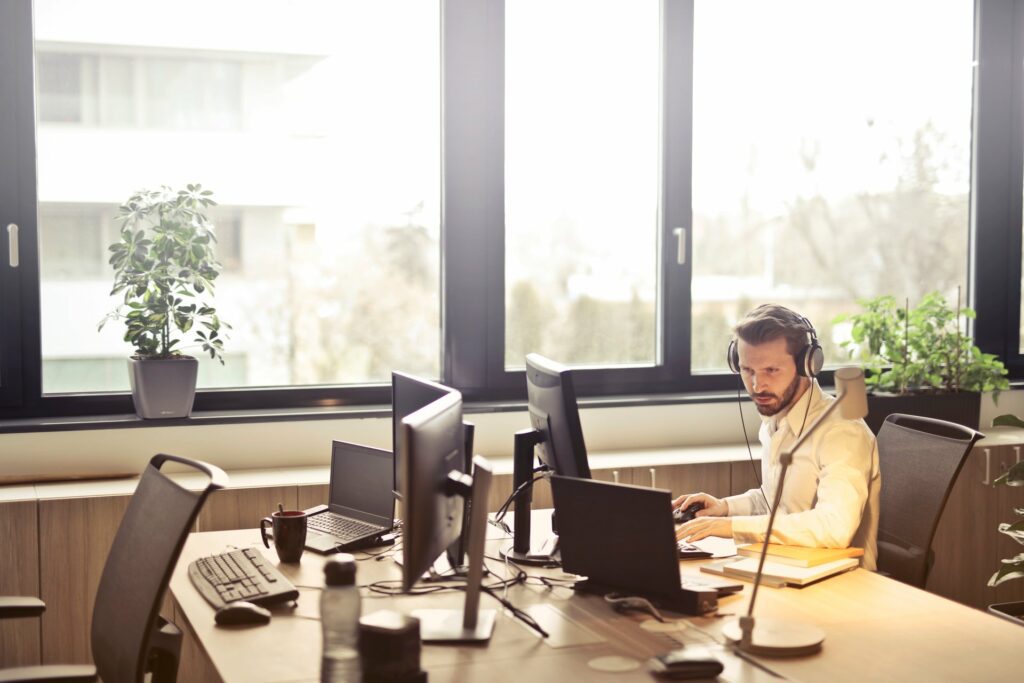 Conclusion
You have lots of questions. There are not many answers.
But, certainly, fluidity is needed to battle the rigors and requirements of a challenging world.
Custom development on typical platforms with typical methodologies takes too long. Off-the-shelf options are no better, often requiring time-consuming and costly customization. Getting software development done fast and with high quality are usually mutually exclusive. But not anymore, if you embrace the three distinct concepts covered in this blog.
The best medicine to get the most out of flu-idity season is partnering with a critical-thinking expert, like System Soft Technologies (SSTech), which can successfully administer these three software development accelerators. To point, we are:
An expert on Low-Code/No-Code software development and have delivered low-code no-
A team of more than 800 professionals with deep expertise primed to close skills gaps and add needed capacity in real time.
A holder of our own code repository, while also working in concert with Github and Bitbucket.
Click here to inquire about our SSTech Workshop. We will evaluate where Rapid Application Development, such as Low-Code/No-Code, ExaaS and Source Code Repositories, can be quickly and effectively brought to bear in your organization.
About the Author: Stephen Moritz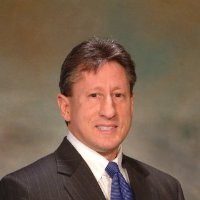 Stephen Moritz serves as the Chief Digital Officer at System Soft Technologies. Steve, an avid warrior of fitness and health, champions driving business transformation and growth through the implementation of innovative technology. He often shares his knowledge about Digital Marketing, Robotic Process Automation, Predictive Analytics, Machine Learning and Cloud-based Services.