[Editor's Note: Know This, Do This is a blog series from System Soft Technologies. What is this series for? It's a cycle of articles that take you on a journey, exploring ways innovative technology can help leaders drive transformation and growth.]
Know This: Low-code development platforms (LCDP) have been around since 2011. But, they are only now considered mainstream technology. In simple terms, low-code lets business leaders develop software through graphical interfaces with much less IT involvement. With a low-code development platform, your organization can build software to fuel agility, engaging customer service and operational effectiveness.
Do This: Initiate or increase your use of an LCDP to substantially build software faster and with less cost in your organization. If you don't, there's a strong chance you're at a competitive disadvantage.
Here's a real-life story to substantiate those points.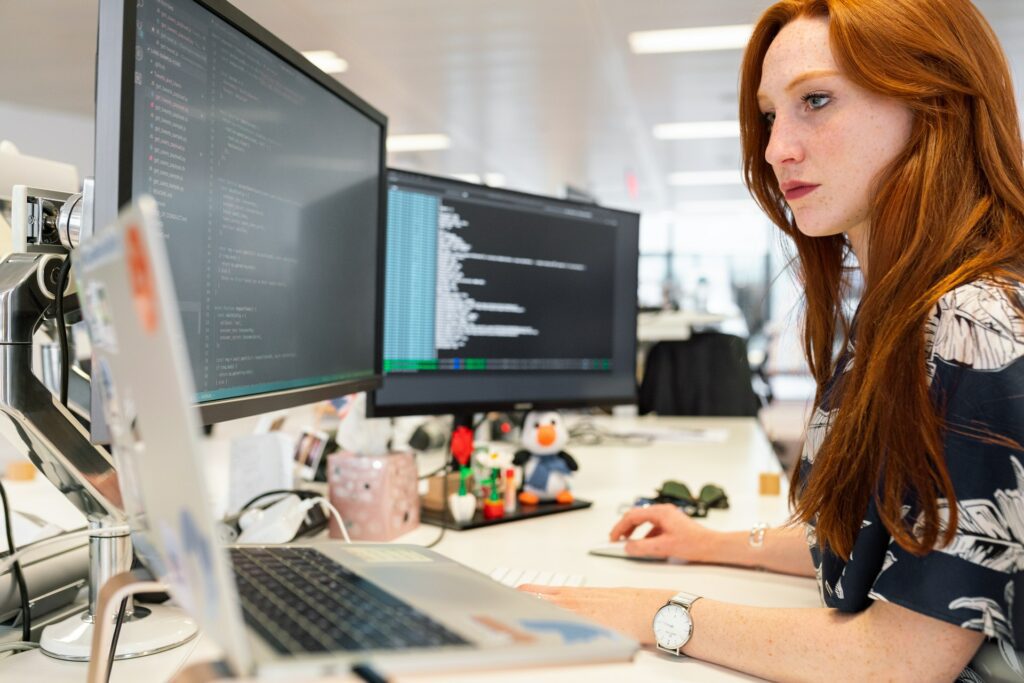 Low-Code Use Saves Small Business
A not-for-profit organization in Texas was tasked to handle the allocation of $30 million of grant subsidies to small businesses. These businesses were unable to access other funds from prior economic support, such as the LEAP program or CARES Act.
With the pandemic spanning six-plus months, a substantial number of affected families and businesses continued struggling to make ends meet and keep operations intact.
Why does this situation illuminate the value of a low-code development platform?
Because the dramatic needs of the community required a revolutionary approach to quickly build and deliver a web-based portal for grant applicants. Moreover, the team responsible for assessing and processing the grants was small. So, an automated approach for application evaluation and funds distribution was a critical requirement.
Traditional software development technology and methodology typically requires at least six months to build such a grant processing platform. Building the infrastructure to support the expected volume of page hits and application submissions can take up to two months. Besides, this not-for-profit had no internal IT resources.
Traditional tactics just wouldn't work. So, LCDP was introduced to the situation.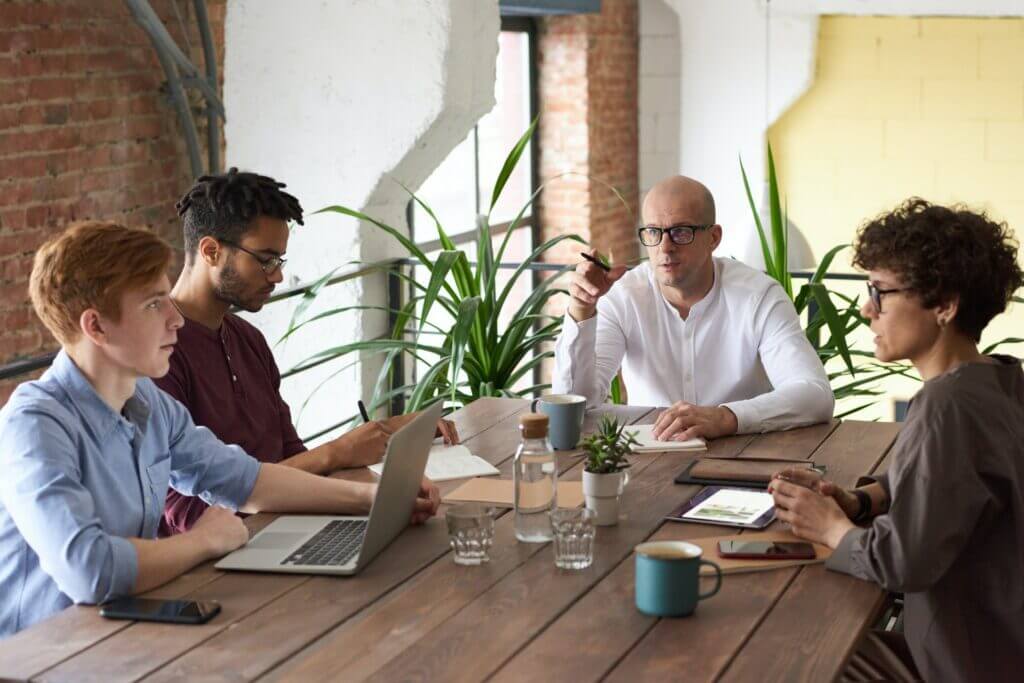 Low-Code App Development in Action
A System Soft Technologies (SSTech) team engaged the not-for-profit. They decided to work with a low-code development platform called CitizenDeveloper to build and implement the software solution.
Time was of the essence. The municipality funding the grant program laid out stringent timeline requirements to accept, evaluate and process the grants. Many additional reporting and compliance considerations also needed to be addressed. This ensured the grant program was secure and equitable.
The team of SSTech and CitizenDeveloper got to work. First, they built a web-based portal for grant application submissions in two weeks. This was done using the graphical nature of the LCDP enabled rapid prototyping, iteration of the user interface, and deployment to a cloud infrastructure for scalable processing.
The system performed at a high level. It supported more than 3 million-page hits and over 20,000 application submissions.
Next, the development team leaned on CitizenDeveloper's LCDP to build the back-end system. This allowed a team of grant processors to automate the workflow and reporting during a two-week period.
[To learn more about this use case, watch this recent SSTech webinar.]
So, know this.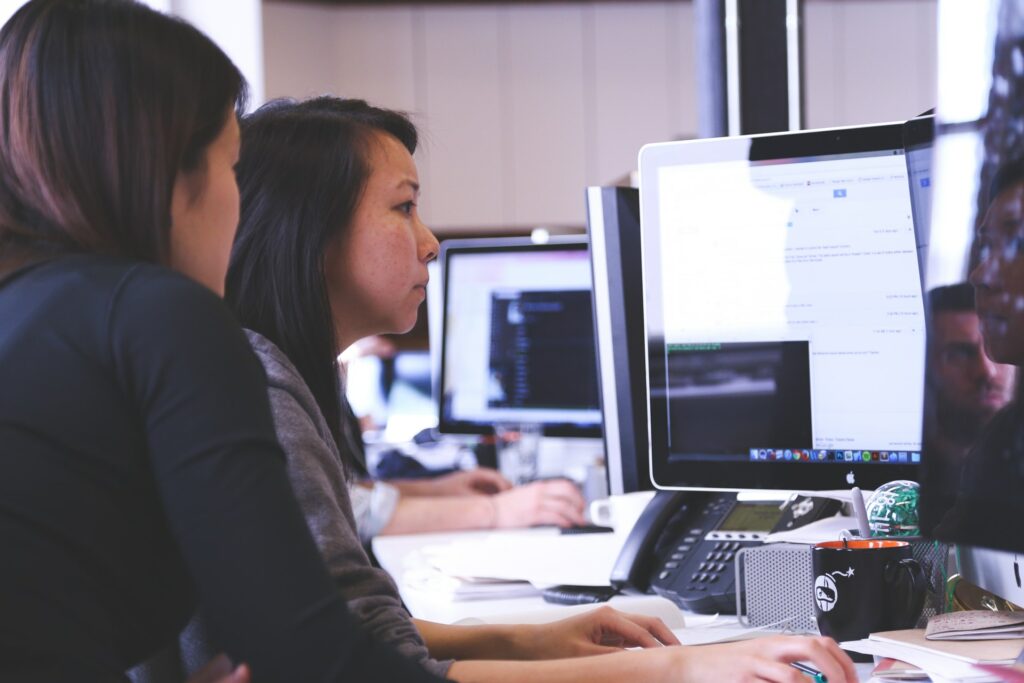 Low-Code: An Industry Disruptor
Low-code platforms, such as CitizenDeveloper, are a game changer. Especially for any organization relying on software to support operations, growth, customer engagement and employee productivity. Gartner estimates that by 2024 more than 65% of application development will use low-code platforms.
Many application development technologies emerged during the past 20 years. Most purported to be the "silver bullet" for enabling business people and non-technical resources to build software.
The reality is all these prior tools and efforts fell way short.
But, more recent low-code development platforms are for real. They have drag and drop interfaces, which allow non-programmers to build web and mobile applications with amazing user experiences. Processing logic can be "coded" in the same easy way as drop-down boxes and familiar interfaces are leveraged to automate the production of computer code.
Deployment to cloud infrastructure is automated. And, systems can be scaled to accommodate fluid demands on resources.
Simply put, low-code development platforms of today deliver on the promise to build software via agile techniques in rapid timeframes for much less money.
So, do this.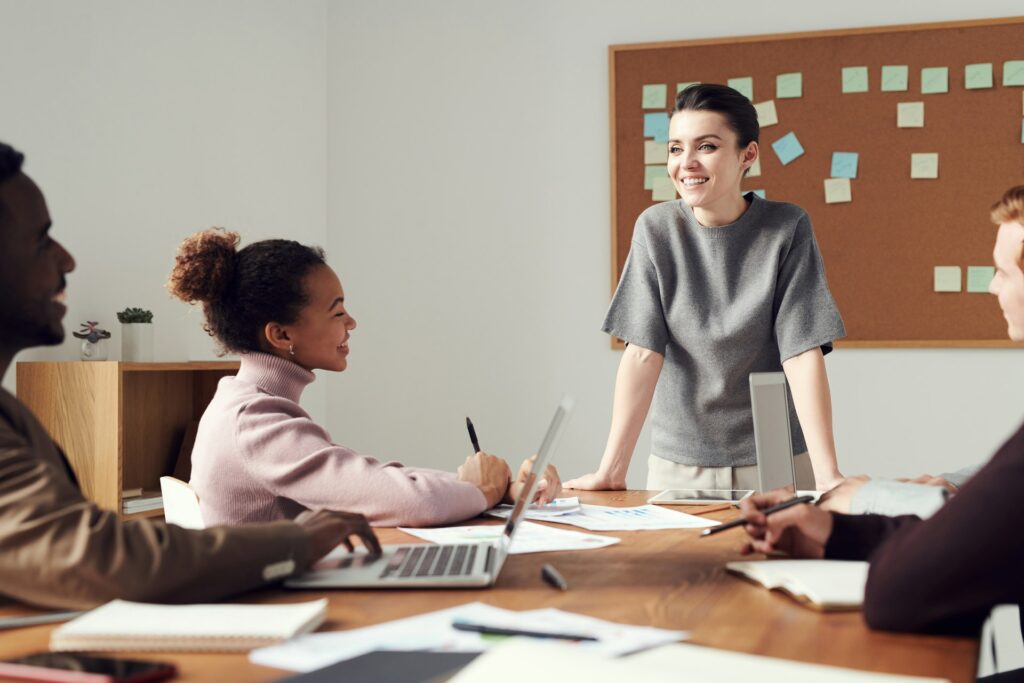 Embrace Low-Code
If you have an LCDP in place now, you must find a way to expand its use across the full spectrum of your organization. Low-Code, No-Code has many benefits. Your business users will thank you. IT will thank you.
LCDPs enable non-IT people to build software. But, it's critical IT is involved in the use, deployment and management of the platform.
Meanwhile, IT people aren't typically known for their sales and marketing skills. So, this is an opportunity for IT to step outside their comfort zone. A time to seriously promote, educate and "sell" the business community on the power of the platform. Establish a Center of Excellence.
Document the successes of prior projects. Partner with the business community that has benefitted from LCDP-driven software to evangelize it across other parts of the organization.
Also, make sure IT owns accountability for management of the platform, deployment of the code, and oversight of the infrastructure that's required to support the applications and users.
Now, there's more time for IT to invest in strategic initiatives. This also puts the power of software development agility more directly in the hands of the process owners.
Surely, a win-win.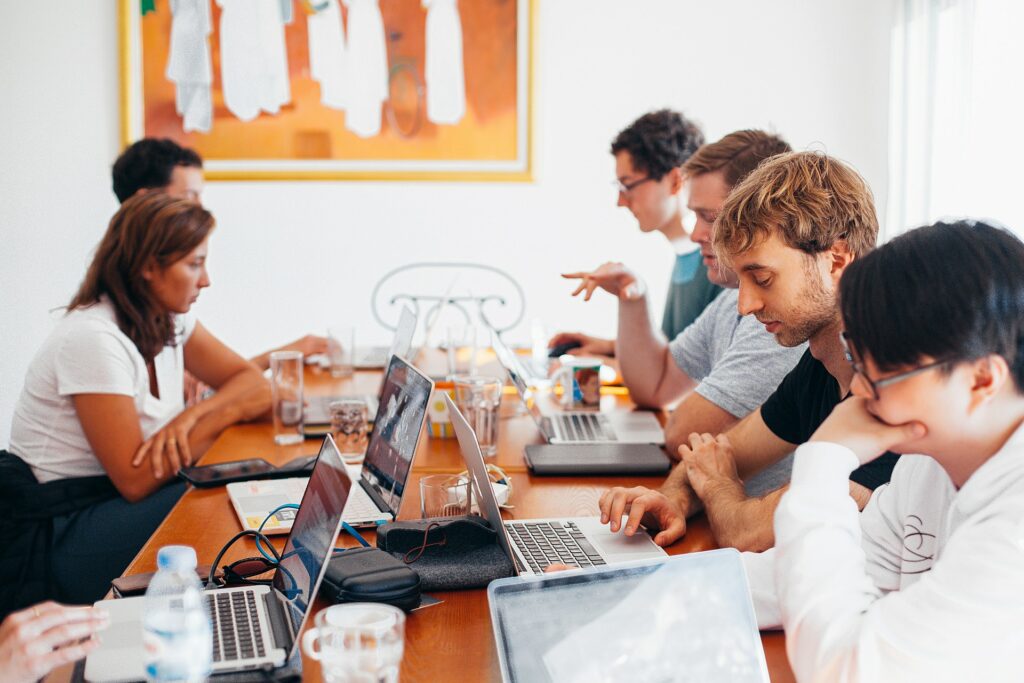 Build Apps 10x Faster
If you don't have an LCDP in place now, you must evaluate which platform best suites your needs. There are many to choose from. You must decide on an optimum solution for your organization based on these criteria:
Ability to build an engaging user experience
Seamless deployment to support responsive design for web, mobile and desktop users
Availability of pre-built templates to hyper-charge productivity
Visual interface for business users and IT (to handle more complex application features, such as integrating with legacy systems and databases)
Cloud deployment options
Training and support to quickly enable both business and IT users
Robust SLAs in the case of deployment or infrastructure challenges
Let's point out one last thing.
Collaborate with a critically-thinking technology expert like System Soft Technologies. Doing so can maximize the success of your organization through rapid development of critical software.
Interested in learning more? Want to increase your leverage of low-code platforms? SSTech can help.
About the Author: Stephen Moritz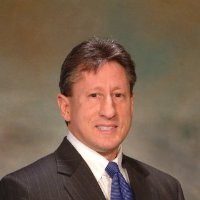 Stephen Moritz serves as the Chief Digital Officer at System Soft Technologies. Steve, an avid warrior of fitness and health, champions driving business transformation and growth through the implementation of innovative technology. He often shares his knowledge about Digital Marketing, Robotic Process Automation, Predictive Analytics, Machine Learning and Cloud-based Services.