With traditional development, an idea requires lengthy iteration and formalization. And then there's many person-hours before it's finally implemented.
However, by using a no-code platform, an idea can turn into an innovative application within hours. It enables business users to create applications and workflows, quickly automating and improving business processes.
For most, no code is the future of coding. Meanwhile, others treat it with a stigma or fear.
No one can deny that with change comes confusion and misconceptions. So, let's list and break down some of the more common no code misconceptions. That way, you can make well-informed decisions to keep your team efficient and at the top of your competitive market.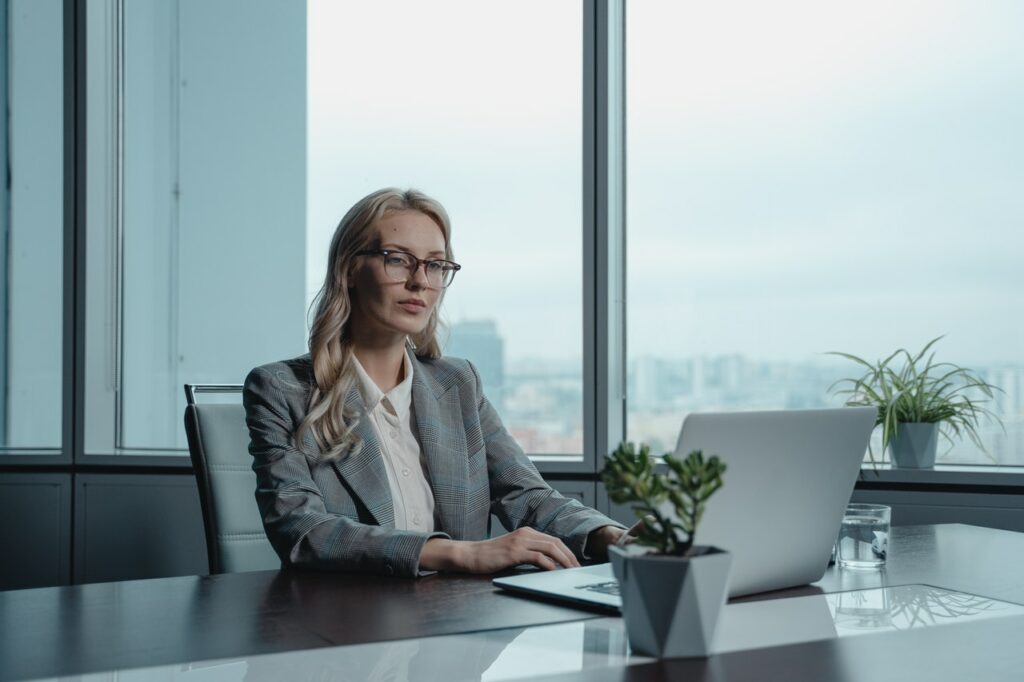 4 Common No Code Misconceptions
Misconception #1: No-code solutions lead to data security risks.
A no-code platform enables you as a business user (or non-tech user) to create your own customized workflow and solve problems as experts. That ability to create and customize an application and workflow empowers you and enhances efficiency.
However, there are some questions and concerns from an IT perspective. Those can include: "Can these users ensure data security?" and "Am I putting my business at risk by enabling a business user with such as powerful platform?"
Although these concerns are valid, they lead to misconceptions about no-code development. These misconceptions must be put to rest. That's because all these activities can be completely done under your central IT's oversite, often providing more control with less overhead than during a traditional build.
Next, there are several security and compliance features built into the no-code platform. This disallows your users from creating any perceived problems.
Additionally, no code helps eliminate bugs through reusable blocks and prevents errors that can arise from manual coding. Vulnerabilities are minimized and eliminated by using a no-code platform, as the platform features are typically and routinely audited and tested.
As a no-code solution provider, System Soft Technologies considers data security a top priority, meeting all major security and compliance regulations, such as HIPAA, SOC2, HITRUST and 508.
Obviously, your organization must evaluate any new applications to ensure development is a match to a chosen platform. But discounting significant productivity gains, due to misconceptions about no-code platforms, can lead to you losing ground against competitors.
Misconception #2: No-code platforms aren't for developers.
This is one of the more common misconceptions. However, your developers can benefit more than anyone else from developing a no-code application development platform.
A no-code approach has been proven to augment the abilities of developers. This allows them to build applications faster than through a traditional approach. This can result in 600x fewer defects.
A no-code application development platform enhances your developer's agility. This helps him or her to speedily design and deploy applications, because there's no retyping of redundant lines of code.
Most no-code platforms automate activities, such as the initiation of an application's environment, testing and production rollouts. They do so with a modernized, scalable and secure approach. This saves time and allows your developers to focus on project complexities and heavy logic, yielding a higher quality of delivery.
In addition, your developers can easily integrate changes and enhance functionalities in applications, as needed. According to 451 Research, it's estimated that no-code can reduce development time by up to 90%.
Among the many benefits of no-code development, the ability to accelerate the delivery of new applications stands out and helps amplify your developers' productivity.
Misconception #3: No-code solutions aren't customizable.
There's been confusion around the extent of flexibility a no-code solution offers organizations. They have an impression these solutions aren't customizable enough to meet their unique business needs.
However, no-code solutions are among the most customizable and user-friendly solutions on the market. The guiding philosophy of any no-code solution is to empower anyone with or without technical expertise to build flexible, scalable and customizable applications that best fit your business users' and organization's needs.
So, anyone and everyone can turn their ideas into fully functional applications 10x faster than through traditional methods only done by your IT team.
Misconception #4: No-code tools limit the capacity to scale.
Usually, no-code platforms are built on the latest architecture. Doing so takes advantage of elastic architecture and lending such architecture to deployed applications.
Often, your user won't have to do anything, as these responsive, scalability features lead to better focus on the key features of an application. To get these same modernized features using traditional coding takes an expensive infrastructure and a lot of time.
With a pool of functionalities to design, build and modify apps, your business users and organization can create customizable solutions, meeting business needs to stimulate competitiveness and growth.
Conclusion
The development advantages of no-code platforms can decrease your organization's business inefficiencies, preserve its solid governance and lower overhead costs. They can also give your organization many other operational and competitive edges.
A no-code application development platform can be your answer to every development challenge, simplifying your stages of application development.
With no code, your organization can innovate and better compete in a fast-changing and ambitious business environment.
System Soft's no-code experts can collaborate with your organization and IT leaders to review your business challenges. We can then find candidate applications, where a no-code approach delivers the most value for your organization.
Have questions about no-code application development platforms? System Soft can help you.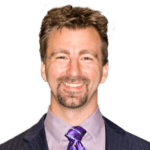 As Vice President of the Technology Development and Integration Practice at System Soft Technologies, Calvin drives all rapid application development solutions and services, including licensing and service deliveries through low-code and no-code platforms, integration platforms and tech accelerators. He has more than 20 years of experience in technology sales, marketing and software solution delivery.