Posts in the Rapid Application Development category
P
Fresh perspectives for an evolving industry
Discover new ideas where traditional IT, emerging digital technologies and business interact.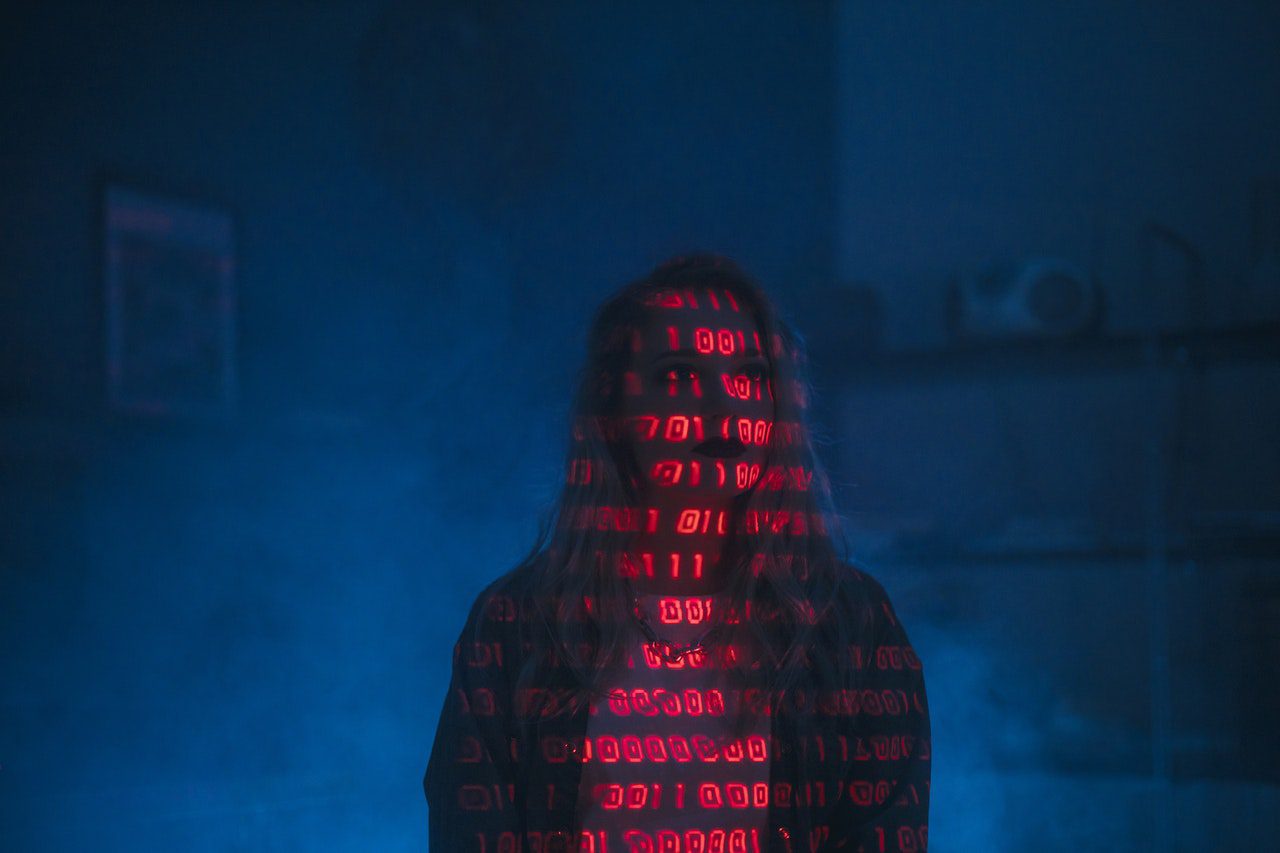 Here are common no-code application development misconceptions. Make well-informed decisions to keep teams efficient and beat your competition.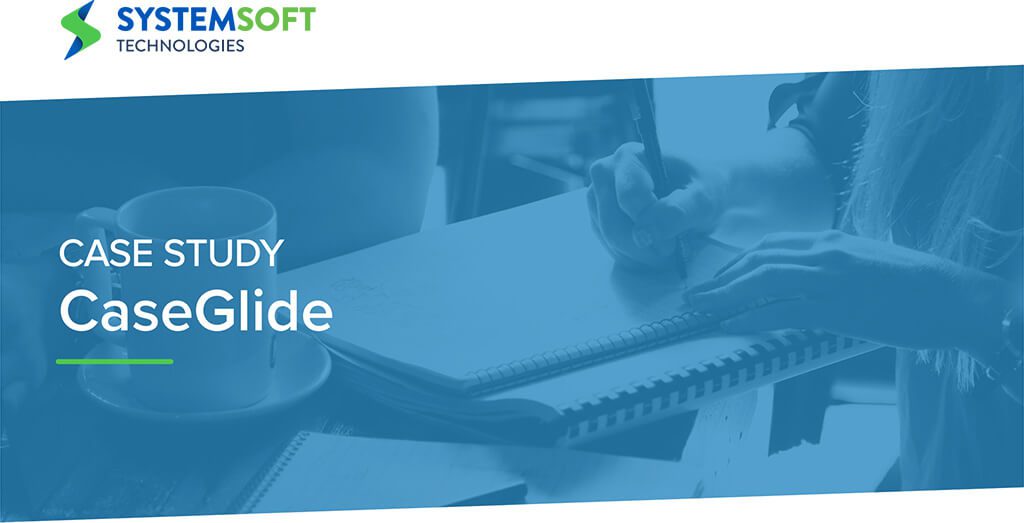 A case study for the company CaseGlide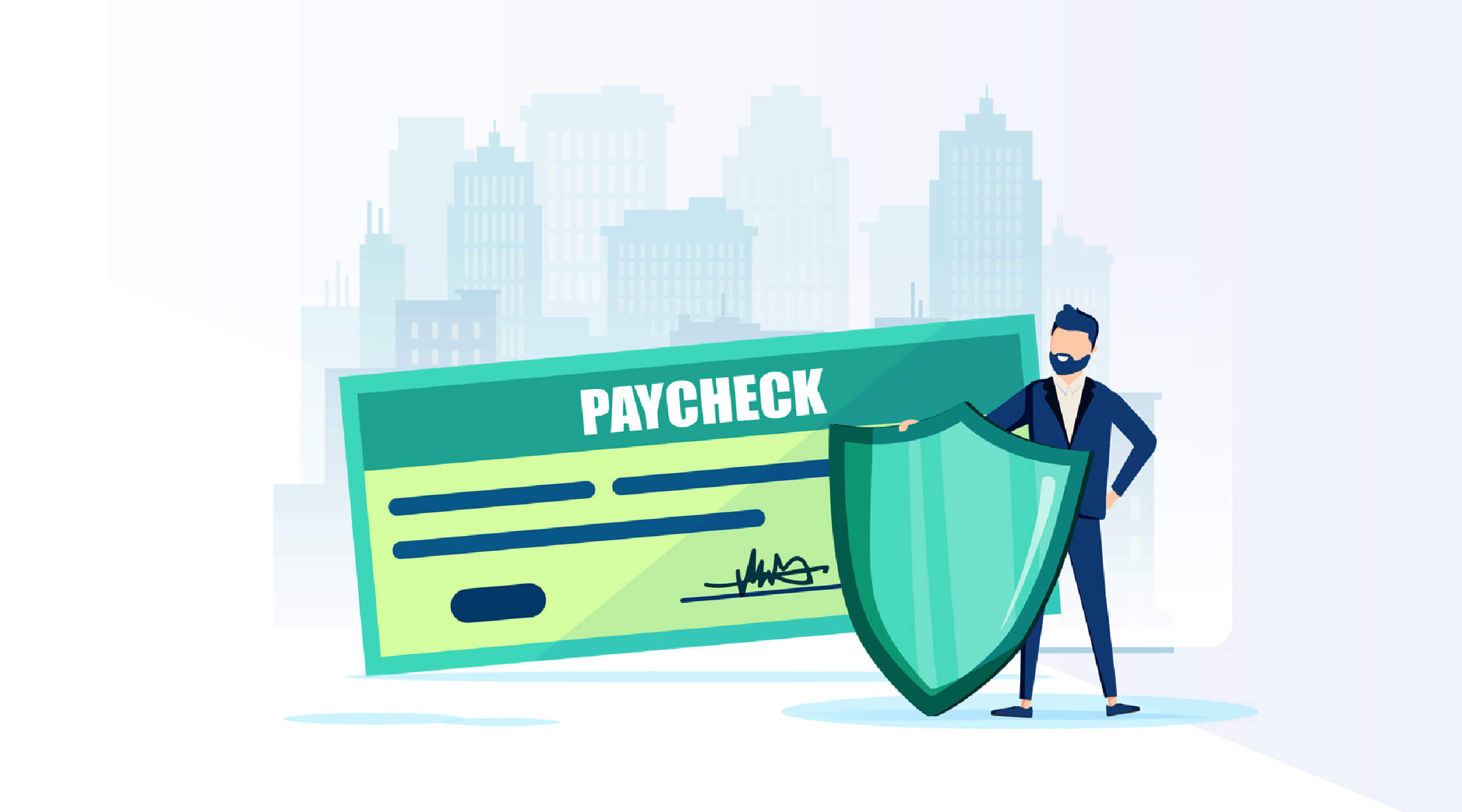 Are you able to quickly build a platform to get urgent funds into the hands of businesses? There's a one-stop service for lender portal and workflow automation. . . .