Posts in the Hyperautomation category
P
Fresh perspectives for an evolving industry
Discover new ideas where traditional IT, emerging digital technologies and business interact.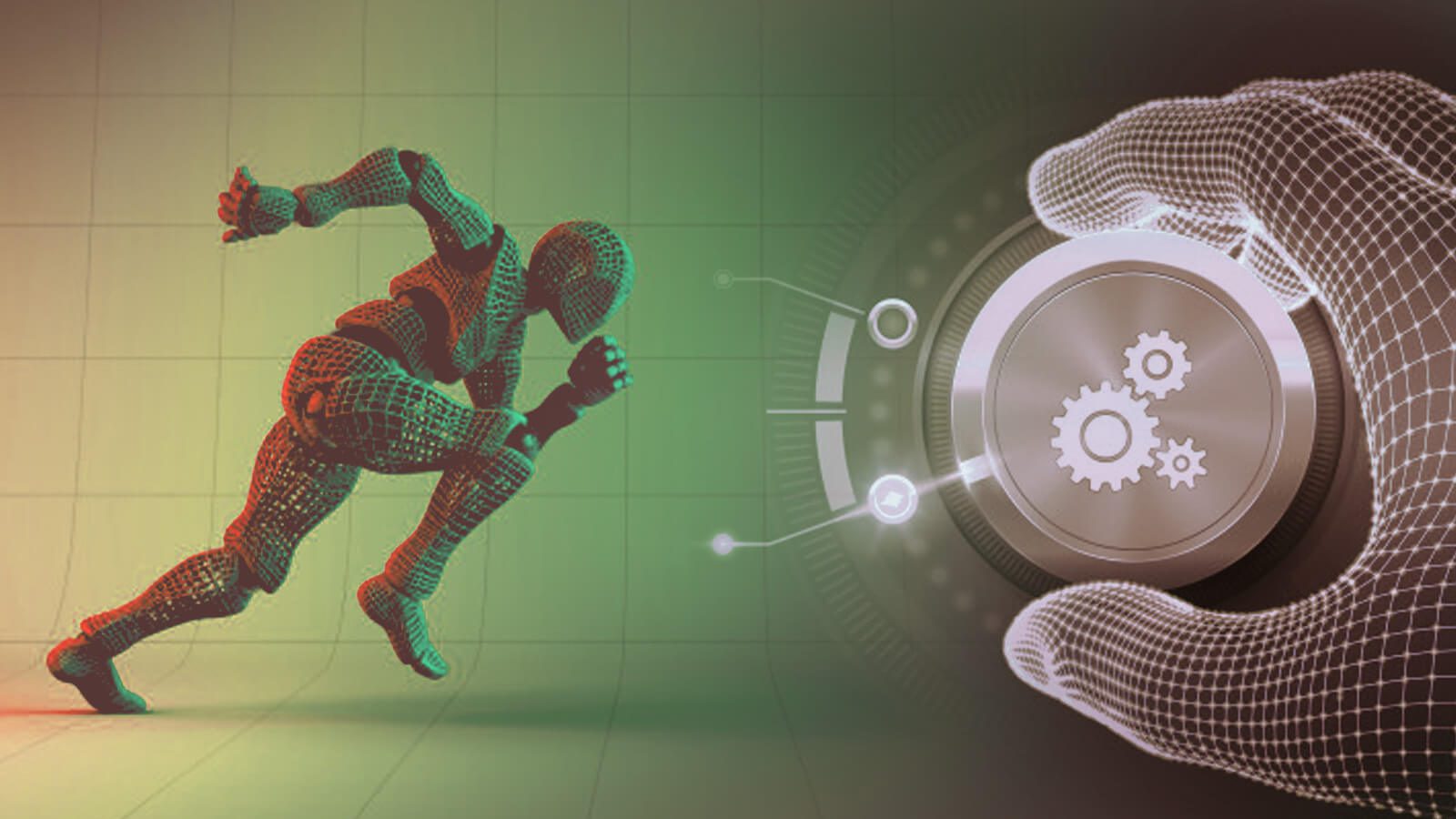 The pandemic is compelling organizations to aggressively explore technology-driven automation, as they look to offset operational . . .
Every business leader is thinking about digital transformation and how to use automation bots for enhancing customer engagement and driving . . .