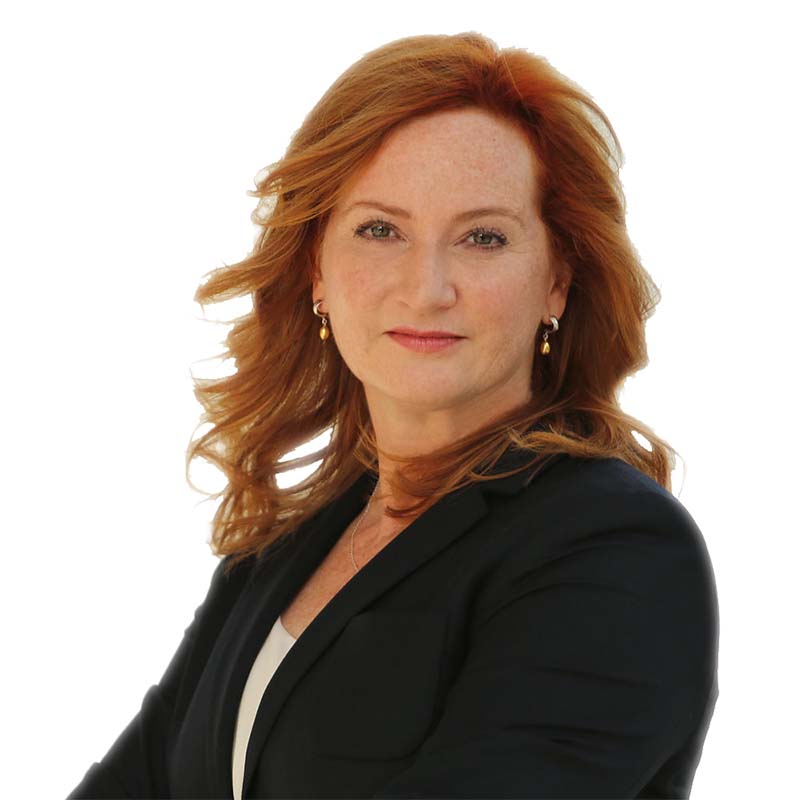 Caroline Scogna
Head of Marketing & Communications
Caroline leads the Marketing and Communications team at System Soft Technologies. She also collaborates with System Soft's leadership team on implementation of strategic initiatives to meet the company's business growth objectives.
Caroline has more than 20 years of experience in marketing, branding, internal communications, strategic planning, project management and change management. Her background includes technology public relations, government consulting and business process outsourcing. Along with that experience, she has earned a reputation for building high-performing, global and cross-functional teams that deliver on-point strategic campaigns through storytelling to help exemplify a corporate vision.
Before joining System Soft, Caroline was the Director of Global Brand Strategy at SYKES Enterprises, a global company, with more than 65,000 employees. There, she created its brand architecture, integrating corporate acquisitions into the overarching brand and delivering a comprehensive and streamlined offering, which enabled the company to target and secure clients in new markets as well as improve employee retention.
Caroline has a Bachelor degree in International Relations at George Mason University. Currently, she is earning an MBA at the University of North Alabama.