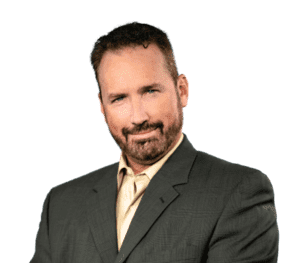 David Quish
Director, Corporate Operations
David is the Director of Corporate Operations at System Soft Technologies. He brings proven experience to this role from his strong and varied business background in contracting, compliance, legal and accounting. David is responsible for driving business outcomes across the organizational spectrum, and he implements and facilitates corporate initiatives with a steadfast commitment to core values and operational excellence.
At System Soft, David oversees functions in the following areas: Operations, Contracting and Accounts Receivable. In addition to overseeing daily operations, he is responsible for maintaining and enhancing interdepartmental coordination as well as crafting corporate messaging and correspondence to increase the understanding of corporate vision and business strategies among the company's audiences, both internal and external.
Prior to System Soft, David was with CCS Medical for 11 years and Commonwealth Hotels for 7 years, having served in various leadership roles, such as Patient Support Manager and Property Accountant, respectively. Through his longstanding tenure with these organizations, he developed a jack-of-all-trades skill set that allows him to contribute in unique and versatile ways.