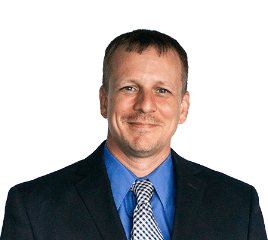 Andrew Vincent
Director, UI/UX Production
Andrew brings over 15 years of industry experience to his role as the Director of UX Production at System Soft Technologies. His years of experience in the UI/UX field led Andrew to have an appreciation for the diverse needs of businesses and the breadth of different industries.
Though his time has been spent wearing many hats, Andrew's focus at System Soft is improving the user experience and online presence of corporate and government clients. While having a creative approach to his projects is imperative to Andrew, his passion goes beyond the artistic to introducing clients to the profitable possibilities of good design and user experience.
Andrew is a loving father and loyal husband who loves to build anything out of wood. His perfect evening would be having beers and BBQing with friends and family around the grill.