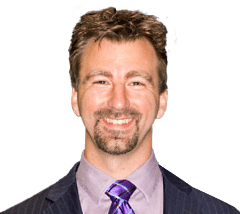 Cal Fuerst
VP, Technology Development and Integration
Cal leads the Technology Development and Integration Practice at System Soft Technologies. As a motivated executive, Cal has harnessed more than 20 years of experience in technology leadership, sales and service efforts. He has a diverse background, which includes direct sales, business development, delivery management and project management at top companies in technology and electronics.
Before joining System Soft, Cal was Vice President of Sales and Operations at CitizenDeveloper where he led the professional service departments in sales and delivery. His contributions extended throughout the company, including key contributions to sales prospecting and contracting, marketing, project estimation, application design and application development processes. He served as a key contributor to CitizenDeveloper's leadership, driving 12x revenue and customer growth from 2012 to 2020.
Cal holds a Computer Science degree from Western Michigan University.