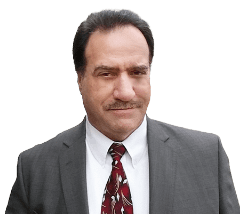 Daniel Budd
RVP, Consulting Services
Daniel serves as Regional Vice President of the Resource Management Group at System Soft Technologies. He leads the company's efforts to supply candidate coverage, quality control, employee experience and retention, and overall program compliance for the IT talent needs of technology start-ups and mid-market organizations to the Fortune 100.
Daniel is known throughout the IT talent industry for being a business professional, offering experienced, high-level technical consulting IT and engineering staffing service management. He has proven abilities to train, grow sales, increase efficiency, apply structured change management and lead multi-state, multi-office U.S. and offshore locations, with the underlying goal of increasing gross profit.
Before joining System Soft, Daniel served as Vice President of the Western Division of Kelly Services and as the Director of Technical Operations for Adecco for the entire North American region. He holds certifications in team motivation, sales pipeline management, sales closing strategies and strategic thinking.