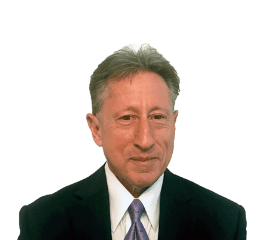 Stephen Moritz
Chief Digital Officer
Steve delivers business innovation through digital and advanced technology as Chief Digital Officer at System Soft Technologies. Steve leads the development and delivery of System Soft's transformative digital services that drive clients' top and bottom-line results through enhanced customer and employee experiences.
Known industry-wide for developing creative business concepts and strategies, Steve has designed, delivered and optimized project services that supply System Soft clients the ability to expand markets, innovate customer service, enhance employee productivity and use predictive analytics for profound business impacts. He has driven the expansion of delivery capabilities and alliances, which enable those clients to use digital technology in the areas of robotic process automation (RPA), content management, cloud, predictive and prescriptive analytics, and digital workplace integration, through the integration of digital technology tools and platforms.
Steve serves on many boards for healthcare providers and holds a Master of Business Administration in Finance and Technology from Loyola Maryland and a bachelor's degree in economics from McDaniel College, along with a Wharton School Certificate in Global Leadership.