Is your workplace sufficiently "digitized?"
The digital employee experience (DEX) is reshaping how work gets done and employees are engaged. Companies with a high level of employee engagement saw an increase in sales growth of up to 4%, which can be substantial.
Are you keeping up?
A user-friendly and engaging employee experience is an important factor in remaining competitive in the war for the best talent. This is true even in today's unsettled economic climate.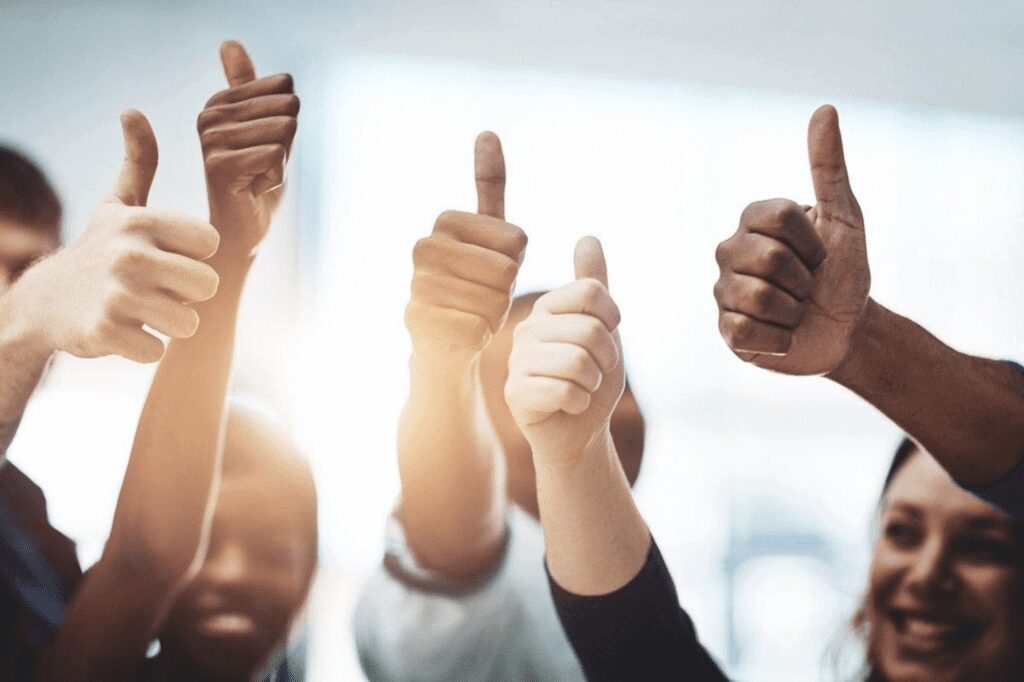 After Airbnb and Nike created the new position of Chief Employee Experience Officer to focus on optimizing their employee engagement and productivity, it indicated that DEX had come of age.
But what exactly is digital employee experience?
Definition of employee experience
According to Deloitte, employee experience is "the sum of all points of contact that an employee has with his employer, from the time of application (active or passive) to leaving the company." The "digital" part is how systems, processes, and technologies are integrated to improve those points of contact. In this blog, I focus on the digital employee experience.
Overall employee experience comprises three main pillars of the work environment:
Physical
Cultural
Technological working environment.
Weakness in any of these can negatively affect employee engagement. Each of the three pillars represents a point of contact between employees and the company and influences employee satisfaction.
Employee experience closely parallels two other concepts that are widely accepted and understood.
The user experience (UX) is a key to very good software design and the associated customer experience (CX) and plays a major role in evaluating companies or products.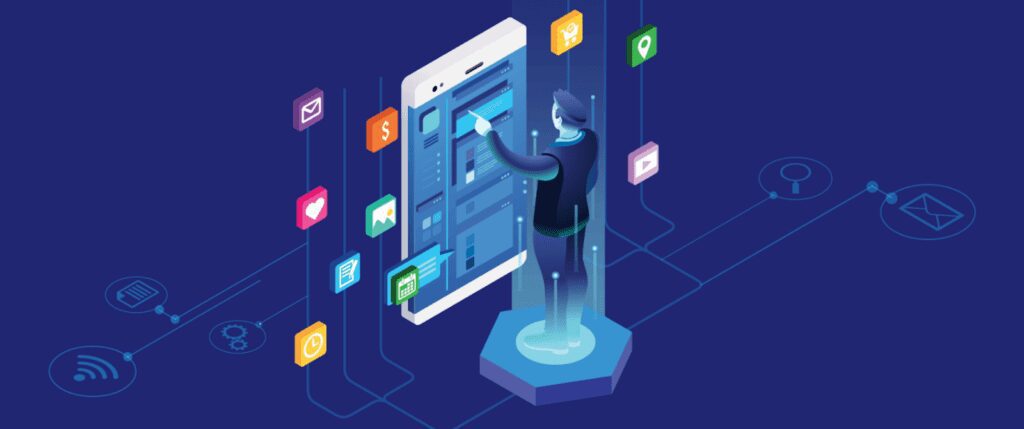 Customer experience is further influenced by a wide range of factors, including ongoing engagement, responsiveness, content, etc.
Employee experience dovetails with all of these to create a full journey for employees and customers. Digital employee experience cuts across all three pillars mentioned above.
From Digital Employee Experience to Employee Engagement
Employee engagement and digital employee experience are directly connected. Employee engagement flows from the digital employee experience.
The more positive the digital employee experience due to its correlation to the physical environment, culture alignment, or technology, the higher the employee commitment. If the digital employee experience is not positive, it becomes more difficult for employees to stay motivated, even if they like the actual work.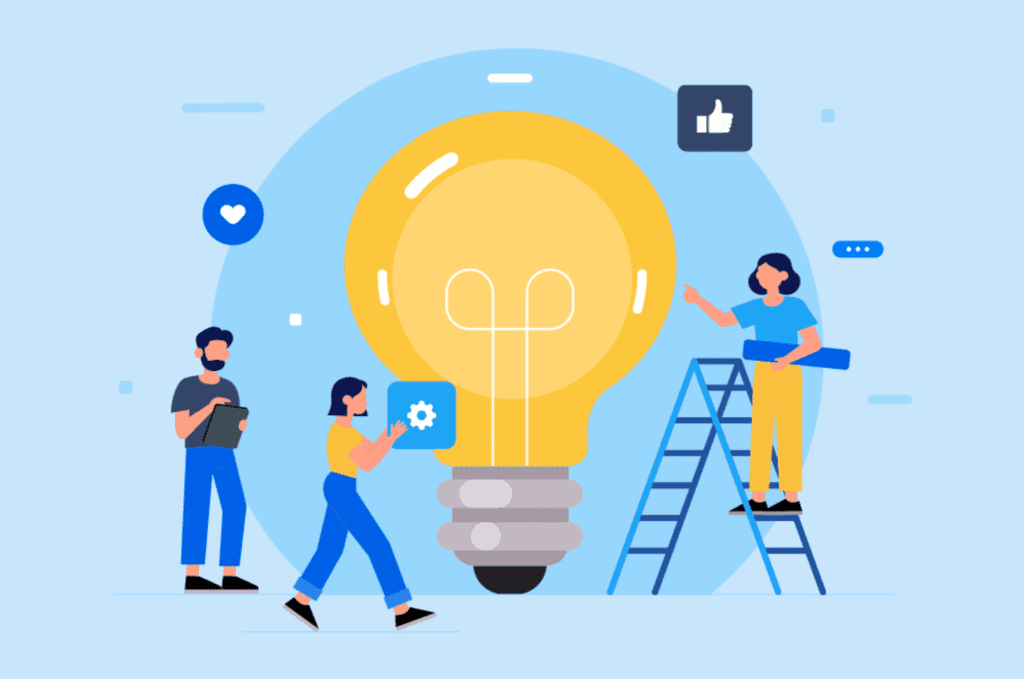 While external factors beyond the company's control can also affect employee engagement, a good digital employee experience helps to mitigate their impact.
Given the importance of employee engagement and it's time connection to the digital employee experience, it's critical that this digital employee experience be a focus for HR.
HR can directly influence digital employee experience, which in turn drives employee engagement.
Careful design of the digital employee experience leads to strong and sustainable employee engagement (and higher productivity). This proactive approach is much more effective than reacting to complaints or poor employee surveys.
How Employee Engagement Drives a Positive Customer Experience
Think about the technologies we use today and what makes them so great. Amazon offers personalized product recommendations. Google gives quick and accurate answers. Uber makes a tedious process easy. These companies offer excellent tools to consumers.
Now think of your own customers. Would they put up with outdated, frustrating technology to still buy from you? Of course not. So why should they be different for your employees? When they see a gap between their personal experience as a consumer and their professional experience at work, they become frustrated.
The secret of the digital employee experience driving employee engagement is to treat your employees like your best customers and to give them the same outstanding digital experiences at work. This drives overall better customer experiences.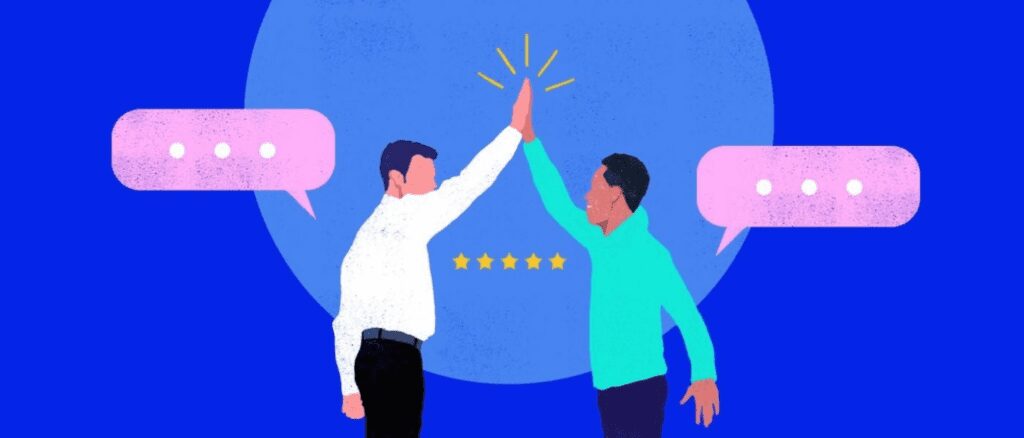 Studies have shown that committed employees drive a positive customer experience. We know that the level of employee engagement affects customer engagement. The founder of Marriott International, J.W. Marriott, sums it up best: "Take care of the employees and they take care of your customers."
The Benefits of a Positive Digital Employee Experience
What are the advantages of a solid digital employee experience?
Company branding as employer and the war for talent
Similar to bad experiences with products or services, negative employee experiences with a company are quickly shared and have an impact on the company's reputation as an employer. This ultimately affects the ability to hire great talent.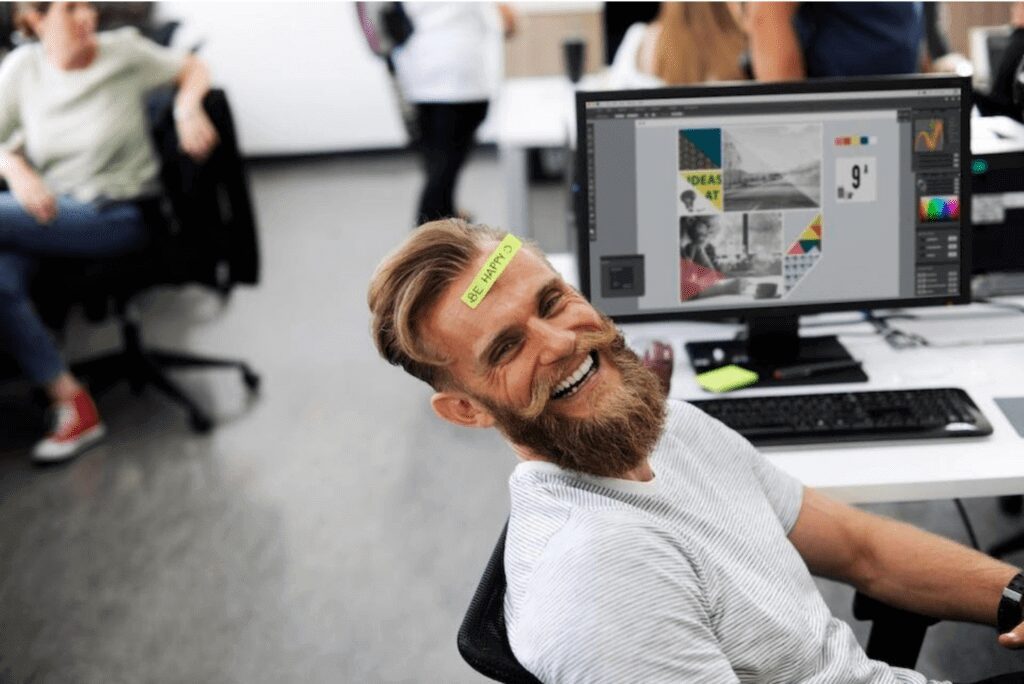 With almost a quarter of employees changing jobs every three to four years, a positive employee experience from application to departure can ensure that your company is perceived as a great employer by both current prospective employees.
Retention
As stated above, employee tenure can be short, and it's getting shorter. A good digital employee experience can encourage employees to stay longer. Nowadays, after 18 months, most employees start looking for their next job (usually in a new company), so the improvement of all points of contact during this period is crucial. A strong digital employee experience improves the perception of the company as a place an employee would want to stay.
Productivity
Think of all the different interactions between employees and HR: Filling out hiring documents, applying for paid time off, sick leave, moving to another office, etc.. If these tasks are tedious and time-consuming, they have less time and motivation for the work they were hired to do. Streamlining and automating mundane tasks as part of a strong digital employee experience leads to more focus on real work and thus higher productivity.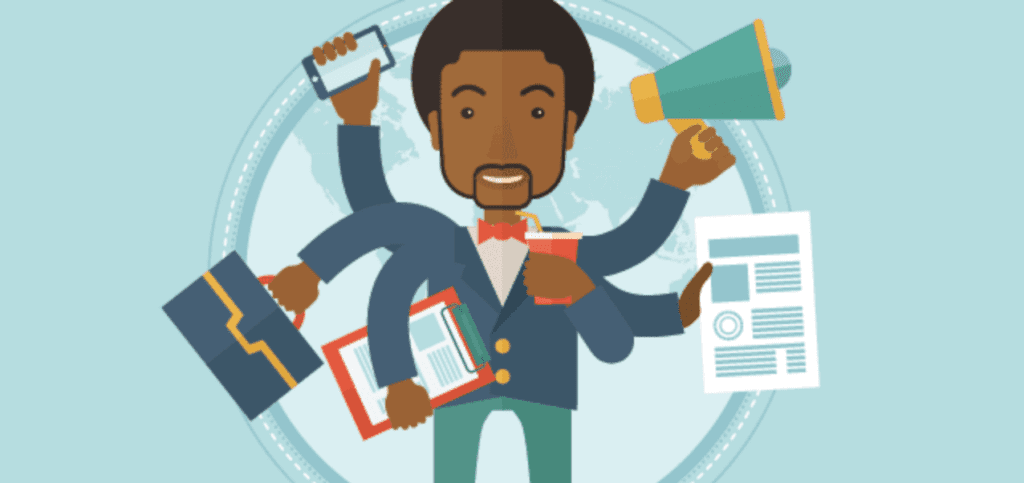 Why focus on the digital employee experience?
As mentioned above, today, employees expect their working world to resemble their world outside of work.
They want to independently search for information whenever and wherever they need it, the same way they use Google.
They want the information to be personalized, just like Netflix and Amazon make customized recommendations.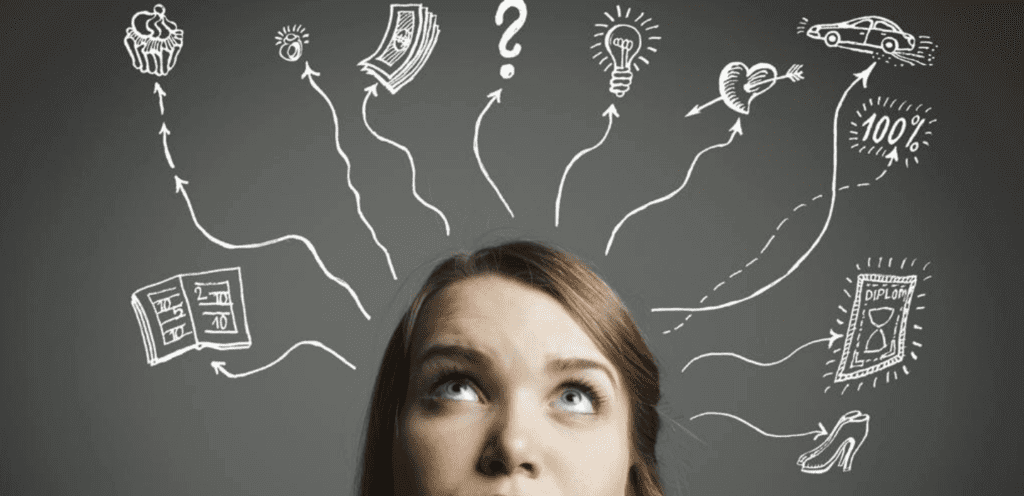 And above all, they want to be able to get things done quickly. In the workplace, processes and tasks are often outdated and designed with long lead times so they are time-consuming and cumbersome.
Designing the digital employee experience is about closing the gap between how people do things in their personal lives and how they do things at work. If an employee doesn't have to wait for information at home, why should they have to wait at work?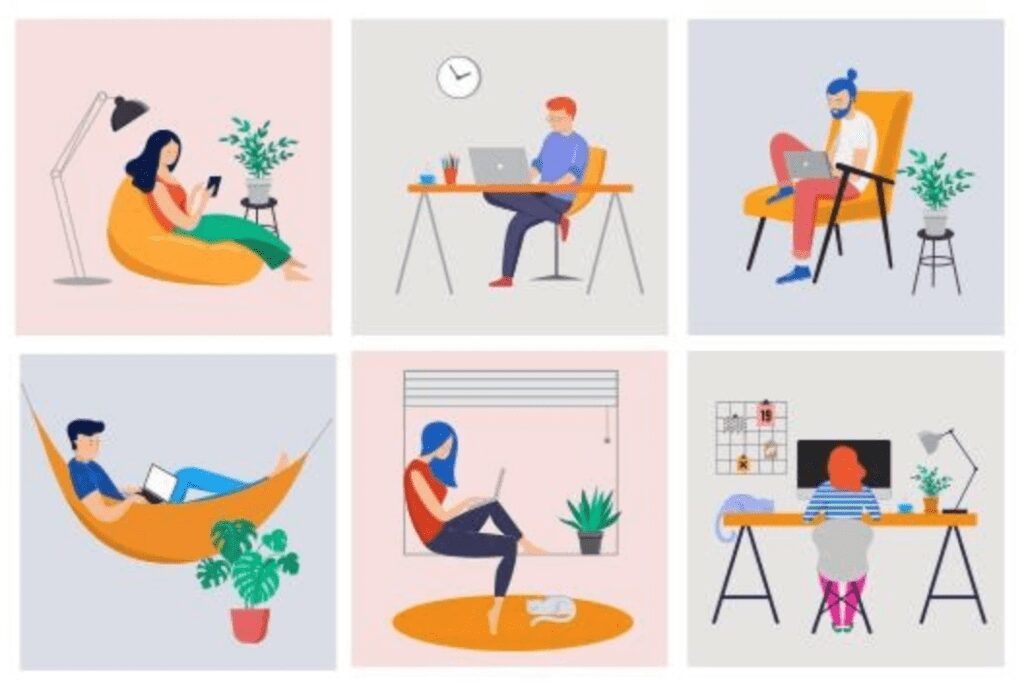 Employees want to be able to access and respond to data whenever they want and through a simple, personalized, and consolidated interface that fosters greater collaboration and productivity. A digital employee experience delivers just that.
The future of the employee experience
To understand the future of the employee experience, consider personal technology. Virtual assistants like Siri and Alexa provide us with highly-customized information in a few seconds. They also support communication and collaboration.
Virtual assistants may soon be a common way for employees to request and consume information in the work environment. While it may seem strange to speak to a device about company issues at first, these audio assistants offer 24/7 access to data in a personalized experience.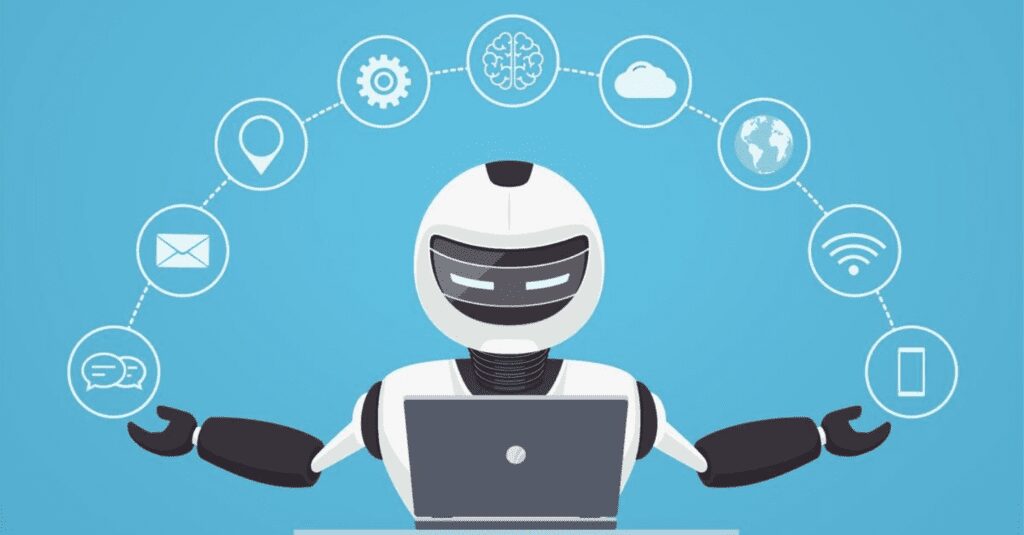 Chat and text are also common consumer communication channels. We have asynchronous (or real-time) conversations within a single channel that allow for a quick exchange with a specific person on a specific topic. Providing corporate data and services in a similar manner is part of a positive digital employee experience because it mimics the way employees communicate outside of the digital workplaces.
So how can HR shape the future of the employee experience? First, make sure you become familiar with new technologies like AI and robotic process automation – they are growing in popularity.
Second, keep an eye out for any points of contact between employees and the company that seems complicated or messy. Technology is getting better and better to reduce manual and repetitive actions that steal valuable time from HR and employees.
By following these two guidelines, HR can focus more on strategies that support committed and productive employees, who in turn can better focus on growing the company and optimizing customer engagement.