In a recent survey conducted by IDC, 45% of CIOs and senior IT executives stated that one of their top three objectives is to "create competitive advantage for the business."
Nowadays, IT leaders are asked to deliver more and more. More reliability. Faster responsiveness. Greater flexibility. They are expected to leverage digital transformation to create disruption. And they are expected to do all this while keeping financial impact at a minimum.
These IT leaders find themselves facing quite the challenge: Finding a way to continuously innovate in the face of increasing budgetary restraints. The good news is, with the right strategy, this is possible.
One way is through the automation of manual processes.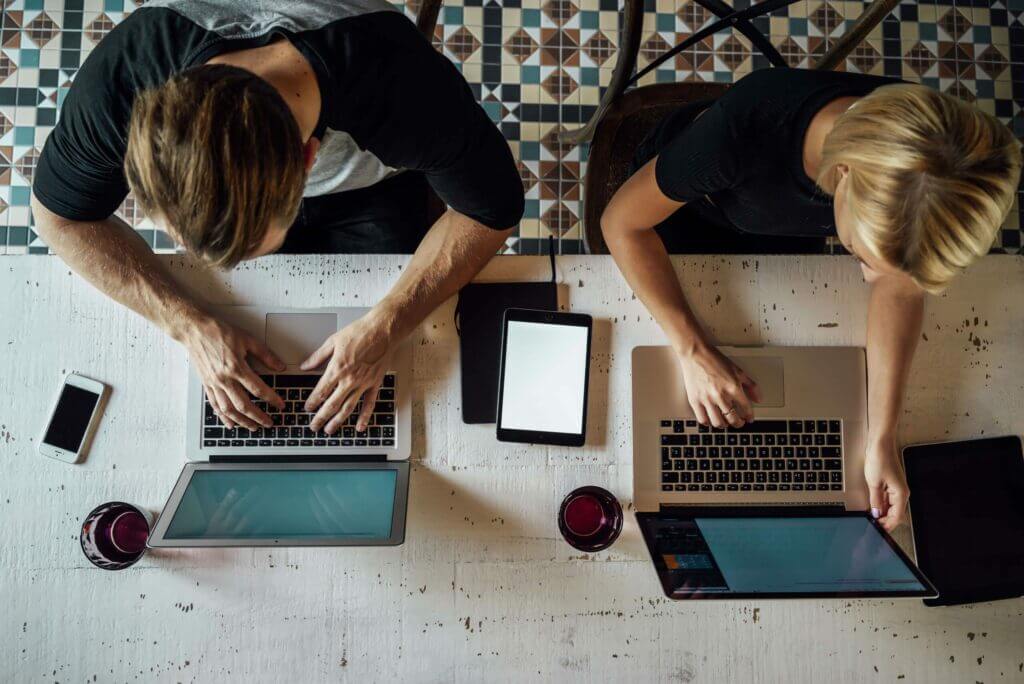 Automation Is Affordable
It's been a long-held belief in the business world that IT automation projects are costly endeavors. The good news is they don't have to be. With the right solution in place, you can easily streamline your IT operations to save your organization money in the long run.
As the sophistication of robotic process automation platforms has increased in recent years, so too has adoption. However, this advantage has mostly been realized by large enterprises, making it more difficult for small and mid-sized businesses (SMBs) to compete.
Why? Lacking scale and expertise, smaller organizations are challenged by the cost of development, maintenance, software and infrastructure. Therefore, adoption has lagged.
But the benefits of business process automation for SMBs are too compelling to delay any longer. And lower costs make automation more widely accessible to smaller businesses, which are struggling to compete during the unusual times of the coronavirus pandemic.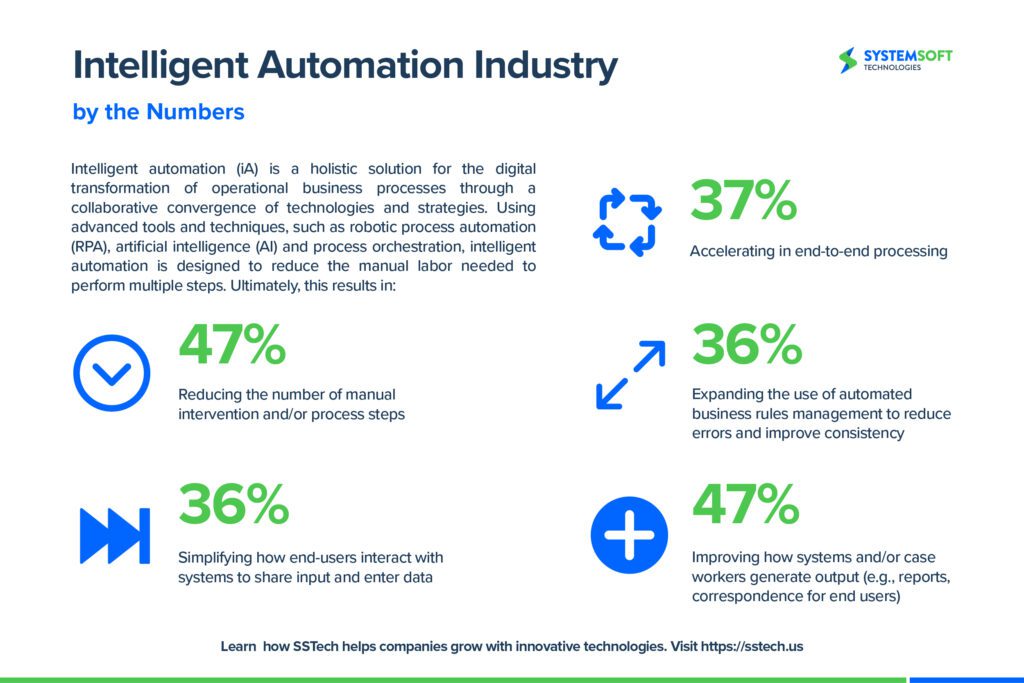 Let's Automate
So, do you feel bogged down with manual processes that are inefficient and time consuming? Do you find compliance software is too expensive and not within your bank's budget?
Essentially, are you a small or medium-sized business interested in automating your processes, but are concerned about implementation costs and complexity?
There's no need to worry. Getting started cost-effectively is a common concern.
First, you need to understand what some of the components are that combine for the intelligent automation of processes for SMBs. >>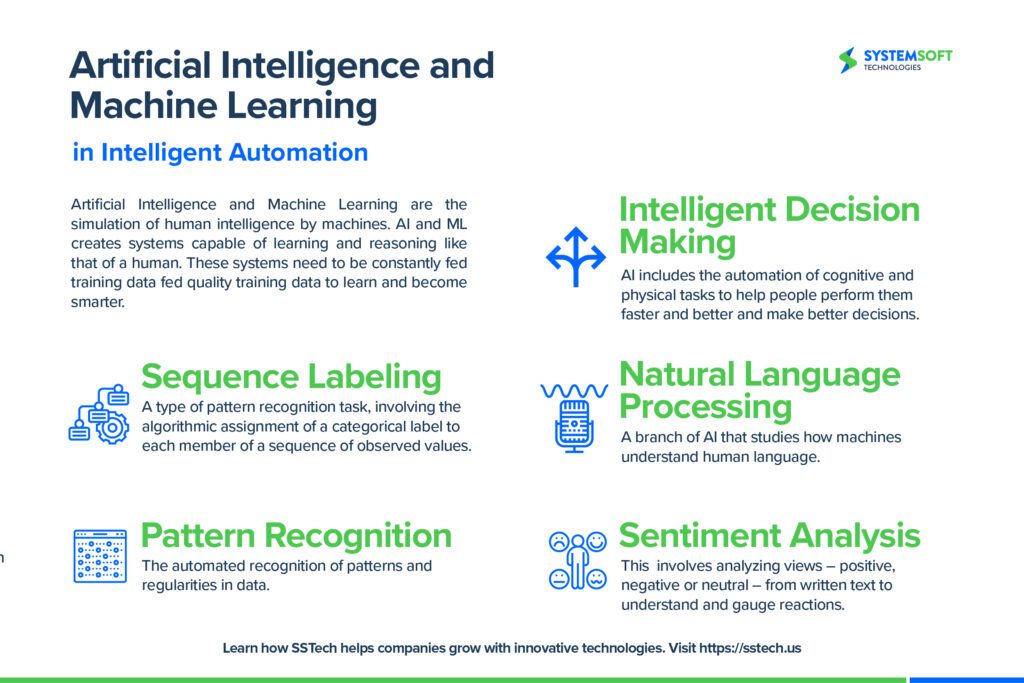 Now that you get the benefits and know what advanced technologies make up the automation of business processes, here are 10 easy steps to develop a cost-effective strategy and execution plan for intelligent automation at your small or mid-sized organization:
Understand Intelligent Automation Basics
Develop a Mission Statement
Assess Your Organization's Needs and Select Optimum Use Cases
Develop Budget
Select Technology
Introduce Technology Accelerators
Leverage Experts
Fast-Track Implementation
Provide Ongoing Support
Plan the Future
Need More Information?
System Soft Technologies (SSTech) recently presented a webinar that provided insights and answers for those looking to get started automating key processes, and yes, without breaking the bank.
During that webinar, we shared real-world case studies explaining the 10 easy steps outlined above. We drilled down in detail how each of the 10 steps easily add up to automate manually-driven business processes quickly, cost-effectively and efficiently, so SMBs can better compete in their markets.
[Watch the webinar: How Small and Mid-Sized Businesses Overcome Automation Barriers]
After watching the on-demand webinar, as a business or IT leader, you can reach out for help no matter where you are on your automation journey.
How? It's simple.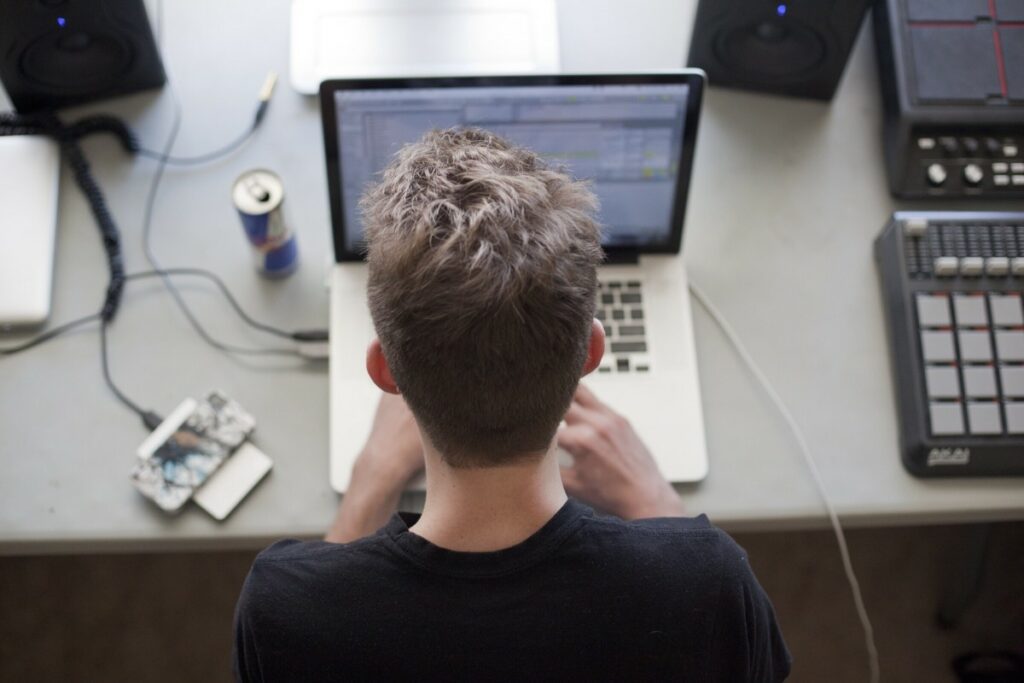 Get a QuickStrike
Click here to inquire about our Intelligent Automation QuickStrike. We will provide you a workshop, where we will educate you about business process automation selection criteria, assess process use cases, and determine sequencing for execution. It takes two to four hours, depending on the size of your organization and the number of stakeholders.
At it's conclusion, you get a strategic roadmap for intelligent automation, with direction and a high-level overview of scope.
So, let's get started.
About the Author: Thomas Helfrich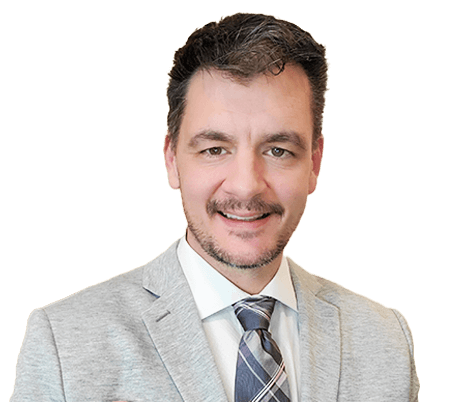 As Vice President of the Intelligent Automation Practice at System Soft Technologies, Tom uses emerging technologies, including artificial intelligence, machine learning and robotic process automation, to drive disruptive business performance and help customers offset operational and financial challenges. His powerful knowledge of Blue Prism, Automation Anywhere, UiPath and Datamatics, as well as his expertise in the application of advanced technologies, spurs cost-effective business scale through automating processes and augmenting humans.