Without argument, we are immersed in the new digital era. And this digital era is going through a revolution driven by a technology called artificial intelligence (AI).
During the past decade, we've seen many disruptive technologies throughout the industry, providing higher value for technology and business. But those technologies lacked one aspect. And that's intelligence.
We've seen the growth of process automation heading towards hyper-automation and intelligent automation. And organizations are thriving to democratize and capitalize on the benefits of AI in every possible industry, vertical and domain.
The AI market is rapidly growing. And many organizations have already implemented AI, while few are embarking, and a few others are in the planning stage.
Being in the industry for some time and based on my experience, I would like to share a few points to help organizations think through whether they have already embarked on an Artificial Intelligence in business journey or are planning to take that journey.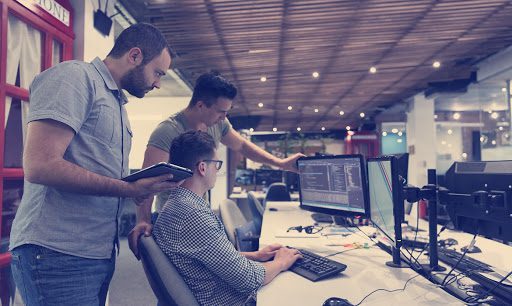 The Artificial Intelligence in Business
The following questions can help organizations define their vision, goals, team structure and return on investment (ROI) for the AI practice to set out on the right foot.
What is the vision of the organization with respect to AI?
Organizations need to identify their vision of artificial intelligence. Organizations need to define the 7Ws, which are essential to derive the right vision for an Artificial Intelligence in business implementation.
| | |
| --- | --- |
| Questions | Topics |
| Who | customers, employees, suppliers, competitors, government  |
| What | strategy (corporate, business unit, marketing, product) |
| Where | markets, facilities, distribution, outsourcing |
| When | strategic plan, annual plan, program, project |
| Why | leadership, communications, culture, change management |
| How | marketing, operating plan, sales, metrics, incentives |
| How much | investment plan, business case, ROI |
Who: Who will benefit from an AI implementation? Customers, employees, suppliers, government?
What: What is the strategy for AI? Is it for the entire corporation, a business unit, a product or just marketing?
Where: Which department or business function?
When: When do you embark on an AI journey? Is it a strategical plan or for a program or product?
Why: Why do you need AI, what are the pain points or challenges (business and technical) that you must resolve using AI?
How: How will you implement AI? And what is the roadmap?
How much: How much is the investment and how much is the ROI and value of the benefits, both tangible and intangible?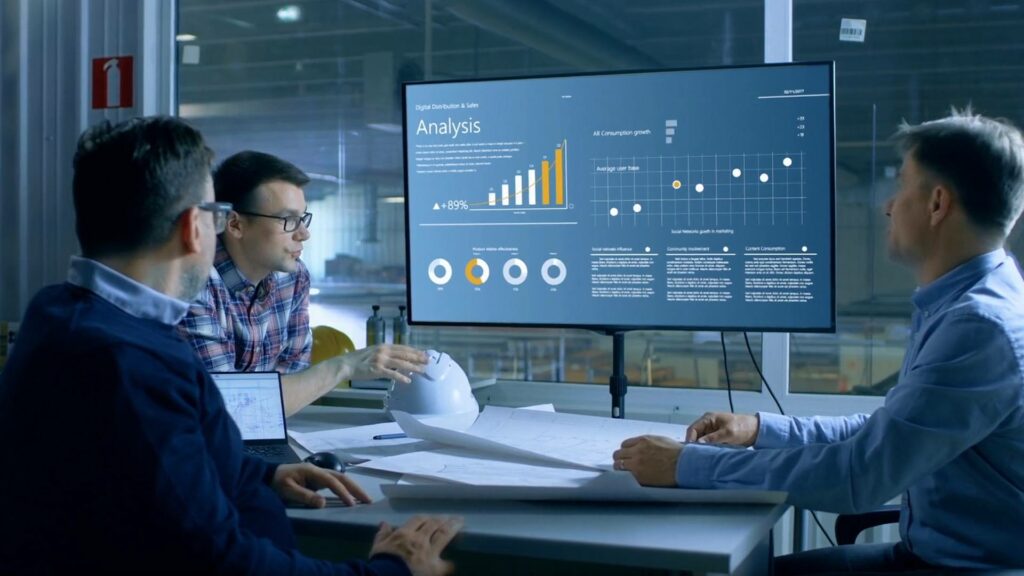 Have the business and technology team collaborated to identify proper use cases, providing business value?
Organizations are often faced with challenges in prioritizing use cases by business and technical teams. Many times, there's a conflict between business and technical teams, competing for use cases based on their expertise, demand, need and comfort zone.
When you're implementing AI, especially during the initial stages, it's always recommended the business team and technical team together identify the right use case. It's this process of solving a business problem with the proper technology to drive ROI that's a possible, maintainable and sustainable solution.
It's essential for the business and technical teams to agree upon the use case, as artificial intelligence is still an evolving technology.
Do you have the capability to evaluate AI platforms available in the market?
With AI as a new and evolving technology, many organizations are unaware of the platforms available in the market, as well as their strengths and weaknesses, costs and features. You must evaluate and identify the platform to resolve your business problem through your organization's AI strategy.
But the challenge is to identify the right AI platform per your AI strategy, cost and budget. You can implement a two-pronged strategy.
Build a capability to evaluate the AI platforms available in the market. Pro: Build in-house capability, so you do not have to rely on a third party. Con: Need extensive training and more time to master AI technology and platforms, which will delay AI implementation.
Hire an outside consulting firm to evaluate the AI platforms available in the market and provide recommendations and guidance. Pro: Rapid AI deployment and ROI. Con: Reliance on a third party and may become expensive.
Most organizations don't have the ability to evaluate and identify AI during the first stages. So, it's better to hire an outside consulting or advisory firm, which has experience in AI platforms and can partner as a trusted advisor.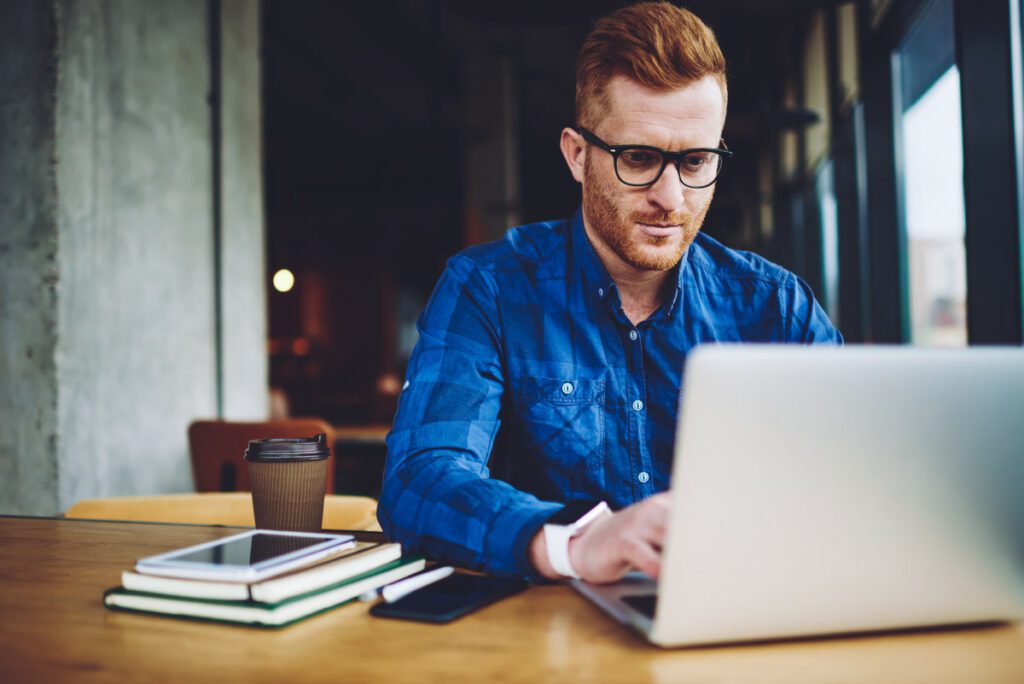 Do you have the capability to build an AI practice?
AI is still niche and new. So, hiring the right talent, including technical, functional and subject matter experts (SMEs), can be expensive and challenging. Your organization can start with a few members on its AI team, then scale later, as more use cases are identified.
Don't go at it with a "big bang" approach, with too many members, requiring a heavy investment. That's because team members may not have many use cases to work on and that can impact ROI. Then, your AI team's morale lowers, which can lead to failure.
A basic rule of thumb: Identify use cases that are quick wins and start with just a few team members or vice versa, evangelize within, then organize and scale.
Defining an AI Practice
The following questions help organizations define their AI practice and team. By doing so, you can better achieve success and sustain the right delivery models.
Is the team having a good mix of technology and business/SMEs?
Many organizations do not achieve ROI for their AI practice. Although multiple factors affect ROI, let's discuss and highlight a few, which are rated to technology and business SMEs, a good mix of any team.
Here are some scenarios, which affect an AI practice and raise concerns from senior leadership, eventually leading to failure:
Technical team found the use case and implemented AI solutions, resulting in lower business value and ROI.
Business team named use cases and drove AI delivery, resulting in lower business value due to scope creep, hiring more consultants, increased budget, and delay in go-to-market, as the organization lacks AI technology experience.
To achieve success and proper ROI, your organization must have the right mix of technical and business SMEs to collaborate and identify the proper use cases and delivery.
Is the team working on the perfect use cases, which provide higher value?
In a few cases, the AI team picks up use cases that aren't supplying much business value—tangible or intangible benefits, raising questions or concerns from senior leadership.
The AI team and sponsor must identify the perfect use cases, which will deliver higher value and benefits to the business and concerned stakeholders. Sponsors, business SMEs and the tech team must collaborate, conduct proper feasibility, complexity, ROI assessment, and agree upon the use case before designing and building the model and/or product.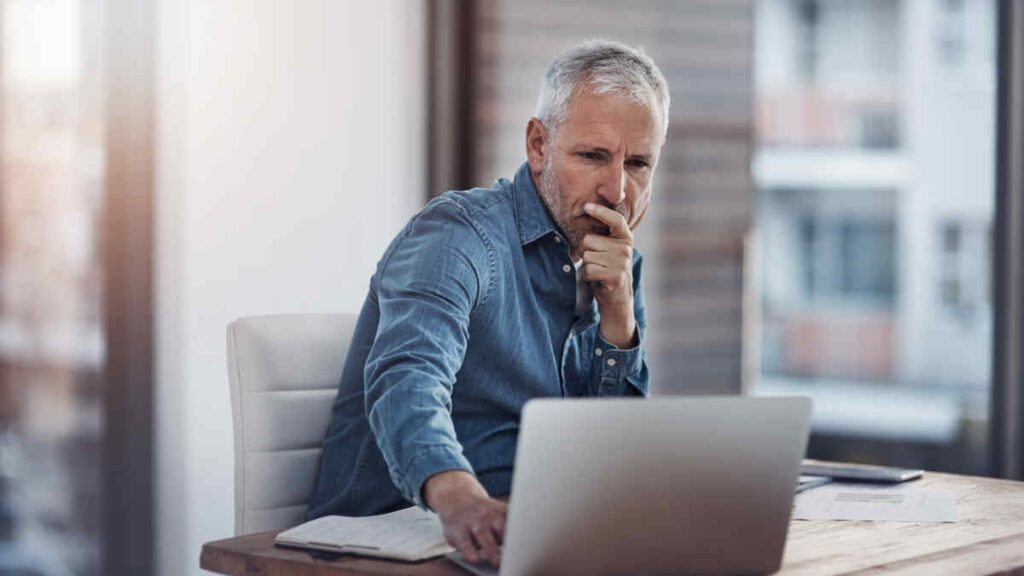 Is there enough work for the team to keep them occupied and motivated?
There are a few organizations that embark on an AI journey, but weren't successful, because of many reasons.
One reason, which is not well thought out, often missed, not discussed and misunderstood, is validating and providing enough work for the AI team to stay occupied and motivated. As AI is a niche, challenging and innovative technology, team members always look for exciting and challenging use cases to work on.
If the team doesn't have enough work or challenging use cases, the morale and efficiency of the team reduces, negatively affecting delivery and ROI.
Is the AI practice empowered to discuss and evangelize AI across various departments and leadership?
Based on industry analysis, the success of an AI practice or teams within an organization is higher when it's empowered to discuss and evangelize AI across various departments and leadership, as opposed to those organizations where this culture doesn't exist or is unsupported.
Another rule of thumb for Artificial Intelligence in business practice success: Empower AI team members to discuss and evangelize AI use cases and benefits across different departments and leadership.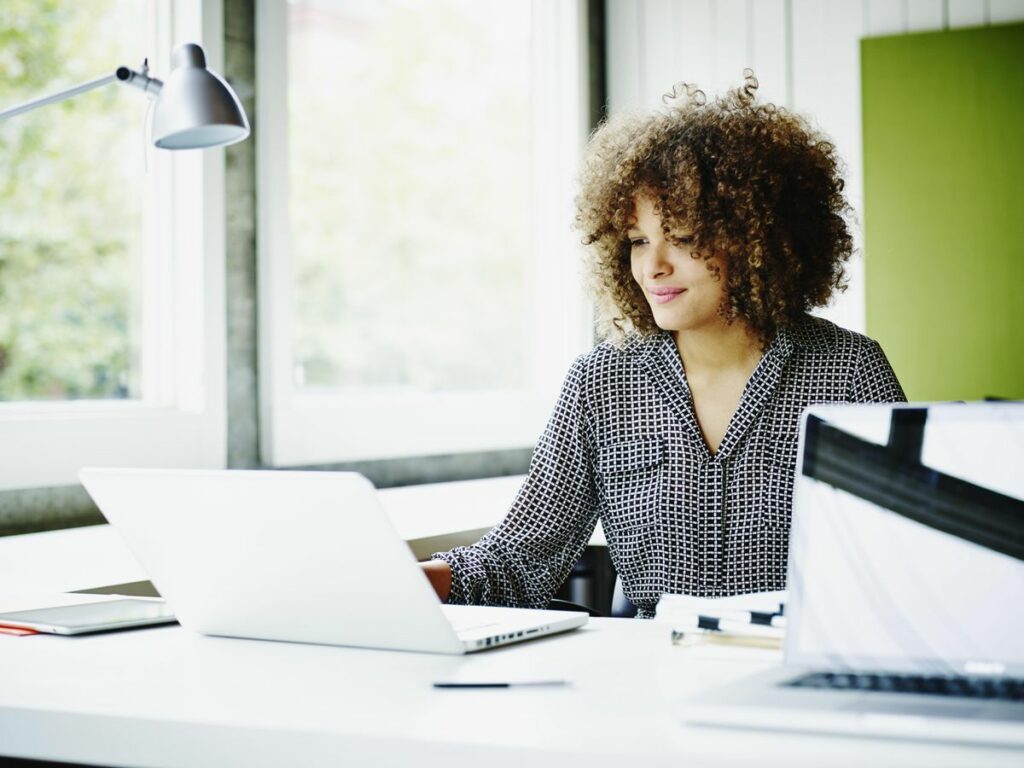 Conclusion
We hope the questions and answers and supportive suggestions help your organization and its leaders to pause, think and move in the right direction to implement AI.
If you're already on your AI journey, but wandering, not sure where to go next, or just setting out on your journey, it's best practice to partner with a trusted advisor like System Soft Technologies. For a no-cost consultation, contact Rajesh Patil at rajesh.patil@sstech.us today.
[Read: Distilling Intelligent Automation]
[Watch the on-demand webinar: How Small and Mid-Sized Business Overcome Automation Barriers]
About the Author: Rajesh Patil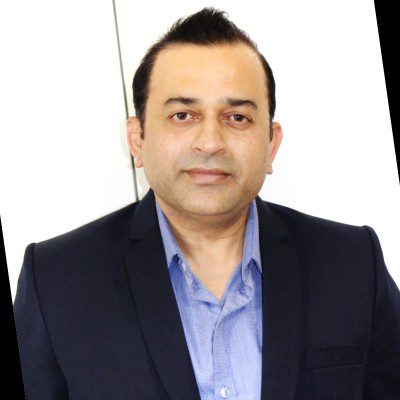 Rajesh Patil is the Director of Intelligent Automation at System Soft Technologies. He has more than 20 years of industry experience enabling organizations through extensive transformation journeys with a focus on process improvement. He's proficient in robotic process automation (RPA), intelligent automation, the E2E sales lifecycle, solution architecture and automation delivery across various verticals.