In today's technology-driven environment, it's common for organizations to have their data, business applications, systems and devices living in multiple locations in various clouds and on-premises.
These multi-location, heterogenous applications efficiently exchange information with each other over multi-digital channels. And it's done effortlessly in many different formats through faster-to-market production setups.
Adoption of Digital Transformation
The adoption of digital technology to transform your services or empowering businesses happens through replacing non-digital manual processes with new digital technology, or digital transformation. This will become more complex or even disrupted, because of the accessibility of locations to your business applications, systems and associated data.
Hence, organizations have shifted toward strategies that integrate these business applications, systems and associated data to have better insight and visibility into their data and applications. The result is to gain advantages over their competitors. So, setting up these integrations is a key step toward digital transformation.
In a traditional setting, organizations typically integrate applications and data together by hiring developers. They begin by integrating processes, creating a plan, orchestrating processes and driving the execution of paths. This can be an expensive, time-consuming and complex process.
A simple, but highly effective, approach to building complex integrations is implementing Integration Platform-as-a-Service (iPaaS).
Power of Dell Boomi: A Simpler Way
Dell Boomi is a powerful cloud iPaaS platform. It simplifies integrations within minutes and acts as middleware between your business systems, applications and data. The location of your applications is no longer an issue. iPaaS can accommodate SaaS, cloud, on-premises, multi-cloud protocols, any database and applications.
Take for example, omnichannel Customer Experience Management (CEM) in the retail industry. The ability for a retailer to understand consumer behavior and preferences, produce a unified, 360-degree customer view, and generate insights for consistent, personalized engagement across any channel is valuable.
The Dell Boomi iPaaS platform can address these key characteristics for omnichannel retailers:
A unified 360-degree customer view.
A high-quality integrated data.
Process orchestration.
The flexibility to innovate.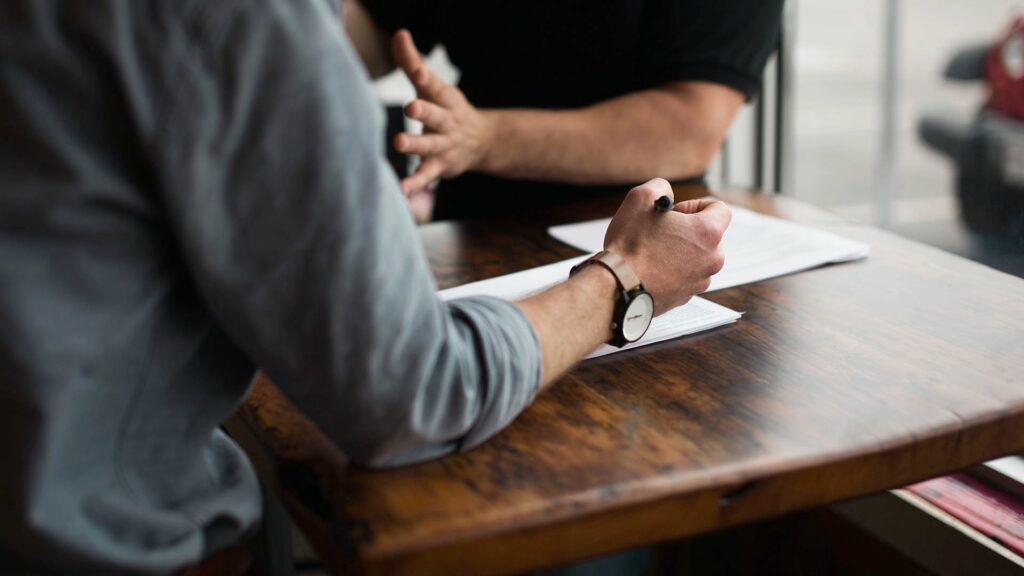 Conclusion
Are you struggling with manual processes and integrating multiple cloud and on-premises applications and their associated data?
Imagine a world where your applications and data are entered only once. And the business applications, such as HR, finance and accounting, directly synchronize to IT applications, such as Workday and Active Directory. Along with onboarding automatically and seamlessly taking place.
System Soft Technologies (SSTech) and Dell Boomi can accelerate your organization's digital transformation initiatives. With Dell Boomi, we can connect everything — people, processes, applications, data and devices — you need to easily engage your customers. And that's regardless of time, device or location.
Contact System Soft today to learn how Boomi can provide substantial ROI and other benefits to your organization.
You can also download the white paper "Understanding iPaaS" to learn about these technology solutions for your business.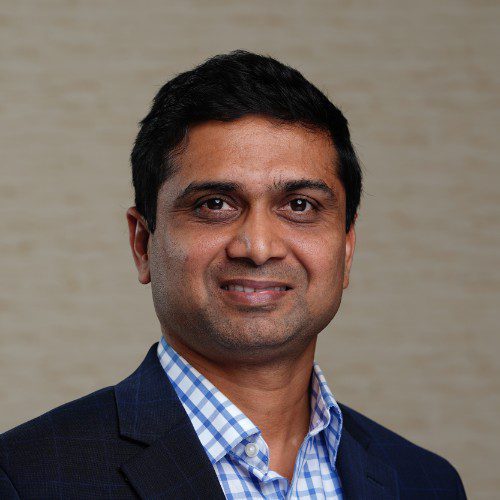 Som Hiremath serves as an Integration Practice Lead at System Soft Technologies. Som has more than 22 years of experience in the IT industry and over 17 years in integration. He has a deep knowledge of large-scale cloud, on-premises, and hybrid integration solutions, iPaaS, ESB, B2Bi, API, and enterprise integration projects and programs' delivery. He's a certified TIBCO and MuleSoft Professional, as well as Boomi EDI-X12 certified, and his industry experience runs across many vertical markets.