As healthcare payers continue to face new regulations and requirements, complying with prior authorization and data interoperability under CMS rules has become a growing challenge. Not only do these rules require significant resources, but non-compliance can lead to costly and negative consequences for payers and providers alike.
The Centers for Medicare and Medicaid Services' (CMS) Interoperability and Patient Access rule, which went into effect in 2021, imposes several new obligations on healthcare payers, including increased transparency and improved data exchange. In this blog post, we will explore the new CMS rules and requirements, its impact on the payers and how we can help tackle the challenges.
What are the new CMS rules and requirements?
CMS has introduced several new rules related to data interoperability and prior authorization, aimed at improving access to health information and streamlining administrative processes for providers and patients. The goal is to improve the Prior Authorization (PA) process by reducing the administrative burden on both provider and patient, through APIs.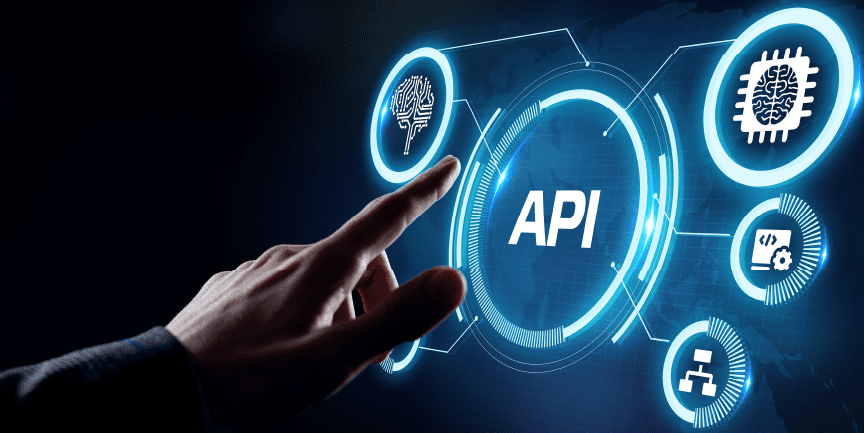 CMS Interoperability and Patient Access rule requires Payers to provide:
A FHIR (Fast Healthcare Interoperability Resources) API on behalf of patients for pending and active Prior Authorization's (PA's)
Reporting to CMS on Patient use of API's
A FHIR API on behalf of Providers for claims and encounter data
A FHIR API from Payer-to-Payer to exchange patient health information to support longitudinal views (at patient's request) and support PA decisioning
A FHIR-enabled API to enable providers to locate prior PA's and communicate PA status
In a nutshell, the rule requires payers to implement new standards for data exchange, including the use of Fast Healthcare Interoperability Resources (FHIR) and standardized APIs for data exchange.
What are the resource gaps and non-compliance consequences?
Payers have their day-to-day responsibilities in fulfilling contract service levels, and these new rules require a considerable increase in resources, especially IT. The resource gaps in areas such as API and integration, reporting, security, and compliance, HL7, and FHIR can create challenges that leave payers struggling to keep up. Non-compliance can lead to costly consequences and negative outcomes for providers, including financial penalties, lower Star ratings, security risks, and negative patient sentiment.
The cost of non-compliance for healthcare payers
Non-compliance with the new CMS rules can impose negative consequences for payers. Providers may experience operational inefficiencies that lead to higher costs, while financial penalties can erode profitability. Lower Star ratings can hurt a payer's reputation and credibility, while security risks can expose sensitive information to potential threats. Non-compliance can also create a negative attribute that hurts payer sales efforts and patient relationships.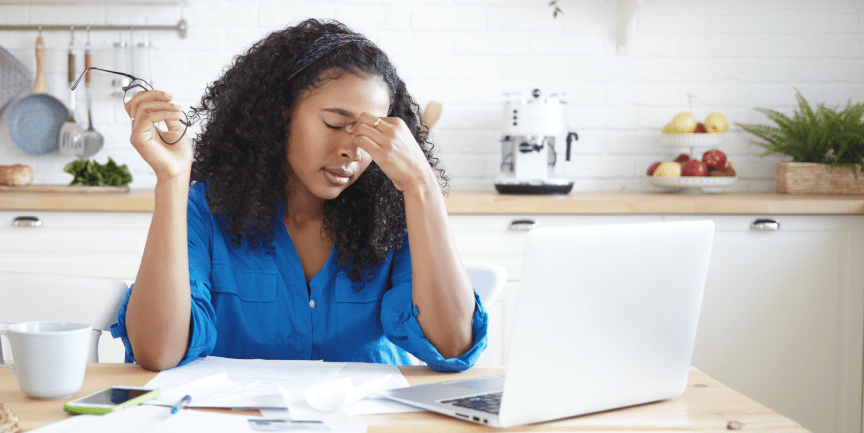 How can System Soft help resolve the challenges?
To help healthcare payers navigate these challenges, System Soft has developed two solutions that are laser focused on data interoperability and prior authorization rules and subsequent challenges. 
The Prior Authorization Automation Accelerator (PA3): Supported by a focused team of business and technology experts, the PA3 solution leverages robotic process automation, integration, analytics, and user experience skills to support required APIs, complemented by automated workflow and external portals.
FHIR Acceleration Team (FAT): This team is supported by intellectual property and repeatable methodology to design, develop, and implement the required APIs for payers and providers in rapid timeframes. The solutions are delivered to align with CMS's requirements for Patient Access API, Provider Access API, and Payer-to-Payer API.
Other aspects of the solution include attestation for third-party application developers, reporting of quarterly use of the Patient Access API by patients, and robust security features.
Conclusion
Healthcare payers must prioritize compliance with the new CMS rules related to data interoperability and prior authorization to avoid costly consequences and maintain positive relationships with providers and patients. We can help ensure compliance while also streamlining workflows, improving user experience, and reducing costs. As the healthcare industry continues to evolve, compliance with these rules will be critical for payers to stay ahead of the curve and succeed in the changing landscape.
Don't let prior authorization and interoperability requirements slow you down! To learn more about how our streamlined process can help you get the care you need contact us today. Schedule a complimentary consultation.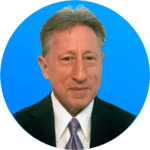 Stephen Moritz  serves as the Chief Digital Officer at System Soft Technologies. Steve, an avid warrior of fitness and health, champions driving business transformation and growth through the implementation of innovative technology. He often shares his knowledge about Digital Marketing, Robotic Process Automation, Predictive Analytics, Machine Learning, and Cloud-based Services.