The widely speculated Microsoft acquisition of a leading RPA solutions provider came to light last week with the announcement of the Softomotive acquisition.
The deal bolsters Microsoft's Power Platform RPA capabilities, an important step to solidifying Microsoft's position in the RPA market. The timing is like no other amidst the Covid-19 lockdown backdrop pushing automation as an essential business solution for survival.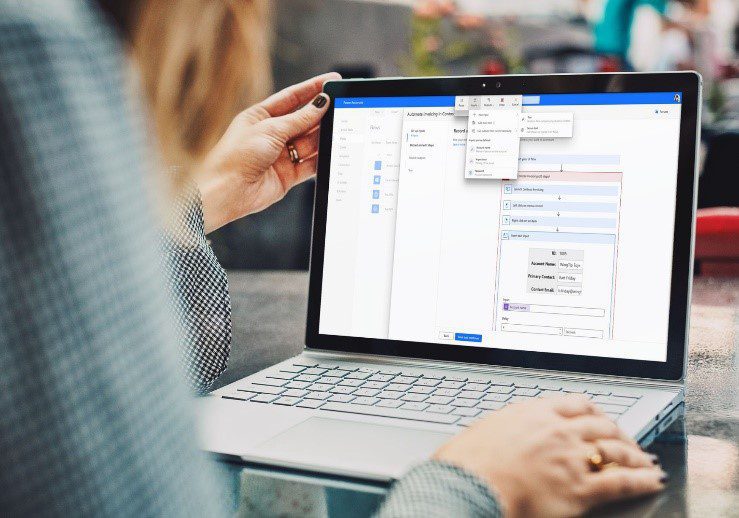 What is Robotic Process Automation (RPA)?
Traditionally, workforce automation tools require a developer to generate a list of actions that can be used to automate tasks within a business process. In contrast, Microsoft RPA tools "watch" a user performing a set of tasks within a business application's Graphical User Interface (GUI). The tools then record the steps into a script that can be fed a list of inputs. When the script runs, the inputs are passed to the script that then executes the tasks within the business application.
Why is it Important?
As the world continues to grapple with the impact of the COVID-19 pandemic, businesses are looking at the very real challenges of toplines decreasing 20% or more. Microsoft has used the tagline of "Do More with Less" in previous Windows Server marketing campaigns, and that theme is now more relevant than ever.
Faced, with ongoing customer uncertainty and declining revenue, businesses will have no choice but to seriously consider ways to drive down costs via automation. Highly structured and manual repetitive tasks that require little decision-making capability are excellent candidates for automation.
Automating these sorts of processes can free up resources that may have been inefficiently allocated in the past. While these sorts of tools have been around for some time as referenced by this 2015 article from Harvard Business Review, COVID-19 is driving digital transformation like nothing else before. Simply put, businesses must adapt or go out of business.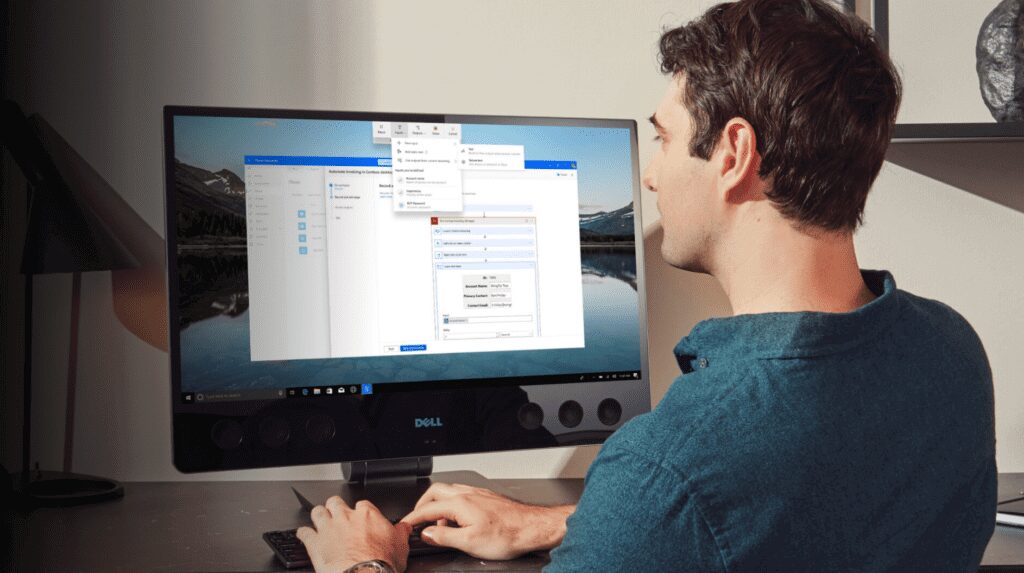 What is the significance of Microsoft's investment?
This investment is significant for a few reasons:
Firstly, it signals Microsoft's RPA and low/no-code solutions as an important growth area for their business.
Microsoft continues to make substantial improvements to the Power Platform and Power Automate in particular. Some of the new capabilities will be new integrations to environments such as SAP, Citrix, and many others. Businesses can now execute multiple workflows and automations in parallel, significantly reducing processing time. This continues to close the gap between Power Automate and other solutions such as UI Path.
Last year, Gartner released their inaugural Magic Quadrant for RPA Software. Per the report, it's the fast growing subsegment of software that it tracks. With this acquisition, expect to see Power Automate added in the next Magic Quadrant refresh.
Can RPA be integrated into a Digital Workplace?
Absolutely! While impressive on its own, RPA when coupled with a Digital Workplace can drive truly transformational change at the business level.
Imagine an environment that delivers personalized content to users that is relevant to their role, tenure, and geography as opposed to a typical intranet that no one looks at because it's never current. Now layer on top of that environment views into the systems and applications they use every day and you begin to see the power of the Digital Workplace.
RPA can take this to the next level by providing a view into business processes with information on process exceptions that require a user to take action.
How can I get started with Power Automate?
Microsoft has put together a large collection of templates to quickly get you automating.
If you need assistance looking at your business processes and determining the right candidates for automation, simply reach out to us via our contact form to request more information from our experts.