Posts in the Business Solutions category
P
Fresh perspectives for an evolving industry
Discover new ideas where traditional IT, emerging digital technologies and business interact.

The Pennsylvania Department of Corrections (DOC) was looking to extend its offender management system. In only six weeks, System Soft deployed a CitizenDeveloper no-code solution, providing a safe, secure electronic transmission of photographs to keep inmates connected with their families and loved ones.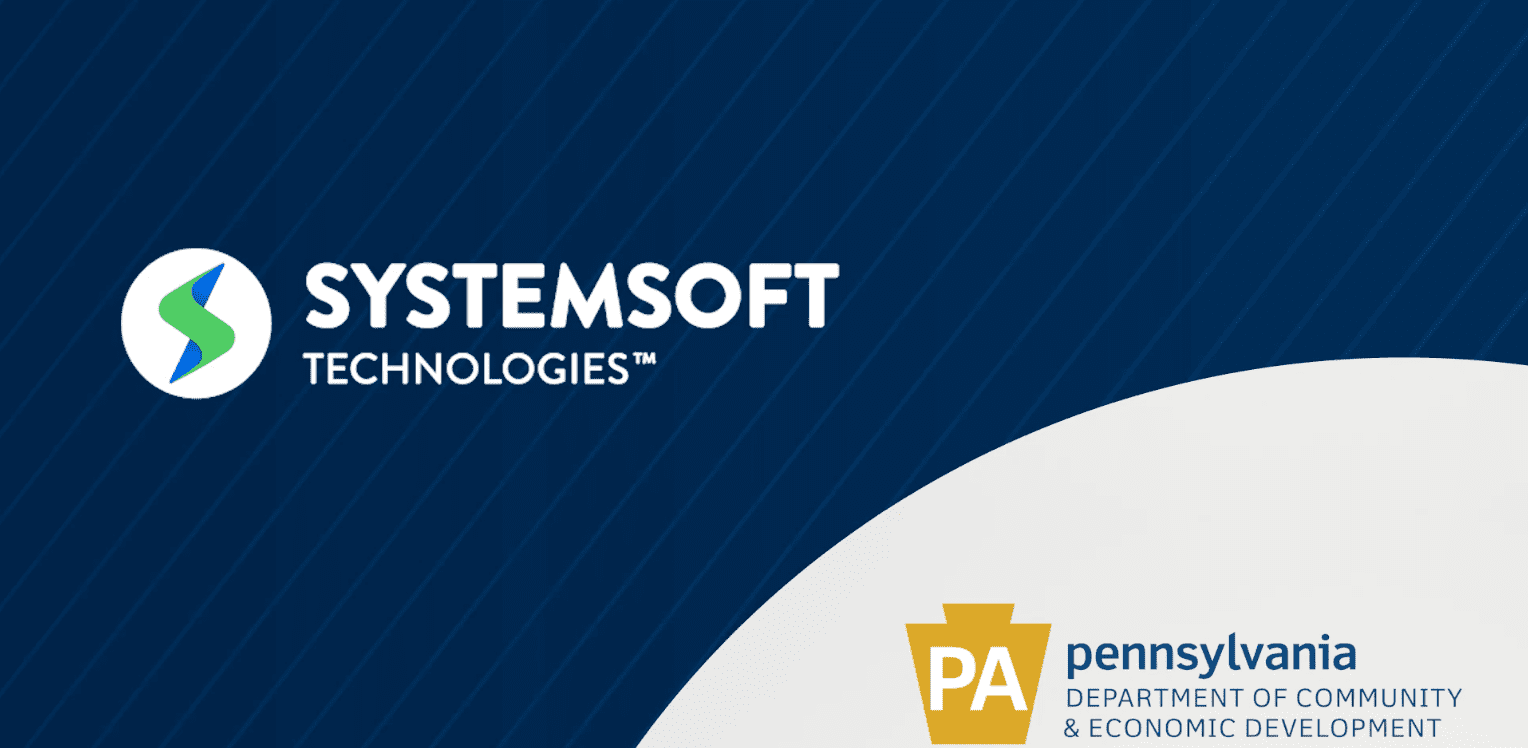 Early warning system detects financial distress factors for Pennsylvania municipalities. Application was implemented quickly and under budget using a no-code development platform, displaying mandatory reporting metrics.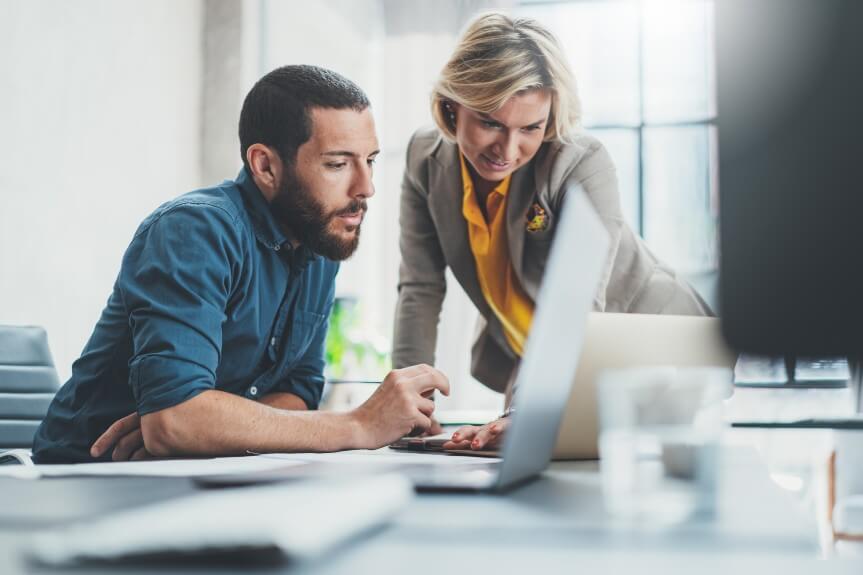 Get started with Microsoft Viva Connections for a better employee experience and keep your organization at the forefront of technology.
Microsoft Inspire 2022, Microsoft's annual partner event, focused on the top 5 areas to meet digital imperatives.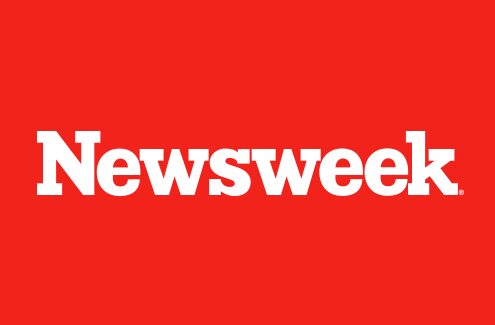 For over 20 years this global technology firm headquartered from "The Sunshine State" has been delivering IT solutions in order to help businesses change how they operate and deliver value to their customers.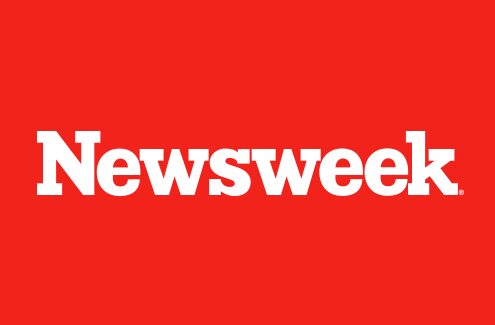 Employees from different sectors have started to go back to their desks in a hybrid format, and the technological expansion brought about by the pandemic has resulted in a 15% increase in demand for IT solutions and services. System Soft Technologies has been able to meet this demand thanks to a visionary insight that already had them working on these solutions.

Business Solutions Employee Spotlight on Gil Escobar, Director of Finance & Supply Chain. Gil shares how he has helped organizations grow and succeed.