During 2022, you may have been hearing more about Microsoft Viva Connections. And you may be wondering what it is, if it's for you and your organization and how best to get started or move forward. So, let's discuss.
What Is Microsoft Viva Connections?
Microsoft Viva Connections is a component of the Microsoft Viva suite, which is an employee experience platform. This means Viva Connections combines communications, knowledge, learning, resources and highlights from across your intranet and Microsoft Office 365 environment.
Viva Connections is a customizable app for your Microsoft Teams. It gives your users a personally targeted application to find news, chats and tools relevant to their experience.
In short, Viva Connections merges your SharePoint intranet and Microsoft Teams by embedding your intranet into your Teams application. Once configured, it adds the link to your intranet as a button on the left-hand side of Teams. That way, it's accessible with one click.
Why Microsoft Viva Connections?
A common arrangement, which you may have within your organization, is for your users to perform day-to-day tasks and collaboration through Microsoft Teams. In addition to Teams, your marketing, human resources and/or communications departments manage an intranet, posting items such as news, announcements, holidays, anniversaries, policies, templates and organizational charts.
With Microsoft Viva Connections, even if your employees don't regularly log in to SharePoint, they still have easy access to content important to the organization. And they don't have to leave any applications they are primarily using to complete tasks and projects.
Also, Microsoft recently announced that Viva Connections is now available as a part of an organization's Microsoft 365 Enterprise environment. So, there are no additional application or license costs for this mobile-friendly component.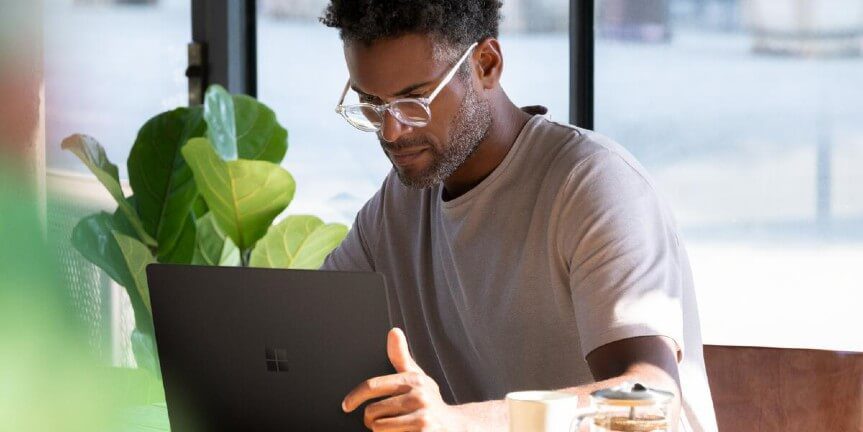 How Do You Get Started with Microsoft Viva Connections?
It's good to know that if you're researching Microsoft Viva Connections as a solution for your organization, this isn't a 100% plug-and-play business solution. Governance, taxonomy, content and adoption, along with specific prerequisites, must be identified, documented and implemented for you to take optimal advantage of this solution.
Another key knowledge point: So, Viva Connections can operate, you're still going to need a SharePoint (preferably online) intranet. This includes Modern Authentication sites created with specific components and information, records and permissions management.
4 Key Business Questions to Answer
Who's your audience?
How does your audience currently use technology to complete projects?
What do you want users to achieve?
What information needs to be uploaded, categorized and published?
4 Key Technical Prerequisites
Navigable online SharePoint site connected to other SharePoint sites must be created in or upgraded to the Modern Authentication experience
Information taxonomy and data architecture
Languages and/or localization
Security and permissions plan
Conclusion
Microsoft Viva Connections has the potential to become a powerful collaboration tool for your organization. Once it's implemented, following best practices, Viva Connections can greatly improve your employee experience. It can also keep your organization at the forefront of technology.
System Soft Technologies uses this dynamic Microsoft application. And our Business Solutions team can share best practices for implementing Microsoft Viva Connections with you and your organization.
If you're interested in learning more about Microsoft Viva Connections and how it can elevate the employee experience at your organization, contact System Soft.