Posts in the Consulting category
P
Fresh perspectives for an evolving industry
Discover new ideas where traditional IT, emerging digital technologies and business interact.
Looking to grow, ITS planned to consume a larger market share at the Microsoft data center in Boydton, Virginia, where ITS won bids with Microsoft to complete more rack/stack projects.

ystem Soft Technologies, a leader in enterprise IT services, solutions and products, today announced the company has been appraised at level 3 of the CMMI Institute's Capability Maturity Model Integration (CMMI)®.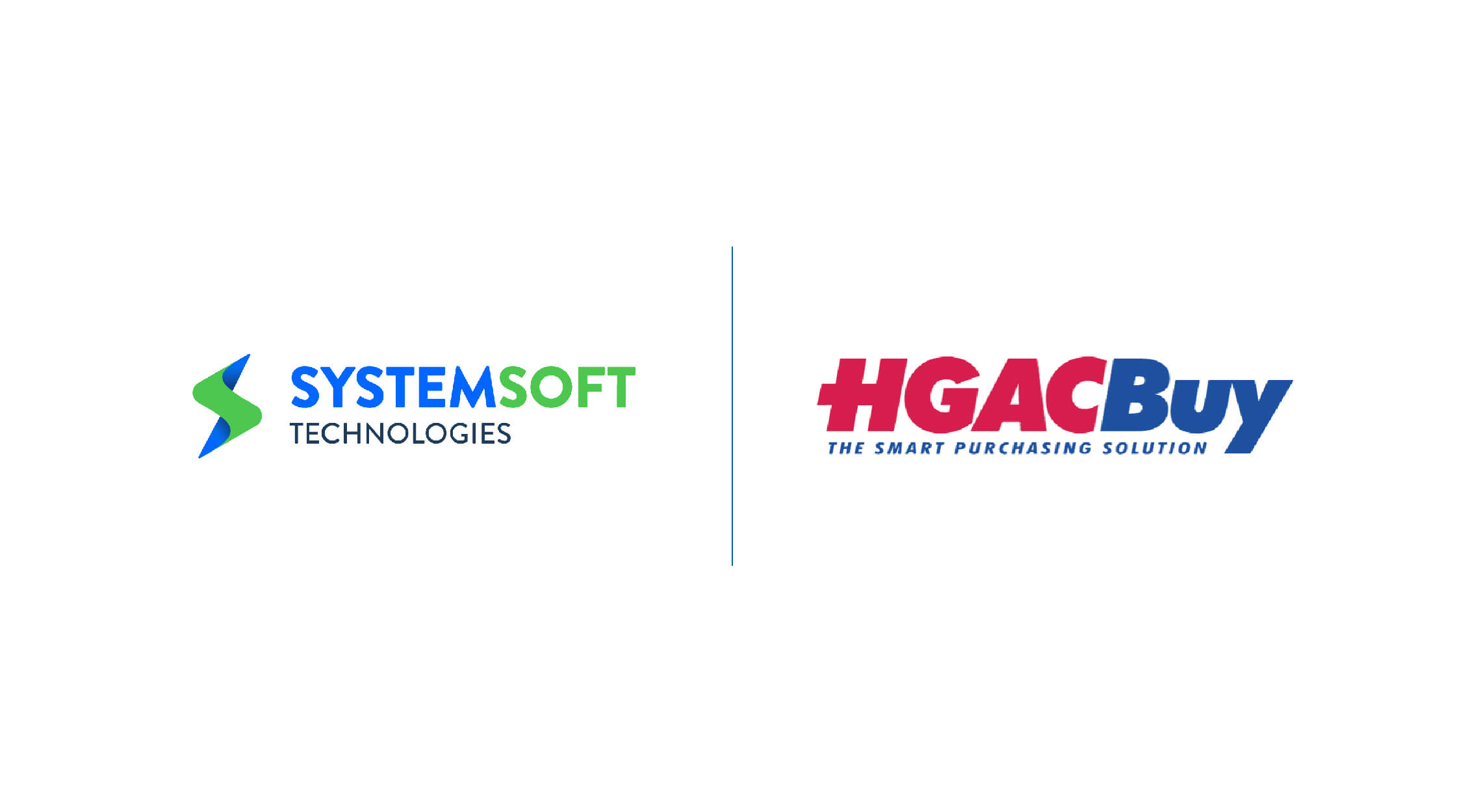 System Soft Technologies announced the company's exclusive national partnership with HGACBuy, a program under the voluntary association of local governments and elected officials from the 13-county Gulf Coast planning region of Texas.