Did you know omnichannel marketing automation software can generate a 90% higher customer retention rate and produce higher purchase and engagement rates by 250% than single-channel marketing?
With such advantages, it's no surprise global marketing automation tools may surpass $25 billion by 2023.
By investing in automation software, you must get ready for a long-term engagement. This will maximize your organization's capabilities and increase ROI.
To start, you must know which jobs will need a marketing automation system. Then, you can prepare for test cases and scenarios. After that, you can use quality data, standardized test tools, frameworks, and more, to reduce costs, operate efficiently and grow your business.
With automation software, you can improve your organization's qualified lead pipeline, lead nurturing, automated resolution of tasks, and customer retention. And by saving time and costs, no wonder more than 75% of marketers use at least one piece of automation software.
Read on, so you can discover the secrets of getting the most from your automation software.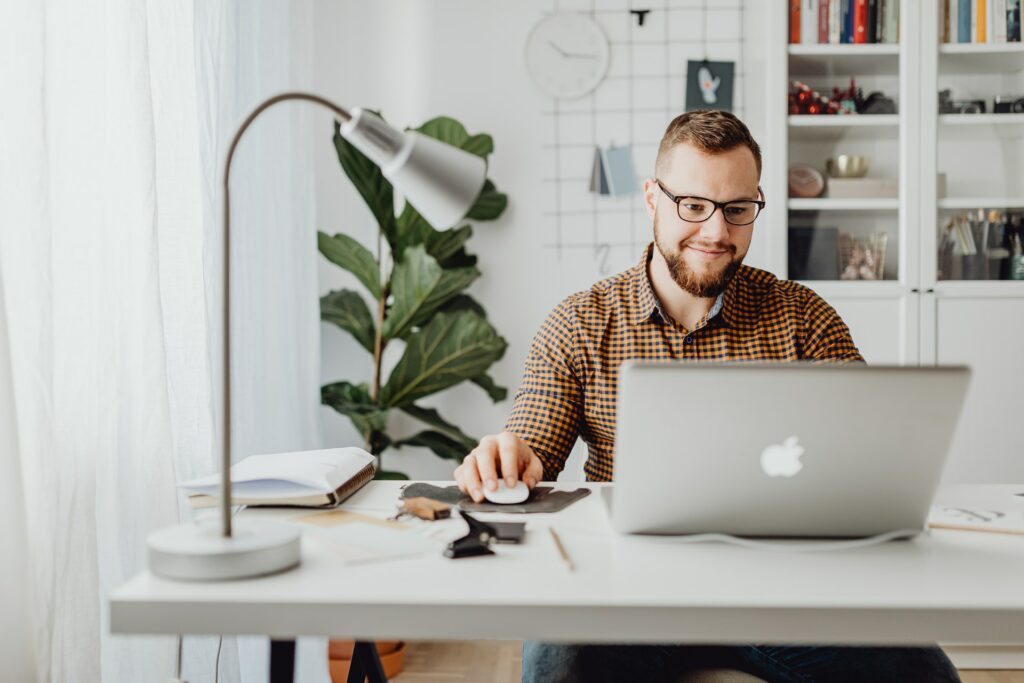 9 Secrets to Maximize Automation Software and Increase ROI
1. Know What Jobs to Automate
It's difficult for your organization to attain desired output, if you don't know what needs to be automated.
You also need to be familiar with other factors, as you decide what to automate. This involves applications under testing, hardware dependencies, potential impacts and environment.
Here are some of the things to consider, as you begin:
Repetitive tasks
Tasks requiring environment setups
Stable features and functions
Tasks requiring complicated calculations
Tasks prone to bugs and errors
Tasks difficult to manually perform
Another tip: You can begin by using a risk-based approach. This can distinguish the task to automate regarding crucial business cases and risk scenarios.
2. Prioritize and Divide Tasks
After you decide on the tasks to automate, you can then prioritize and divide tasks. Identify the outcome you want to achieve. Plan for the next steps you will take. And start splitting tasks based on a constructed timeline.
3. Test Cases and Scenario Preparation
Before jumping headfirst into automation, you must prepare for test cases and scenarios. Doing this in advance will help you determine the test execution time and possible defects.
Furthermore, you may find other application workflows qualified for an automation solution, which you may have missed, because you only focused on known ones.
4. Process Identification
Make sure you prepare an execution process before diving into automation testing. This will help you allocate resources at various points of time, while recognizing potential risks and action items. It will help you find out appropriate methods to perform tasks more efficiently.
5. Create Tasks, without Affecting UI Changes
Typically, created scripts and keyword-based tasks for applications change in terms of their functional aspects, along with user interaction (UI).
As a result, there's a chance the task scripts may not work in successive application versions.
It's highly recommended you come up with tasks that will not affect the changes in UI. You can do this by identifying and locating properties and UI objects. And provide unique names for controls to ensure tasks remain unaffected by UI changes. This way, automated tasks will smoothly run.
6. Quality Task Data Use
It's necessary to have quality task data in place for a successful automation task. The data size must be optimal. And it must have the relevant components and information to the application tasking requirement.
Invalid data and boundary conditions are examples of quality data sets separated and combined into different categories. To get accurate results, ensure the data is not obsolete by occasionally updating it.
7. Take Advantage of Standardized Tools, Techniques and Frameworks
The solution to most tasking problems you encounter lies in using standardized tools, task techniques and frameworks suitable for a specific task scenario or type of application. The International Software Testing Qualifications Board (ISTQB) recommends using testing techniques like Black-Box and State Transition to meet various testing requirements.
Additionally, employing the suitable framework and tools for automation tasking, bug tracking, reporting, task management and analytics helps you get the desired output from the automation task project.
8. Don't Automate Everything
A common mistake you can make is automating every layer of an application and its components to gain 100% coverage. However, this is unwise. It can increase your costs and overburden your efforts. Here's another disadvantage. Your team running the automation can lose focus on tasks, which require more attention.
9. Regularly Review Tasks
Scheduled analysis of your task data and cases can help you know the data's validity. It also helps find outdated tasks no longer needed in the current test cycle, which reduces costs and maintenance efforts.
Through this approach, you can validate the components that may have a long-term effect on your automation project.
Conclusion
Keep in mind these nine secrets to boost your automation software and realize several business benefits. Among those benefits include maximizing ROI and improving output quality.
Moreover, these can increase the effectiveness and efficiency of your automation tasks.
A critical thinking, trusted partner like System Soft Technologies is uniquely positioned to help you successfully implement automation for at-scale programs.
Ready to get started? Learn how we do it.
About the Author: Thomas Helfrich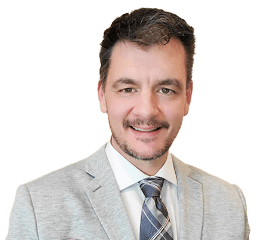 As Vice President of the Intelligent Automation Practice at System Soft Technologies, Tom uses emerging technologies, including artificial intelligence, machine learning and robotic process automation, to drive disruptive business performance and help customers offset operational and financial challenges. His powerful knowledge of Blue Prism, Automation Anywhere, UiPath and Datamatics, as well as his expertise in the application of advanced technologies, spurs cost-effective business scale through automating processes and augmenting humans.