More than 80% of organizations are speeding up their work process automation and expanding their remote work setup. As a result, employees are saving up to 50% of their time previously spent handling manual tasks, causing this boost with automation in business.
Apart from that, automation can minimize human error.
Business processes automation (BPA) incorporates technology to carry out tasks with minimal human intervention. BPA can reap several benefits for your organization, such as:
Increased productivity and reliability
Ensured high availability
Optimized performance
Reduced operational costs, using proper tools
Being aware of the challenges and benefits will help your organization develop support for an operations automation project.
You can learn more about the reasons why your organization must choose BPA. Just keep on reading.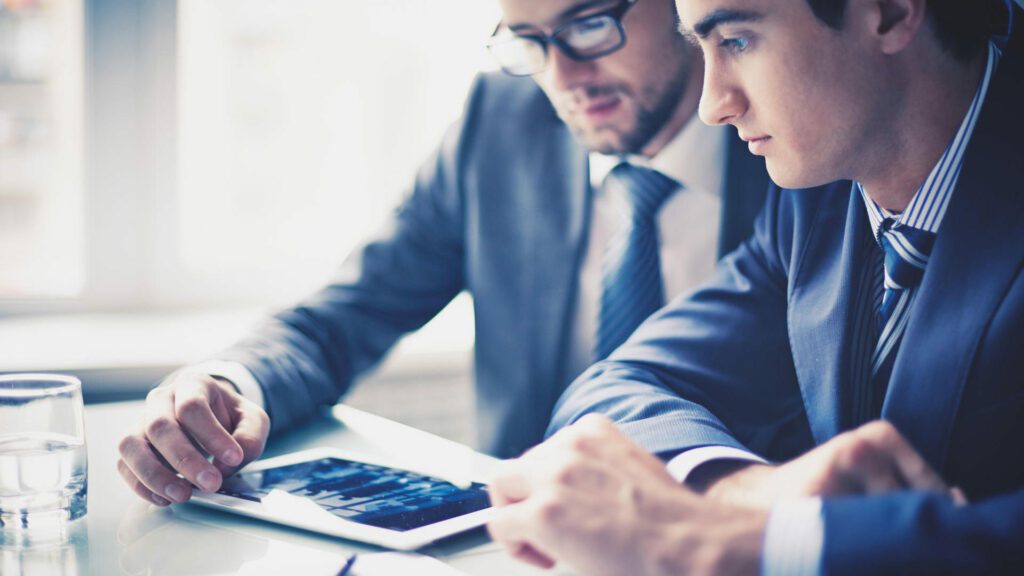 Reasons Why You Must Choose Business Process Automation
Surveys show 42% of organizations agree automation speeds up repetitive tasks and business workflow. And 78% believe it increases productivity. It also significantly reduces labor costs.
Here are the top 7 reasons why you must automate business processes.
1. Boosted Productivity
Increased productivity is one of the primary advantages of process automation. This is because it simplifies repetitive tasks. Your employees can complete more tasks in less time because they don't have to handle manual tasks or processes, which can consume up to 50% of their work time.
Aside from that, operational costs are drastically reduced, because production hours are no longer needed. This advantage will allow your organization to stay competitive and increase its profitability. Eventually, it may lead to higher profit margins due to improved scalability.
2. Better Performance
Process automation can optimize performance. That's because it supports decision-making, provides access to information and ensures constant availability of your processes. Controlling operational costs also benefits your organization by saving on electricity consumption, IT staffing costs or maintenance costs.
Also, if you rely on heavy data processing or complex business operations, you may choose process automation. It will provide faster access to critical information.
Intelligent automation is also beneficial when you need to quickly make decisions and meet deadlines.
3. Increased Efficiency
Efficiency is also increased by process automation. It allows your organization to achieve the best production performance, meet deadlines and always ensure the high availability of processes. It streamlines business operations, so you can focus on other vital areas of your business. 
4. Reduced Operational Cost
It's no secret organizations are looking for ways to make more profit. One way is to save costs by lowering the capabilities of your computer center. But this can have a negative effect. That's why automation software is better. It will lower your costs, but also improve your customer service.
5. Enhanced Reliability
The elimination of human error causes increased reliability of business processes. And enhanced reliability leads to improved customer satisfaction. It also ensures your organization can increase its productivity and competitiveness in the marketplace.
6. Improved Customer Satisfaction
A survey shows 90% of customers are satisfied with the speed they receive requested information. And 60% define speed as 10 minutes or less.
Enhancing customer satisfaction is beneficial for your organization's relationship with customers. And BPA-supported processes create higher responsiveness and accuracy. This will also help your organization's image. 
7. Optimized Collaboration Processes
When you automate business processes, it becomes easier for your organization to manage and track all collaboration processes. Therefore, it allows your employees to better collaborate and coordinate with other departments and provide better customer services.
Conclusion
The time has come to embrace automation. With advances in technology, your organization can enjoy increased efficiency and reduced operating costs by implementing automated business processes.
But first, your organization must have a thorough understanding of what your operations entail to find areas where automation is beneficial.
Start your business process automation journey today.
About the Author: Thomas Helfrich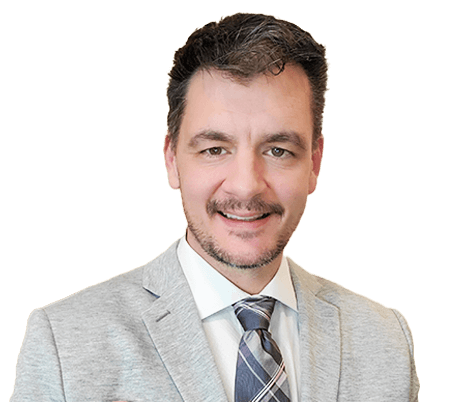 As Vice President of the Intelligent Automation Practice at System Soft Technologies, Tom uses emerging technologies, including artificial intelligence, machine learning and robotic process automation, to drive disruptive business performance and help customers offset operational and financial challenges. His powerful knowledge of Blue Prism, Automation Anywhere, UiPath and Datamatics, as well as his expertise in the application of advanced technologies, spurs cost-effective business scale through automating processes and augmenting humans.