A design is usually characterized as a problem-solving activity. Designing UX (User Experience) is a user-oriented process, which is flexible, according to user design standards and the understanding of user needs.
UX design is primarily used with terms like "User Interface Design and Usability." Ultimately, it's a more comprehensive approach to create innovative solutions, which match user needs and mental models.
Nevertheless, while usability and UI (User Interface) are imperative aspects of User Experience Design, they are the part and parcel of overall UX discipline. Buying a product or integrating with a product or user interface, along with branding, aesthetics, design, usability and presentation, is a UX designer's concern.
It's a story that begins before the device, website or user interface is even built.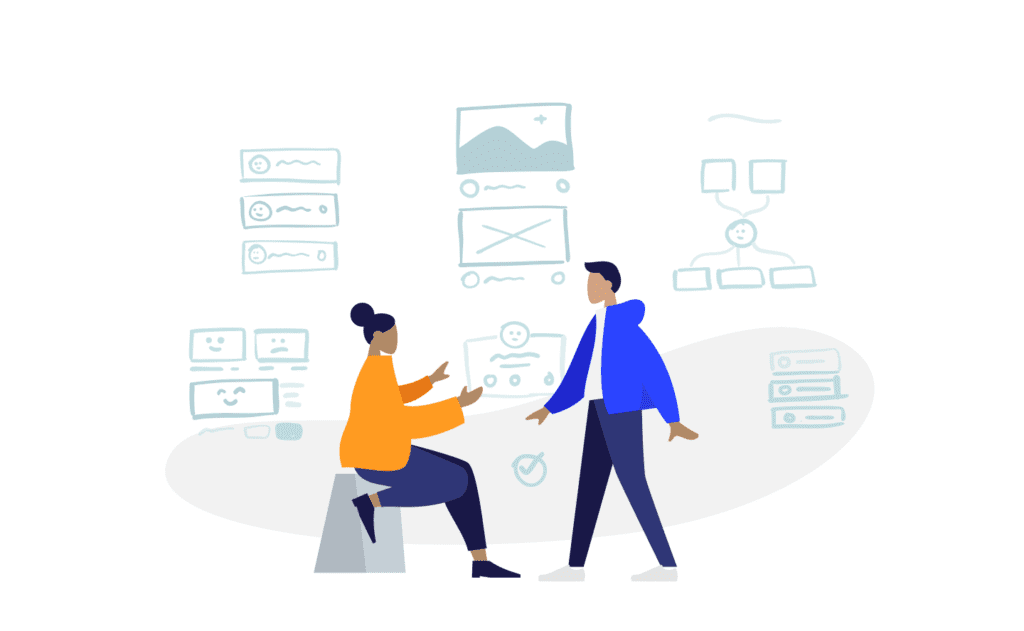 UX Discovery Comes First
UX discovery activities proceed the design. In this way, you can truly understand the user needs, constraints, context and environment. You can then create a true mental model for the user and deliver an easy-to-use product or service.
Products that offer an exceptional user experience (e.g., the iPhone) are designed with the product's use in mind and the complete process of acquiring, owning and even troubleshooting it.
Similarly, a UX designer's focus is not just on creating functional products. They must primarily focus on the aspects of ease of use, aesthetics, efficiencies, context of product use and environment (i.e., platform, where and how it will be used). Simultaneously, they must automate as much as possible, allowing users to complete their task or experience quickly and painlessly.
Consequently, there's no single standard for user experience. Instead, an actual user experience meets a specific user's needs, within the context where they use the products.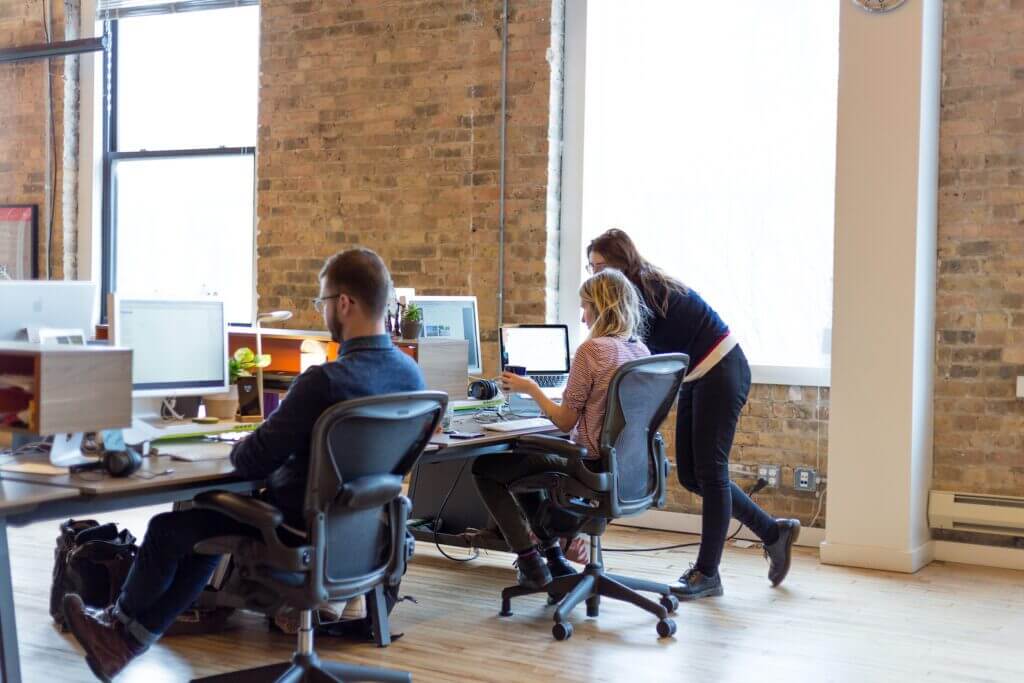 Why, What and How
As a UX designer, you must consider the "why," "what" and the way of the product use or the "how."
The "why" involves the users' motivations for using a product. It's the way users relate to a task they want to perform with your product or values users might associate with your product's ownership and use.
"What" addresses the jobs people can do with a product. It's functionality.
Lastly, the "how" concerns the planning of functionality in an accessible and concise manner.
UX designers begin with the why before deciding the what and then, finally, the how to create products with which users can form significant experiences. In software design, designers must provide the functionality users need, which comes through and offers a flawless, fluid experience.
Because UX design encompass the complete user journey – that is, every customer touchpoint with a company and its products and services, it's a field with more than one or two disciplines.
UX designers come from an assortment of backgrounds like visual design, library sciences, psychology, computer science and communication design. To design for human experiences also means you research with a heightened scope about accessibility and accommodate many potential users' physical limitations like reading small text.
So, where do we go from here? The following are the top 4 tips to improve your user design and experience.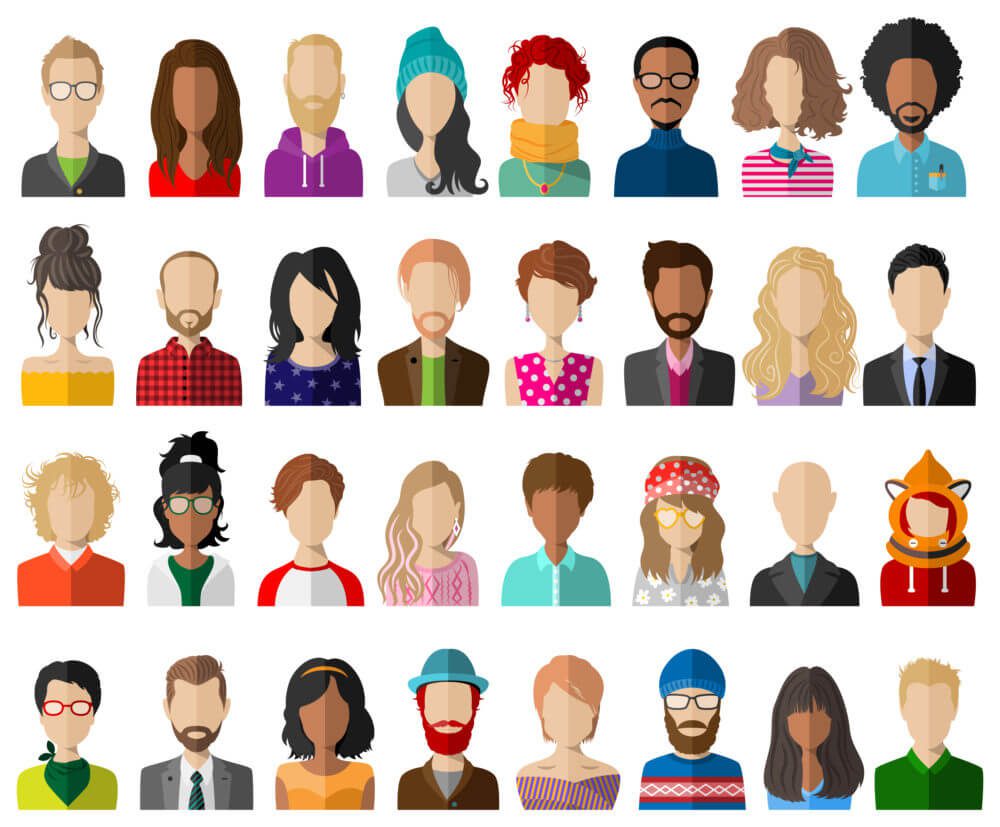 Get to Know Your Audience
Thorough research about the user is the first step in any design process. One of the most crucial factors to consider when designing a product is familiarizing yourself with the audience. One of the most imperative factors to design a product your consumers will admire is to know and understand their needs and constraints.
This will allow you to give value to people who use your product and focus on the needs, instead of features and technology.
Take Advantage of Design Patterns
According tothe principle of similarity, people tend to group objects with similar shapes, tint and shadows. Hence, this provides us with a perfect reason to transform similar elements into their specific design patterns.
Adding a card feature into your app, for example, is an easy way to use design pattern. And it's easy to integrate. To do that, spot a key element in your application, then portray it as a card. Whenever the user sees that shape and style, they will be familiar with it. Need a picture to be represented? You can use a card by designing it as an old Polaroid, something from the real world many users are familiar with and will easily make an association.
The influence of design patterns is they lessen memory load through immediate recognition. The card design patterns may seem like illustrative embellishments. But considering the principle of similarity, it also successfully communicates groups of information.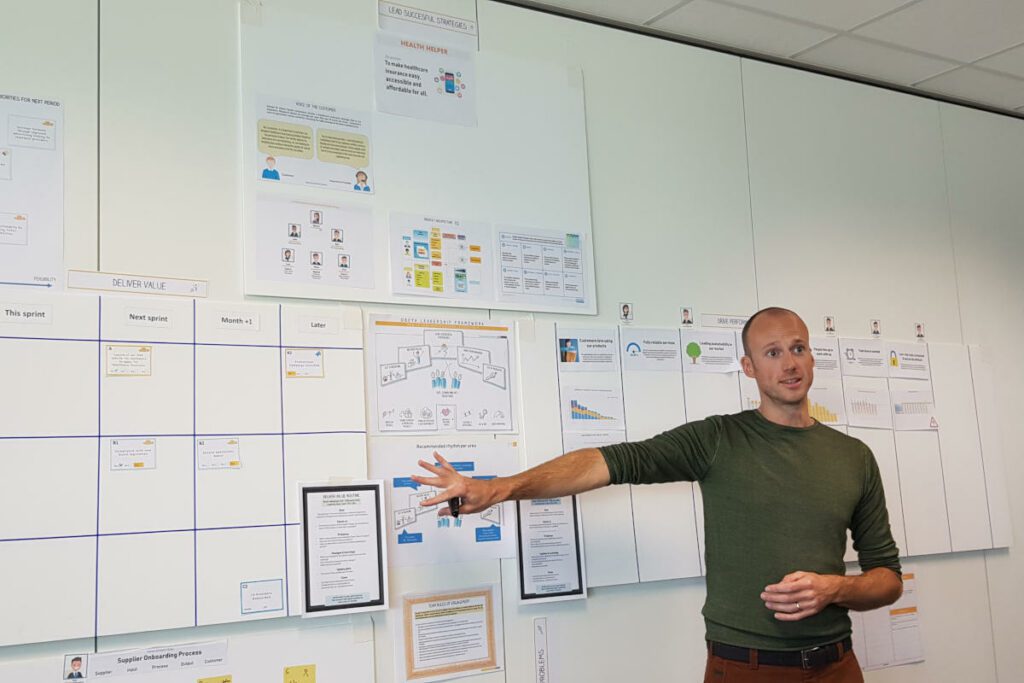 Don't Chase the Yellow Brick Road
UX is not just about UI design. It also focuses on research as a fundamental piece of the overall process.
For instance, conducting user interviews is a great way to learn about users. And having drafts for user interviews is an excellent way to be efficient when it comes to user research activities. These give you a general purpose to pursue and direct the way you form sessions.
The challenge is most designers, and specifically those just starting in UX, tend to over-script. Through a template and doing a dry run with some of your team members allows you to see what you can improve before you run the session.
Finally, we typically put together extremely ridged protocols. These often get in the way of our ability to see the wood from the trees. Our task is not to chase the path we have shaped. It's to follow the path your users want to take.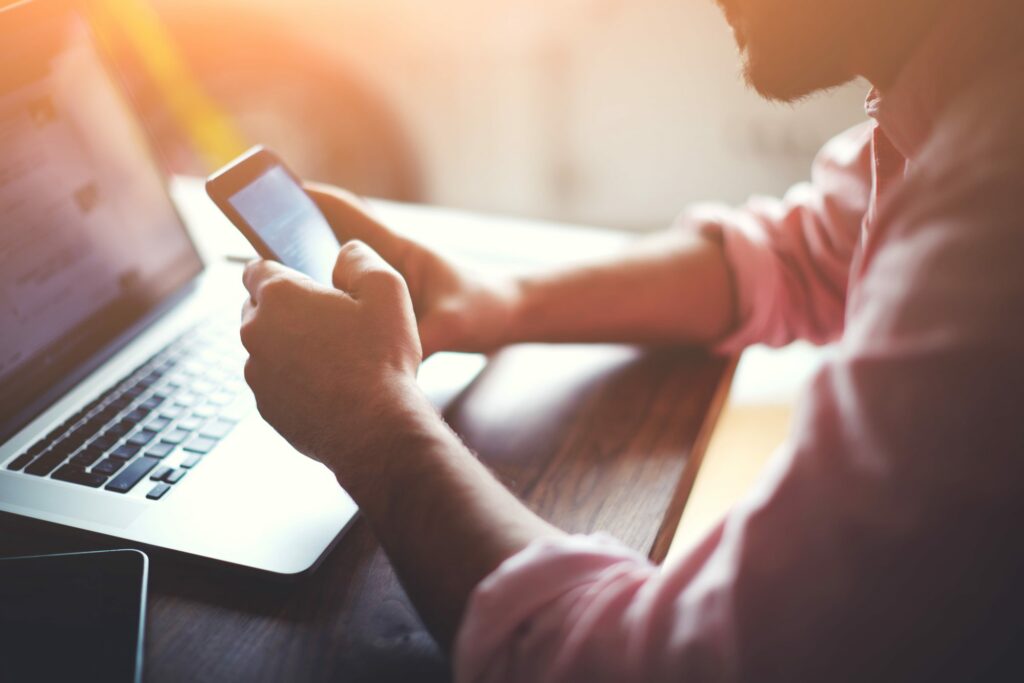 Test with Real Users
Testing is a critical part of the design process.
However, stakeholders assume they understand users, who use their product(s), will be like them. Because of this, many times the design outcomes are based on wrong mental models. And they don't perform well after the product launches.
The first rule of UX is to believe you are not the user. The technical term, false consensus, tends to presume others share your ideas and act in the same way in each context. People who eventually use your product may have diverse backgrounds, mindsets, mental models and goals. Simply, they are not you.
As part of the UX process, usability testing your designs or products is a confident way to overcome the bias. It also improves the product based on actual user feedback. If you want to design and build products users will love and adore, you must pay attention to testing with users. Better yet, have someone else test your designs or products, so you're not introducing any bias during testing.
Testing with real users allows you to discover how to generate the right products for the actual customers of the product. This may sound like a time-consuming process. But it doesn't take long and it's the only way to ensure you're moving forward on the right tracks.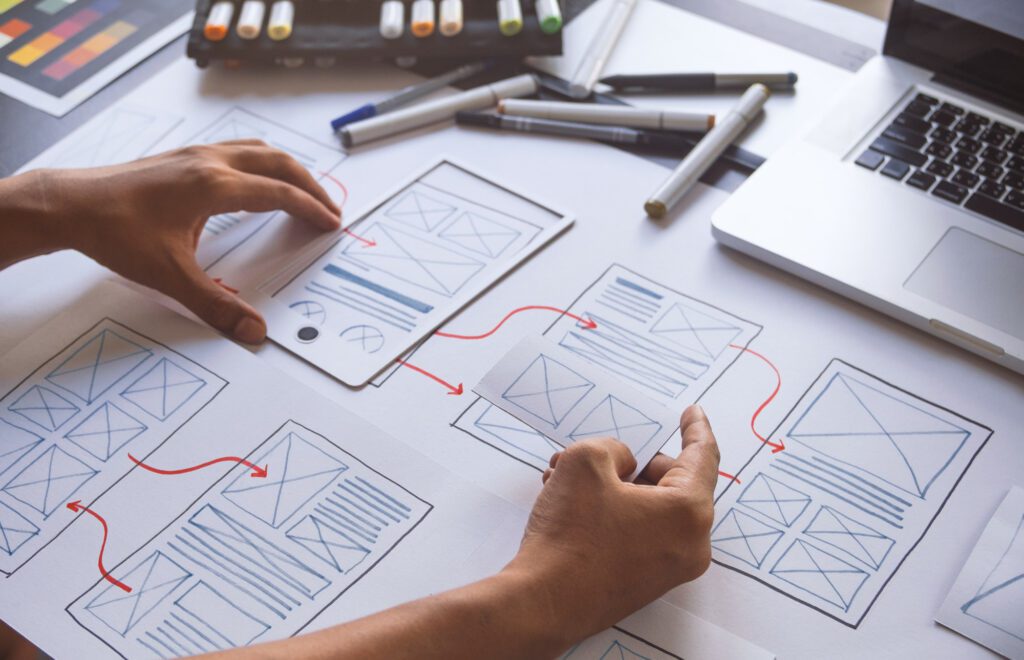 Conclusion
We live in a digital world ruled by mobile devices and fast access to information. So, your customers demand a stellar user experience. Because of this environment, most successful organizations provide great user experiences.
That all said, your organization must create experiences designed to engage and deliver tangible results. You must navigate all sides of the digital landscape, providing a consistent user experience across all platforms.
System Soft Technologies (SSTech) combines nimble user centered design and powerful automation, with industry best practices. We can supply your organization creative solutions for an intuitive, beautiful and optimized experience across all digital channels.
Contact us today to begin creating a differentiated customer experience in 90 days and drive top-line revenue growth across channels. We start with an assessment for a 90-day prospect-to-customer journey and a meaningful outcome.
[Watch webinar: Delivering a Differentiated Customer Experience in 90 Days]
Explore how we can help your organization design and implement an innovative digital experience for both users and customers.
About the Author: Imran Riaz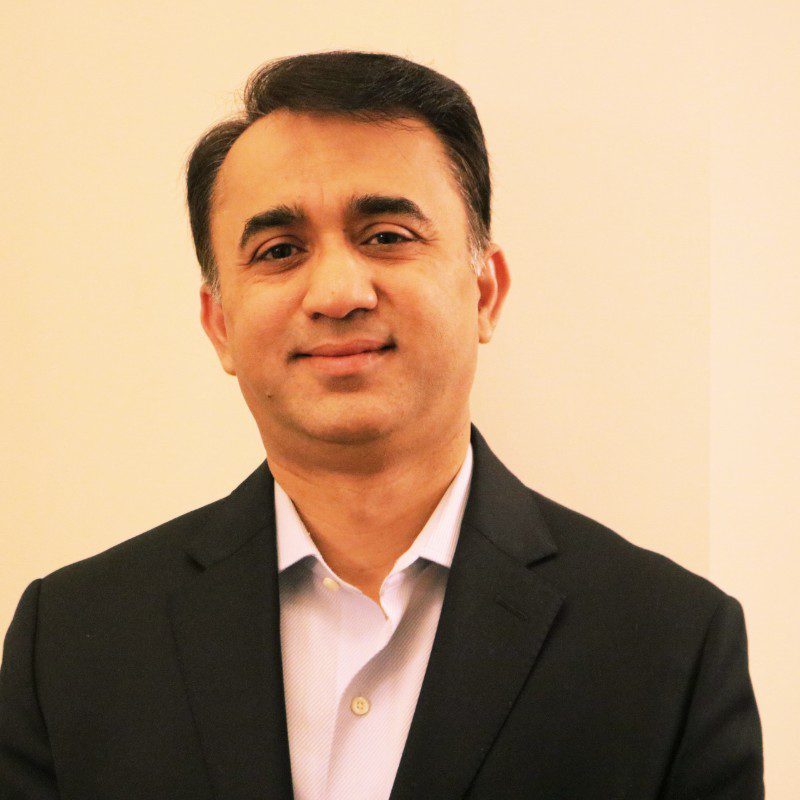 As Head of UX at System Soft Technologies, Imran engages with customers to best understand their needs, values, abilities, context and limitations, then delivers outcomes that are innovative and delightful. As a global UX executive and thought leader, he fuses customer perspectives with business goals, technology and value creation.